Fluence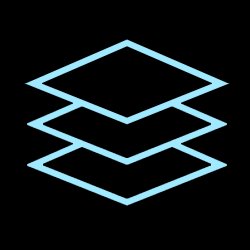 Jan 01, 2018
Description
Fluence consists of two essential parts: decentralized database and open data market. To create decentralized, fault-tolerant, censorship resistant database for any structured data, Fluence builds ecosystem when storage owners are incentivized for renting their capacities to data owners. Data market is represented by low-level API interface on top of the database and centralized website.
Project Team
Evgeny Ponomarev
CEO
Dmitry Kurinskiy
CTO
Advisors
Alexander Demidko
Technical Advisor
Michael Egorov
CTO and co-founder of Nucypher
Nhan Phan
VP of Engineering at Metamarkets
Tokens generation cap
6,000,000 FPT
---
Tokens exchange
1 ETH = 750 FLU
---
Tokens distribution
6% Pre-ICO
20% Team & advisors
9% Ecosystem fund
20% Future rounds
45% ICO
---
Bonuses
1500 FPT (100% bonus) for <5 ETH contribution
2250 FPT (200% bonus) for 5-100 ETH contribution
3000 FPT (300% bonus) for 100+ ETH contribution
Blocklancer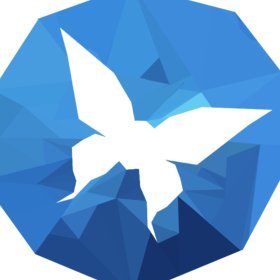 Start
Jan 01, 2018
Description
The Blocklancer platform is intended as a means to revolutionize the process of freelancing and to improve the cooperation between the freelancer and the client. It is going to solve many issues involved in the freelancing process, including but not limited to: refusals of paying the agreed-on amount of money for a project, fake reviews and the uncontrollable influence of a central authority figure
Project Team
Michael Kaiser
CEO/CTO, co-founder
Christof Kurzemann
CFO, co-founder
Sabrina Kaiser
COO, co-founder
Kevin Kaiser
CIO, co-founder
Alexander Thellmann
Community Manager & Content Creator
Tokens generation cap
1,000,000,000 LNC
---
Tokens exchange
20,000 LNC = 1 ETH
---
Tokens distribution
40% Marketing
35% Platform improvement
10% Reserve
10% Administrative purposes
3% IT infrastructure
2 % Software licenses
LalaWorld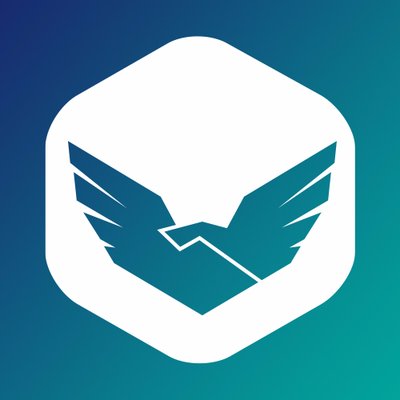 Start
Jan 05, 2018
Description
LALA World ("LALA") is all about migrants and their unbanked families. Its an ecosystem enabled by the LALA Wallet as a platform, a single sign on platform revolving around their issues and problems. Employment issues, digital ID's, communities build up, government and NGO partnerships, health issues, and of course, a new financial ecosystem for the huge underbanked population by capitalizing the Blockchain revolution to bridge the gap between cash, digital and the crypto world.
By creating a whole new peer to peer ecosystem, LALA aims to revolutionize the way individuals, small businesses and micro-entrepreneurs transact, make payments, borrow money and associated products like insurances, domestic and Cross-Border remittances, cards and other general banking products.
Project Team
Sankalp Shangari
Founder & CEO
Ranjit Kumar
Chief Revenue Officer
Juri Kopotko
Chief Technology Officer
Nitin Bhatia
Head of Strategic Partnership
Vivek Kumar Tripathi
AVP Technology
Token generation cap
125,000,000 LALA
---
Token distribution
60% Pre-ICO and ICO
15% Founders and Team
10% Advisors
15% Retain
---
Tokens exchange
1 ETH = 1000 LALA
---
Bonuses
0 - 25,000,000 LALA: 25%
25,000,001 - 50,000,000 LALA: 12,5%
50,000,001 - 75,000,000 LALA: 6,25%
75,000,001 - 125,000,000 LALA: 3,125%
---
Accepts
USD, BTC, ETH, LTC
---
Expect to raise
150,000 ETH
Neurogress (Pre-ICO)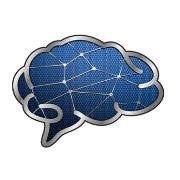 Start
Jan 10, 2018
Description
Neurogress develops the software for neurocontrol of electronics and machinery, and also creates prostheses and robots that are controlled by human thoughts. The scope of neurocontrolled devices is infinite, because all the developments are a priori designed to maintain and improve human capabilities. This project implements a neurocontrol technology that allows people to interact with other mechatronic devices in order to control them by the power of thought.
Neurogress aims to develop an entire ecosystem that will combine the interaction of clients and both software and hardware developers; designers, creative people, technology enthusiasts, philanthropists. The company understands that it intends to create a completely new, yet scalable, segment of the Internet of Things market (hereinafter, the Internet of Things, IoT). As any neurocontrolled gadget will be connected to the Internet (if the owner wants it), which will make it easier to adapt the ecosystem to the communication of all interested parties.
Project Team
Konstantin Gorbunov
Chief Executive Officer
Aleksandr Ovcharenko
Chief Technology Officer
Francesco Casalegn
Machine Learning
Sam Yates
Software Developer
Anna Berkovich
Public Relationships
Taylor Newton
Neuroscientist
Bruno Magalhaes
Neuroscientist, HPC Software Developer
Michail Hinterleitner
Specialist in Mechatronic Systems
Iurii Katkov
ExternalSoftware Developer
Ahmet Bilgili
Software Developer
Stanislav Marycev
Financial System Analyst
Token generation cap
200,000,000 NG
---
Tokens exchange
Pre-ICO: 1 NG = 0,0008475 ETH
ICO: 1 NG = 0,001285 ETH
ATFS Project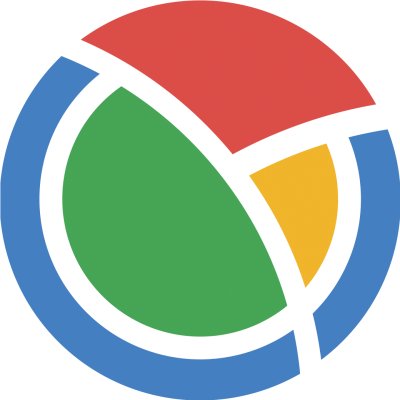 Start
Jan 10, 2018
Description
ATFS Project and its team members vow to enhance people's quality of life all around the world by revolutionizing the current food system. Therefore, it is necessary and critical to secure funding during our crowdfunding period. By participating, you are joining a group of like-minded pioneers who knows of the benefits that the next agricultural revolution will generate. The profits from all stages of the ATFS Project will be shared based on ATFS Token's smart contracts.
David (DJ) Kim
CEO, Founder
Jay (WJ) Choi
COO, Co-Founder
Austin H. Chung
CFO, Co-Founder
Allen Sung
CTO, Co-Founder
Han Rew
Graphic Designer & Web Developer
Anthony Kim
Software Developer
Rachel Chung
Marketing Planner
Advisors