90,000 BTC: MicroStrategy buys Bitcoin for one billion US dollars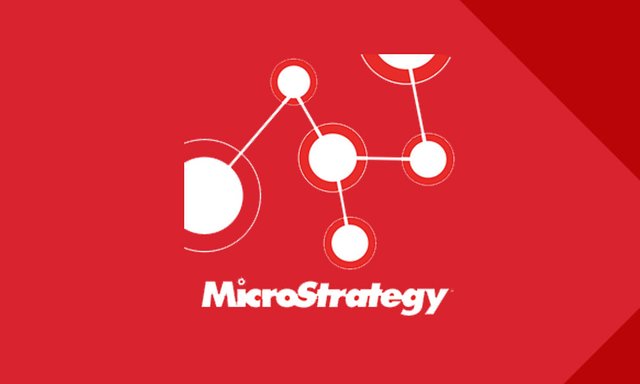 There is hardly a day on which MicroStrategy does not trumpet a Bitcoin investment in the world. The software company used the weak BTC moment for renewed purchases.
MicroStrategy never gets enough. As soon as the BTC course turns south, the listed company announces a look-up. According to a press release, the company has acquired an additional 19,452 Bitcoin
MicroStrategy and the cravings for Bitcoin
The investment cost the company quite a bit. In total, MicroStrategy put around $ 1.026 billion in cash on the table. The average purchase price was $ 52,765 per bitcoin, including fees.
Thus, the inventory now amounts to 90,531 BTC, for which MicroStrategy has raised a total of almost 2.171 billion US dollars. A profitable business: On average, the company paid $ 23,985 per coin. The company has already more than doubled its investment.
MicroStrategy CEO Michael Saylor is accordingly euphoric and immediately declared the BTC purchasing policy to be an essential corporate strategy.
Not only MicroStrategy used the short BTC reset. MicroStrategy announced the BTC bulk purchase in a press release on February 16.