Bitcoin course: cryptocurrencies are struggling with losses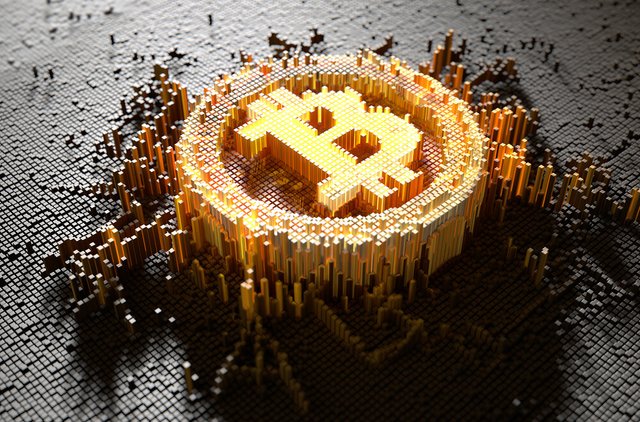 After the high comes the low: The overall market is struggling with massive losses on a daily basis. Is the overheated market cooling down again?
If the past few weeks only knew the way up, the crypto market is currently being pushed to the ground by a massive wave of sell-offs. Bitcoin (BTC) posted a minus of 8.5, Ethereum (ETH) of 11.4 and the third largest cryptocurrency Binance Coin (BNB) a decline of 17.4 percent compared to the day. Has the market got too hot?
Bitcoin price drops
While the previous weeks were dominated by a seemingly never-ending bull cycle, the bears are again giving a loud sign of life at this hour. Total market capitalization has plummeted 10 percent in the past 24 hours. Investors pulled over $ 150 billion out of the market in fast motion.
It was foreseeable that sooner or later the rally would stall and the market would consolidate to normal. The crypto-workhorse Bitcoin has shown unnatural growth even for the most optimistic Hodler. Given the explosive Bitcoin rally, widespread profit-taking seemed only a matter of time.
It is questionable whether the correction will last for a long time. Finally, the setbacks result in favorable opportunities for subsequent purchases. Bitcoin and Co. are slowly turning positive again in the hourly chart. Nonetheless, the slump temporarily paralyzed some stock market services. The crypto exchange Bitpanda reported via Twitter that there could currently be longer downtimes.