BTS Fractal, ready for the BIG MONEY BANG 2500%
BITSHARES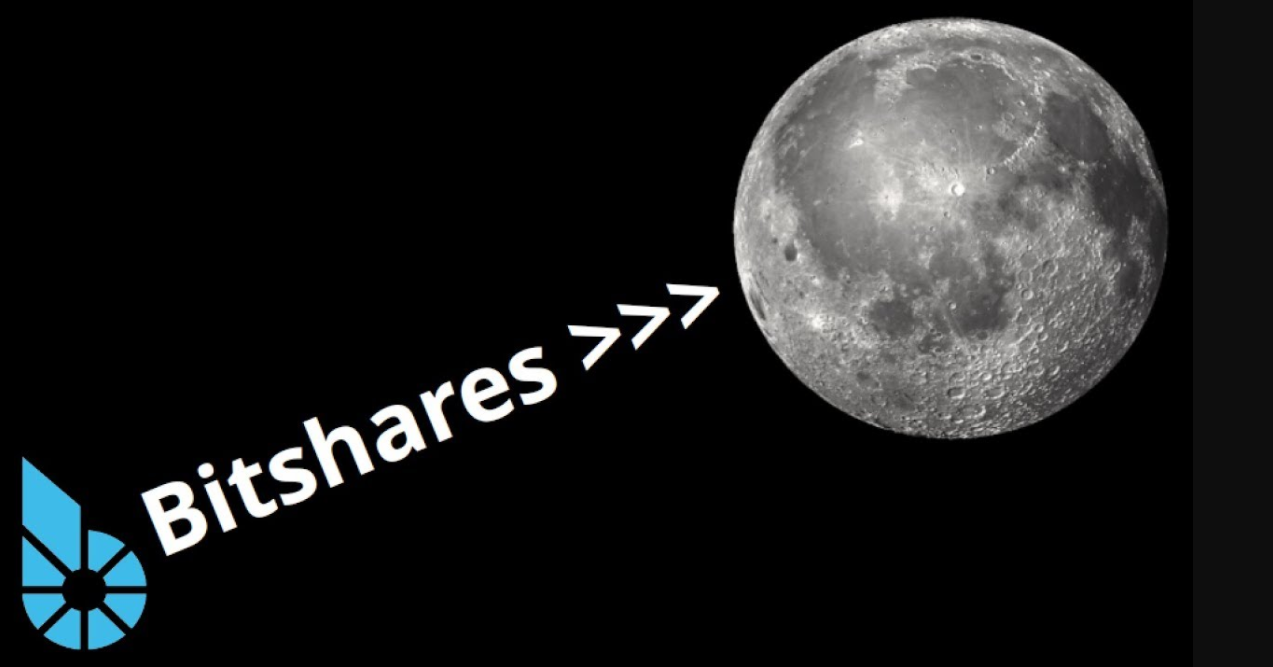 Bitshares (BTS) started its actual bull run on 14th March 2017 at the price of 523sat and rallied for 3 months til June 13th trading to 14103sat which indicates a massive profit of 2596%.
History might repeat itself on the FRACTAL pattern shown in BTS/BTC chart shown below. A CUP and HANDLE formation would complete the price action following the ELLIOT WAVE THEORY
This could be the opportunity most traders missed last year Q1.
Make your trading decisions, who knows, you might be the next billionaire from 2018 and beyond
https://www.tradingview.com/chart/BTSBTC/adMn9YPw-BTS-Fractal-ready-for-the-BIG-MONEY-BANG-2500/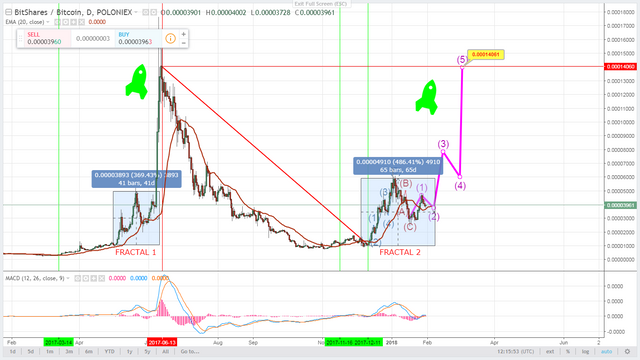 Your comments and questions are welcome and would be responded to as soon as possible.
If this blog post has entertained or helped you to profit, please follow, upvote, resteem and/or consider some donations:
BTS Wallet - trizle1
BTC Wallet - 1AxEcPUi6nNQDaaT8CKTohmBKeYFhUJyFE
ETH Wallet - 0xDFf7E134291E1C82F98E3976be47BC3484F595B9
LTC Wallet - LbpwNMUYPj2uPMXh6RiDwvzap7UBtQGiAS