Steem Messenger Budget Proposal !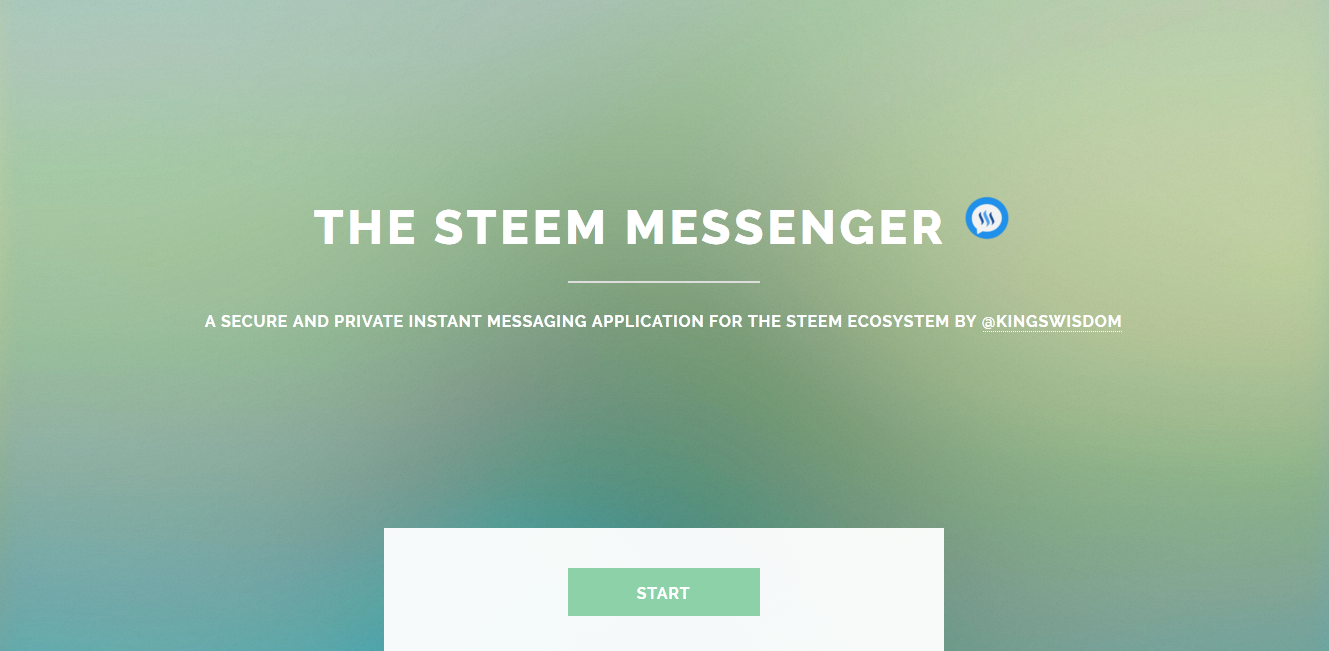 I recently discovered the Steem Budget proposal program from @jerrybanfield (thanks to @zonguin). I thought it could be a great solution to help in the developpement of the Steem Messenger.
Steem Messenger ?
---
Many users have made the choice to use Discord, Steem.Chat, or even discussion groups on Telegram, and other standard social networks.
Steem Messenger aims to provide a simple and intuitive interface to communicate with other users on the Steem blockchain.
We all know how regrettable it can sometimes be not to be able to send a message directly to a user on Steemit. We realize that many new users give up because it is difficult to get interactions in the beginning. That's why I think an instant messaging system on Steem will bring significant value to the network, making it stronger, more cohesive. A newcomer will be able to communicate easily with other users, without having to search for the Discord account's id of his recipient.
In the coming days, a group of users will test the application in a constructive way, in order to accumulate a maximum of feedback, and to better identify user needs during development. This will be the very first online version of the project, and hopefully the first of a long line.
Here are the different features already available :
Check your account authority locally
Encrypt your messages locally on your browser
Share images
Delete your messages permanently
An overview of the application: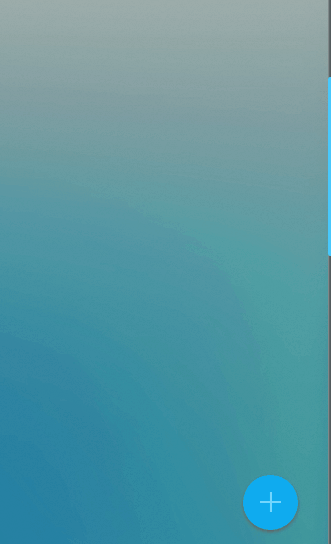 Ideas for future releases are not what are missing, here are some of them:
Implement the widget on sites like Dtube/Busy/Steemit
Community discussion group system, a bit like Discord servers
Create an API to facilitate the development of bots
And tons of exciting features that I voluntarily refrain from announcing for the moment!
I explained more in depth the functionnalities of the last release (V0.0.3) here if you want to read more about this.
I am currently working hard to build this project that will make our Steem adventure easier for all of us. I don't have a job, and my only monthly income is pretty limited. So unfortunately I don't have the necessary funds to achieve this task.
Budget request :
---
I'm working full time on this project, and I have no major incentive to do so. I'm also a human, and I have basics needs. That's why i decided to launch this fundraising : to bring this project to reality !
For this first phase, I ask to be allocated a budget of 250 Steems. They will mainly be used to get the project up and running, boost my productivity, and create interactions around this project.
100 Steems will serve in the first place to :
Host Steem Messenger services : database + domain

Buy important accessories such as a computer screen, a keyboard and a mouse. I only have an old laptop that I bought when I entered to college, and some of its keyboard keys are broken. A screen in addition to that of my laptop will allow me to increase my productivity and thus, to progress faster on the development of Steem Messenger (without having to hire a full time dev for now).
100 Steems will be allocated to :
Create bounties, and involve a few more people in the construction of this project, as well as gain visibility on the Steem network.
The remaining 50 Steems will help me to support myself for a reasonable amount of time.
I want Steem Messenger to be even more convenient, safer, and responsive to more needs. I believe Steem Messenger will be a key feature for mass adoption of the Steem network. Feel free to react or ask me a question about this project in comment, or on Discord @Kingswisdom#7650