Welding spark gun restoration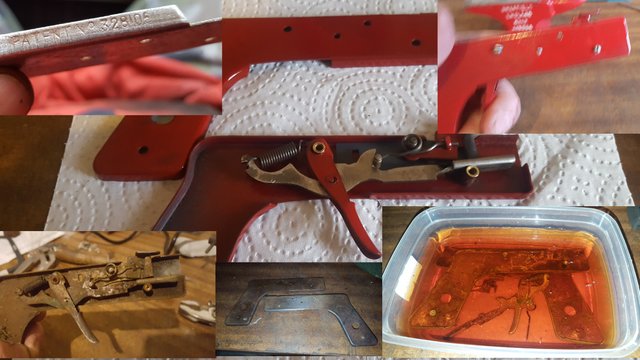 This spark gun is used to light gas welding torches and it was very rough and needed a bit of TLC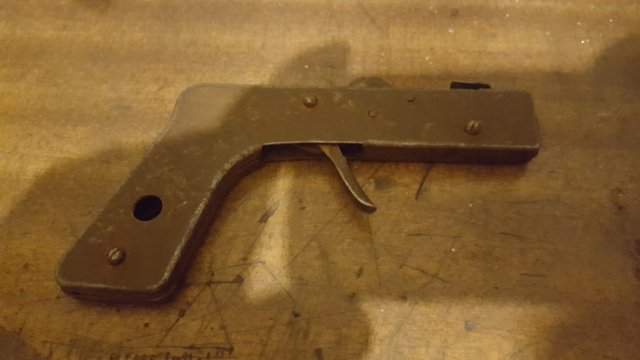 As you can see it is a bit rusty and the first step is to take some photos while taking it apart.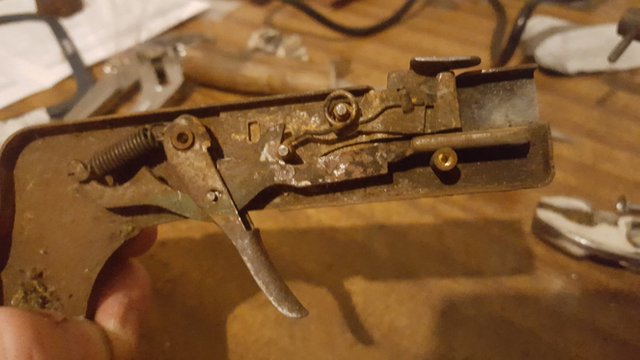 The inside is not much better and i will use this image to help me rebuild it.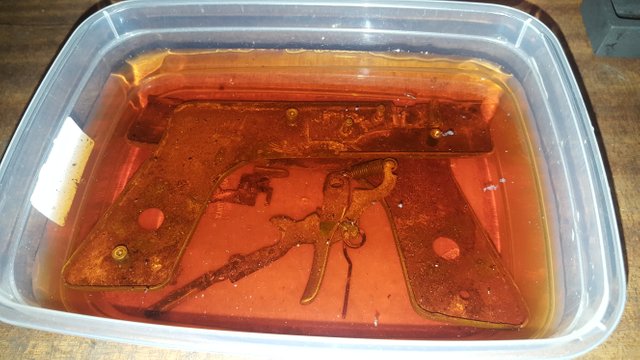 To remove the rust i soaked the parts in white vinegar for a few days.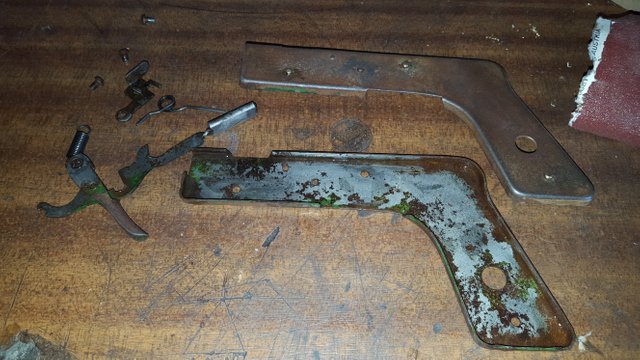 As you can see the case looks a lot better but still needs a bit of rust removing and i did this with a stiff wire brush and some 400 grit sandpaper.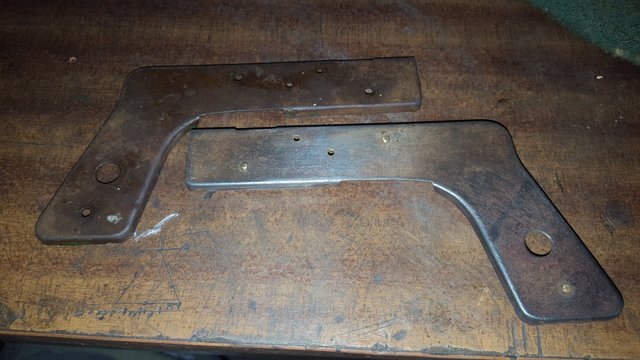 The bottom piece is done and the top one still needs working but you can see a major difference.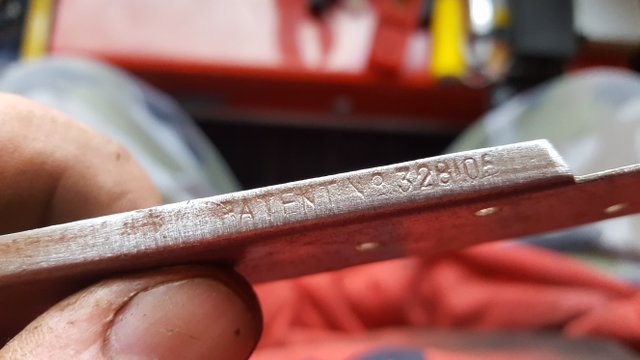 Here is a close up of the top and here you can see the patent No 328105 and as you can see the rust is gone.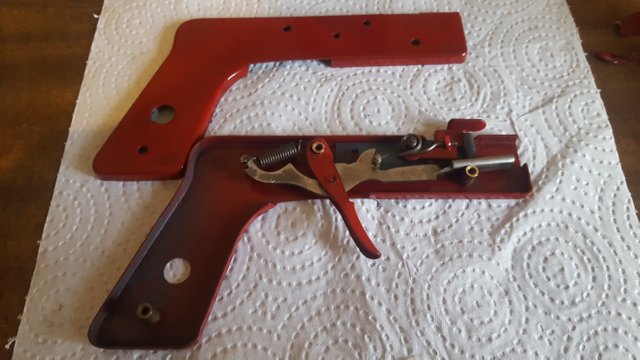 I painted the case with a grey primer inside and out and then gave the outside a few coats of signal red and then put the internal parts back together and gave a coating of spray on grease.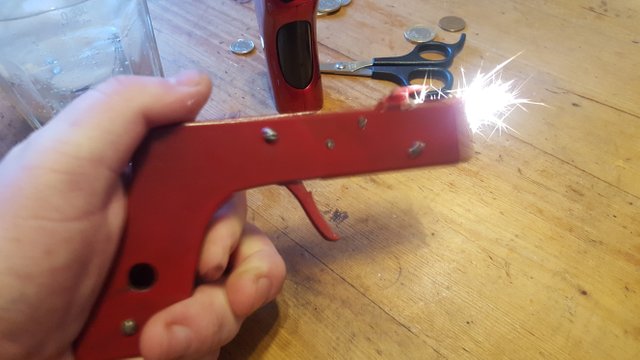 Here is the final project and as you can see it gives a nice spark, i did have a gif image but it doesnt want to upload.