Flag bots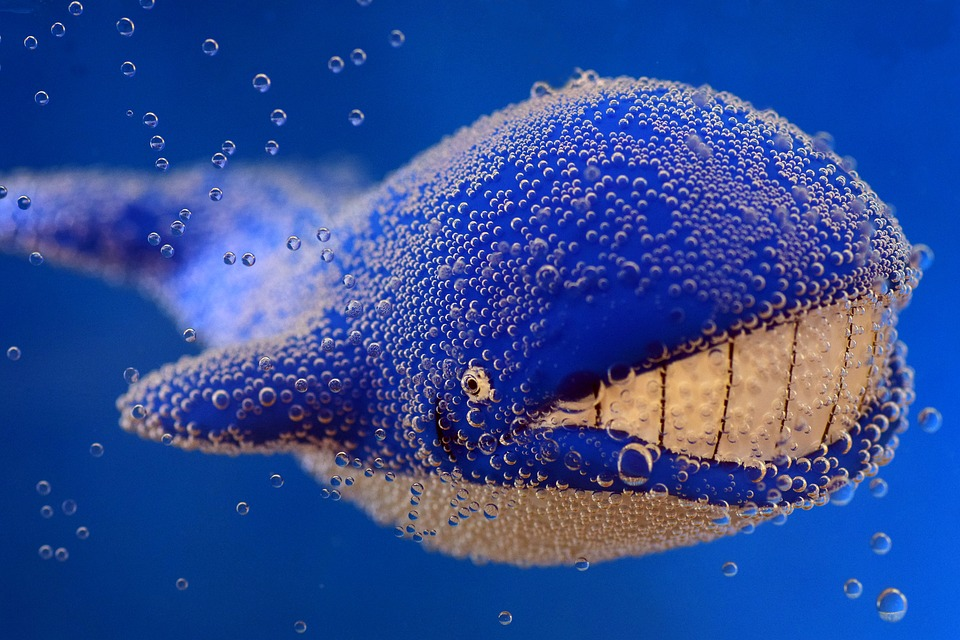 I came across this new attempt from Steemit Defense League to cause havoc and troll.

This is not a @buildawhale account and is a random troll. If you got flagged by them, their Steem Power is 15 SP, so less than 1/10th of a cent.

I have a list of new accounts for @camillesteemer's Steemit Defense League to have the delegation removed so they can't even flag 1/10th of a cent.
There is not much that can be done until their delegation is removed, but even with the delegation the flags are not enough to take any rewards away so best to just ignore them. @camillesteemer has over 30 accounts now attempting to use Steemit Inc's Faucet to hate flag people as a result of him being flagged for spam and plagiarism in the past.
@buildawhale does run the account @badcontent that is used to notify potential curators or contest runners that a user is a spammer, plagiarist, fraud, or scammer.