Check out our NextColony AutoPilot Bot!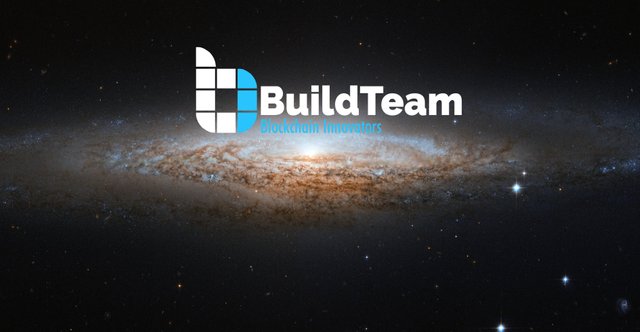 Is your closest neighbour happily exploring, while you're still stuck trying to figure out what to skill?
Do you struggle to remember to return every few hours to click the "Enhance" button?
While idle games are certainly fun, it doesn't feel good to be left behind, just because you don't have as much time as everyone else, especially if money is involved.
With the new battle system, and other game elements to come, the need for some automation is definitely there - but do you have the time and abilities to write your own bot?
Luckily, you don't have to, because BuildTeam already did it for you!
Our BuildTeam Shop doesn't just carry Splinterlands merchandise, it also allows you to subscribe to our NextColony AutoPilot bot - which is on sale right now!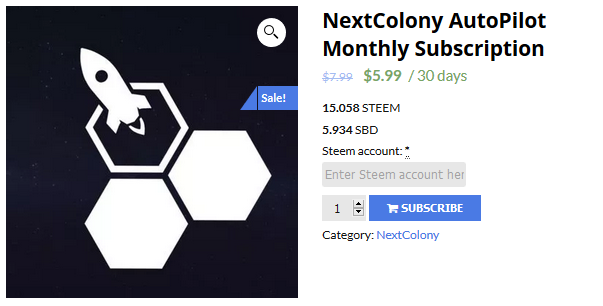 What does the bot do?
The NextColony AutoPilot bot works in three stages:
Stage 1:
Player Skills and Planet Skills are leveled to make exploring possible.
Stage 2:
Explore surrounding galaxy, starting with the tiles closest to your planet
Upgrade production
Upgrade Transporters
In this stage, the bot will try to ensure that you always have some backup explorers, in case one is lost during a mission. The maximal possible amount of missions will always be active.
Which skill is chosen for an upgrade depends on the resources available.
Stage 3:
All skills are being developed, depending on available resources
Room to evolve
As the game is developed, the BuildTeam devs will add functionalities to the bot too, so you don't have to worry about it going obsolete.
It's important to note that while the bot automatically explores the galaxy surrounding your planets, it will never start attacking other planets. We want to avoid players creating bot armies to terrorize other players. If you want to attack someone, you will have to do so manually.
The subscription is on a monthly basis, so should you decide you only need it for a short while (during a vacation!), you can get back into the game whenever you want.
The NextColony AutoPilot bot only requires you to give posting authority to our @btcolony Steem account, which can be done via SteemConnect on this link.
BuildTeam - Bringing your gaming experience to the next level!
---
Still hungry to get deeper into NextColony? Why not join the NextColony TokenBB Bulletin Board and start discussing strategies and forming alliances today.

---
| Visit our website for more! | Subsribe to our YouTube Channel |
| --- | --- |
| | |
Set it up today and contribute to building a better tomorrow!


( Want an easier way? Use our SteemConnect proxy link! )
Get support and connect with us and other BuildTeam fans!



---
This is a @steemvoter subscription payment post. Thank you to Steemvoter customers for allowing us to use your Steem accounts to upvote this post by virtue of your free subscription to the Steemvoter.com bot service. @steemvoter is proudly a @buildteam subsidiary and sister project to @dlease, @tokenbb, @ginabot, @steemsports and @minnowbooster.