Recordatorio: Debes activar los retiros automáticos.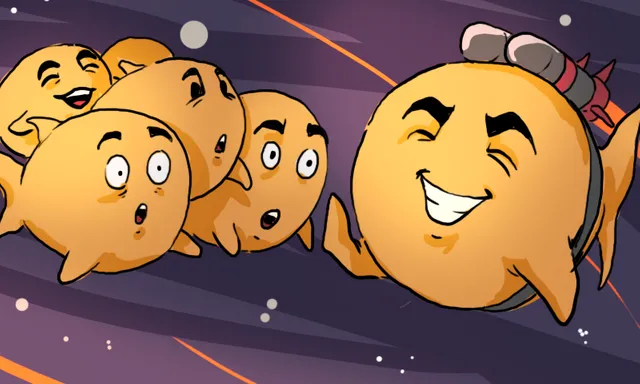 Debido a nuestros recientes cambios donde incorporamos una tarifa enviada a @null, la función de retiro automático en minnowbooster.net fue desactivada para todos, hasta que el usuario de minnowbooster la pueda reactivar manualmente..
Si quieres volver a tener tu saldo de Minnowbooster transferido automáticamente a tu billetera Steem, simplemente ingresa a tu cuenta de Minnowbooster, haz clic en "My Account" y selecciona "Edit info" en el menú desplegable.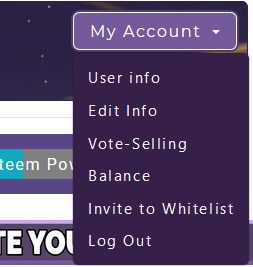 En el lado izquierdo, encontrará la opción ("Automatically withdraw") retirar automáticamente sus fondos.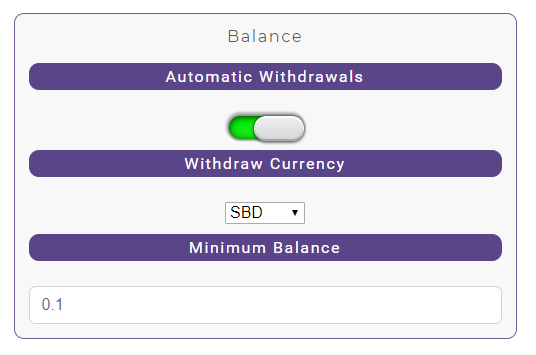 Por favor, debe tener en cuenta que se aplicará una tarifa del 5% la cual sera deducida de su saldo y se enviará a @null, esto es con el fin de facilitar un comportamiento más ético después de la promoción, tanto por parte de los vendedores de votos como de los autores.

Si desea promocionar una publicación directamente desde su saldo de Minnowbooster, sólo se aplican las tarifas estándar, ya que el 5% adicional sólo se obtiene de los retiros líquidos..
Puedes votar de su saldo haciendo clic nuevamente "My Account" y luego elegir "Balance".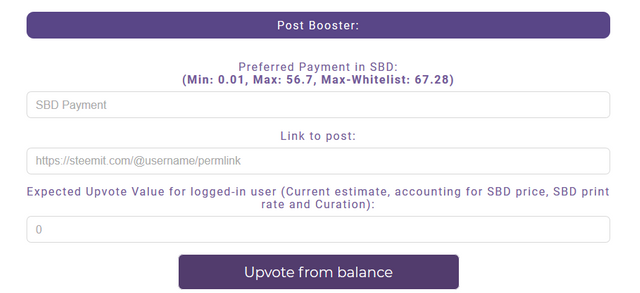 ---

| Visite nuestro sitio web para más información! | Suscríbase a nuestro Canal de YouTube |
| --- | --- |
| | |
Configúrelo hoy y contribuya a construir un mañana mejor!


¿Quieres una forma más fácil? Utilice nuestro SteemConnect proxy link
Únase a nuestro Chat en Discord
Obtenga apoyo y conéctese con nosotros y con otros fans de BuildTeam!



---
Descargo de responsabilidad: Este es un aviso de pago por suscripción de @steemvoter. Gracias a los clientes de Steemvoter por permitirnos utilizar sus cuentas de Steemvoter para votar a favor de esta publicación, en virtud de su suscripción gratuita al servicio de la automatización por la curaduría de Steemvoter.com, les agradecemos por su interés en este servicio. @steemvoter es orgullosamente una filial de @buildteam y un proyecto hermano de @dlease, @tokenbb, @ginabot, @steemsports, @btuniverse, @steemsports-es y @minnowbooster..
---
Disclaimer: This is a commissioned Spanish translation post authored by @lanzjoseg. Although this content has been checked with Google Translate, we cannot confirm it is 100% accurate, please feel free to verify against our original Steem post in English.
Descargo de responsabilidad: Esta es una publicación en español responsable de la traducción escrita por @lanzjoseg. A pesar de que este contenido ha sido verificado con Google Translate, no podemos confirmar que sea 100% preciso, no dude en verificar nuestra publicación original de Steem en inglés.
Declaración de Beneficiario: 10% @null BURNPOST! 10% al fondo de la propuesta de @steem.dao.