It's been 6 months and I will say I miss Steem and my followers.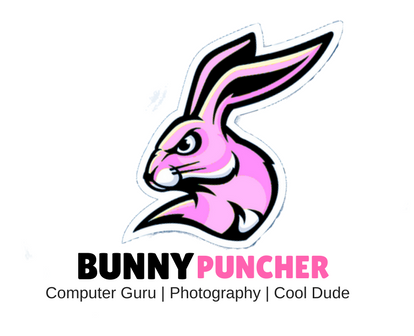 Just thought I would post an update. I had pretty much left the platform since I wasn't happy with my treatment by people working on blacklists and bots. I have already posted a bunch on this so I won't bother going into old issues.
I was thinking about trying again with updated contests that fit within the community rules, but it seems that contest like I was doing are no longer welcome here. Let me know if any of my old followers would like them brought back.
That is a shame because I did have a lot of fun doing them and talking to my followers everyday. In my posts I always tried to be respectful, honest, positive , and upbeat until the flag war non sense which did make me feel bitter toward the spam fighting efforts. I know they are needed and run by volunteers that are over worked and under appreciated for what they do. However, I still left with a bitter taste in my mouth.
I'm blacklisted on smartsteem, steemcleaners, blacklist-a, spaminator, mack-bot, cheetah still after 6 months and many posts and chats trying to resolve any issue.
If I get good response maybe I'll try again to make some content. If I get a bunch of your a spammer go away posts then no worries I'll leave without a fight.