US sanctions do not affect performance, FGV operations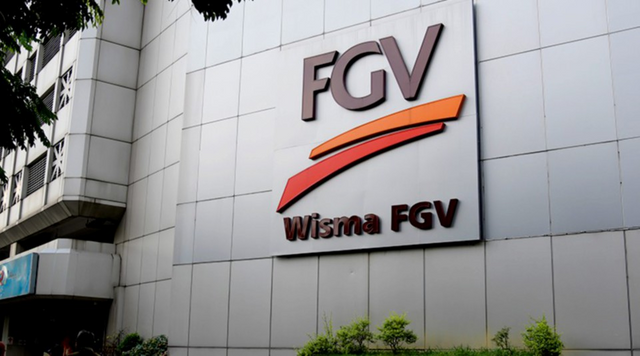 FGV Holdings Bhd - Photo decoration
---
Restrictions by the US Customs and Border Protection (GST) Department on palm oil and FGV Holdings Bhd (FGV) products are not likely to have a significant impact on the company's financial and operational performance.
MIDF Research analyst Khoo Zhen Ye said the GST move directing the issuance of the Detention Release Order (WRO) did not have a far-reaching impact as the US and Canadian markets only accounted for about five percent of FGV revenue.
"FGV can shift exports of its products from the US to other palm oil consumer countries through its extensive customer base and ongoing demand for palm-based products or make full use of available resources to streamline the company's downstream segment.
"In the near future, I see that this GST restriction will affect investor sentiment on FGV shares," he said when contacted by BH.
Zhen Ye said the minimum impact is also expected if GST restrictions are imposed on other plantation-related companies as Malaysia's total exports of palm oil to the US are only around 3.5 per cent.
"Therefore, we maintain the 'Neutral' recommendation on FGV shares with a target price of RM1.22 per share," he said.
Meanwhile, CGS-CIMB analyst Ivy Ng Lee Fang said GST measures were feared to be followed by other countries by re-evaluating palm oil exports from FGV following concerns over the company's corporate, social and environmental governance practices.
"I am of the view that GST action will restrict access to FGV's palm oil export market which also involves the oleochemical business.
"The fact is, the contribution of FGV palm oil exports to the US is not large at 1.49 million tonnes last year. However, this matter needs to be given due attention because it can cause other countries to take the same approach," he said.
FGV shares, which were involved in the plantation sector, were affected after GST issued a statement restraining the company's palm oil and commodity products, its subsidiaries and any joint venture with it at all entrances to the country.
During trading on Bursa Malaysia closed today, FGV shares declined 10 sen, or 8.70 per cent to RM1.05 per share from when it opened at RM1.15, with 47.08 million shares changing hands.
The company's shares hovered between RM1.04 to RM1.13 per share during today's trading.
---