How to buy condominiums in Thailand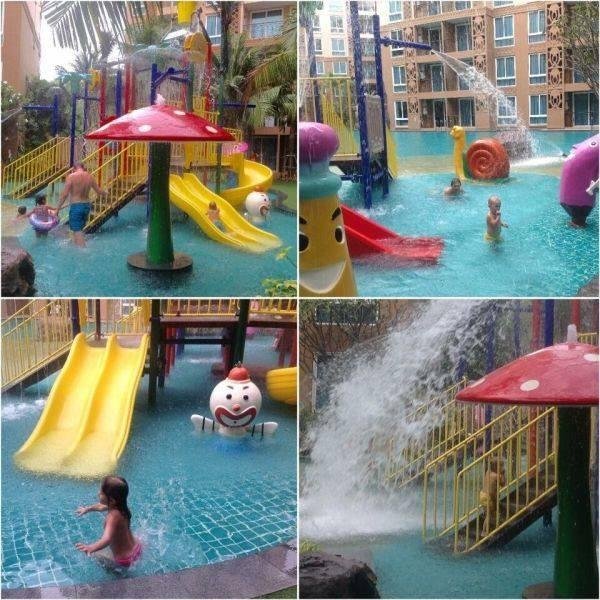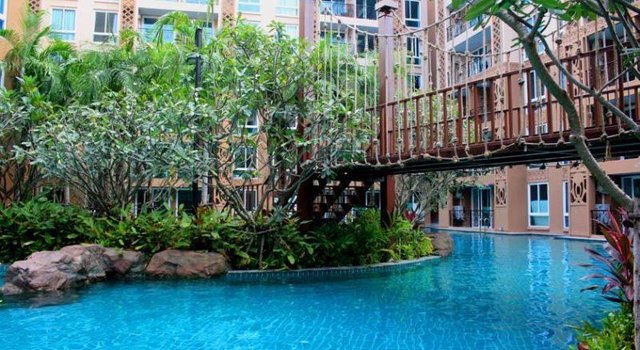 Due to the forbidability of foreigners with their own land, buying a condo or apartment has become an attractive alternative to acquiring real estate ownership in Thailand, will be even more significant due to the law. Immigration has recently been amended. This will present
It is possible for a foreigner to buy a minimum unit of 10 million baht for an investment visa.
The rules for buying a condominium or condo by foreigners are constraining. Of course, let them fall into one of the following three categories:
(1) an alien who is permitted to permanently reside in the Kingdom under immigration law;
(2) aliens who are permitted to enter the Kingdom under the Investment Promotion Act (the Board of Investment);
(3) Aliens who bring foreign currency into the Kingdom or withdraw money from the Baht account of a non-resident or foreign currency account for the specific purpose of purchasing any condominium unit.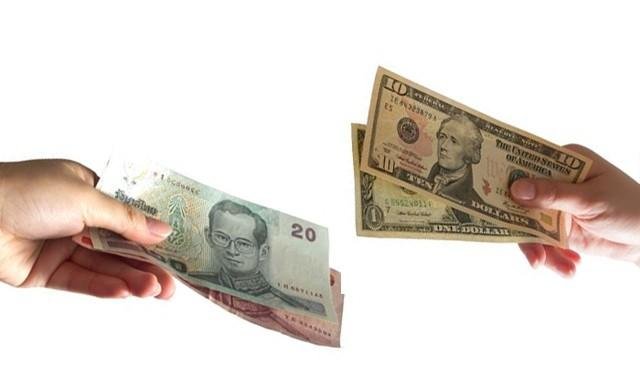 source: http://www.cmc.co.th
The third type is actually the most common solution, followed by the foreigner acquiring ownership of the unit in Thailand. In this case, the transfer must be made only in foreign currency from or to the bank account. It is also necessary to inform the bank where the purpose of such transfer is likely to be to purchase a condominium unit. Thailand
Buying condominiums has become an attractive alternative to acquiring real estate in Thailand.
In practice, a specific transfer form, called a "foreign exchange transaction form", must be received from the recipient bank in the beneficiary country (I. Buyer or seller) to prove the transfer of foreign currency. Country for equivalent value in a suite to the Department of Lands.
According to the Condominium Act, however, foreigners will be entitled to own a maximum of 49% of the total area of ​​all condominium units in the condominium.
use : https://translate.google.co.th
source: http://www.bloggang.com
Contact us if you need property in Thailand
Email: [email protected]