ENSURING SUCCESS OF A SMALL BUSINESS.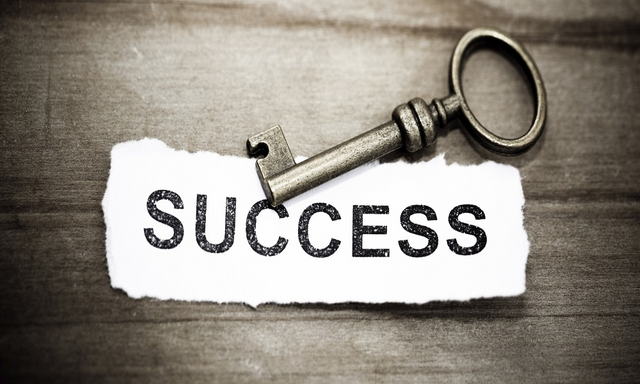 image credit
Many small businesses are successful today not by accident or mere luck but because of the presence of some factors and conditions. These factors and conditions are the basic pre-requisites for success in any business whether small or large. Such factors include:
Existence of business opportunity.
Management skills and abilities.
Adequate capital and credit control.
Use of modern methods.
Insurance for measurable risks.
All contents are rightfully mine and they are imported from whaleshares