Management Skills and Abilities. 1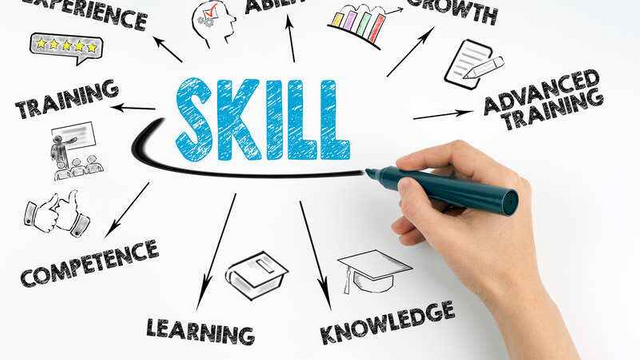 image credit
Management skills and abilities are necessary and fundamental factors that are necessary for the success of any small business. Managers in large-scale businesses commonly possess such skills and abilities. This is because professional managers are employed due to the separation between ownership and control and the abilities of big firms to pay expert managers. In small business, this may not necessarily be the case. The owners are the managers who may not possess the necessary skills and abilities.
Management is a complex task that requires the necessary skills and abilities for effective and efficient utilization of both human and physical resources of an organization. Human resources include all categories of employees, while physical resources include other resources such as funds, materials or stocks, machines and machinery, supplies and other assets.
In order to achieve the basic goals and objectives of a business, its managers must possess not only relevant knowledge in the form of necessary education, or basic qualifications but some skills and abilities. These skills and abilities may include technical, conceptual-integrative, human relations, arithmetic, and grammatical, diagnostic and problem-solving skills.
To be continued and thanks for reading.
All contents are rightfully mine and they are imported from whaleshares.