SCOPE AND ACTIVITIES OF BUSINESS.
Business activities can be carried out in the following ways: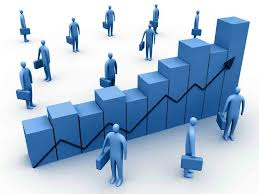 Creation of goods and services; for example, innovating new product or services.
Extraction of goods; that is, extracting natural resources such as gold iron ore, stones, and animal from their natural locations.
Manufacturing of goods converting raw materials or semi-finished goods into finished consumable or usable goods.
Distribution of goods and services-moving raw materials sem- finished or finished goods from the producer's or their natural locations to where they are needed for further processing or consumption
Provision of services such as transportation, insurance, banking, and advertising that can enhance business activities.
Provision of services to meet the social and personal needs of consumers, for example, hairdressing, dry cleaning, medical services, schools, entertainments, housing.
OBJECTIVES OF BUSINESS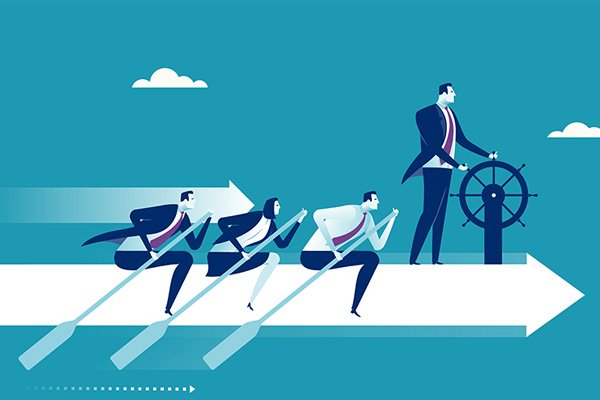 Businesses are established and managed for the achievement of some objectives. Some of the objectives that businesses pursue at different times include the following:
Profit
Sales maximization
Growth
Cost minimization
Customers satisfaction
Employees satisfaction
Good corporate image
Creativity
In my next post, I will furthermore explain each Objective stated above. Thanks for your time.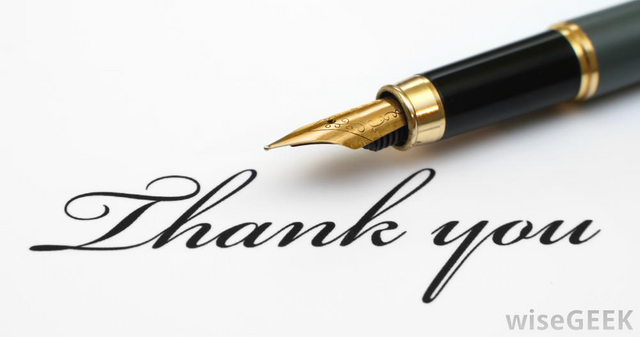 Images;
1
2
3
All contents are rightfully mine and they are imported from whaleshares