SCOPE AND ACTIVITIES OF BUSINESS. Part 2
Profit objective in business.
Profit is the reward of the entrepreneur for investing his resources, energy and time in business activity. Profit is the excess of revenue over cost and expenses that are associated with a product/products or services.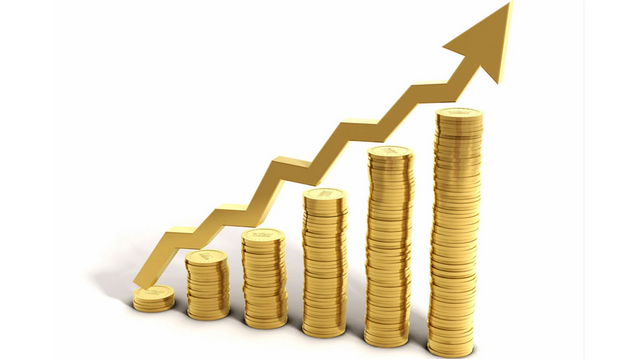 Profit is a fundamental objective of any business because it is what makes a business, if any activity is embarked on for any motive aside from profit it is not business.
Profit is fundamental because it serves the following purposes:
As an incentive and a reward to owners
As a business goal or target co-ordinating the efforts of all organizations
As a parameter for measuring business performance in a period
For comparing the performance of a business between two or more periods or with one or more businesses.
*As a means of assessing managerial performance
It can be used to attract lenders or financiers.
Profit is used for the continual existence of a business
It is necessary to support the growth of a business
It can be used monopolist's some social responsibility acts such as taxes to the government, provision of social amenities or physical infrastructures for the immediate community and any other reasonable acts.
Profits are derivable from different sources:
Monopoly.
Innovation.
Management efficiency.
Disequilibrium in the market.
A monopolist has every opportunity to make profit from high sales and at any price that is deemed right to the monopolist and not the customers. A monopolist's sales revenue and profit do no depend so much on the efficiency and effectiveness of managers. This is because consumers do not have alternatives. It is easier for a monopolist to maximize profit if the product is a necessity or that which most of the consumers can hardly do without.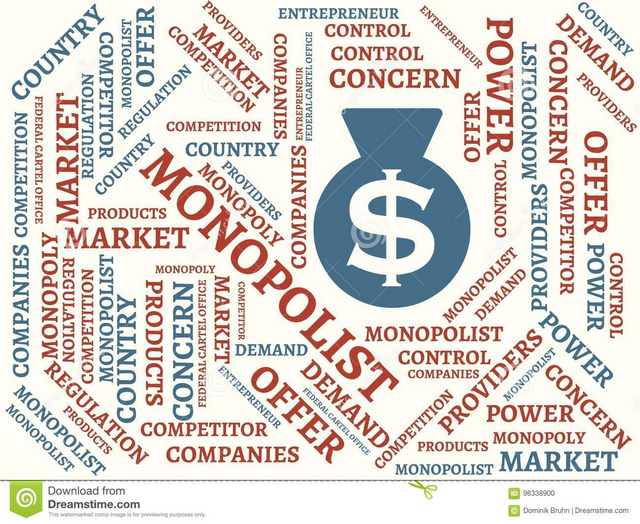 A business that has been able to develop a new product or service possesses a better chance of making profit from such product. Such producer must cover its innovation or invention with patent or copyright or any other legal protection. The inventor can make sufficient profits before competitors would be able to skirt such protection.
Superior performance of a business, that is, its management equally guarantees profit. Managers that are very sound and dedicated usually formulate potent strategies, offer effective leadership and utilize organizational resources judiciously to achieve desired results especially profit.
A shake in the market situation or structure can blow a wind of favor to a particular business which may result in an unprecedented turnover or unexpected collapse in its cost.
Thank you for reading.
All contents are rightfully mine and they are imported from whaleshares