STARTING A SMALL BUSINESS.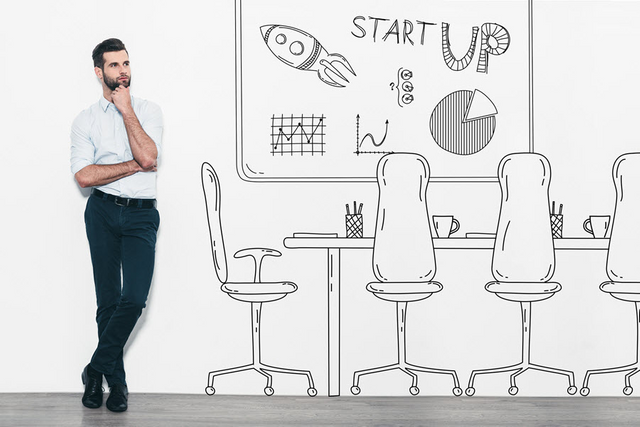 image
Getting started in a small business can be through any of the following ways of owning a business:
Inheriting a business.
Buying an existing business.
Starting an entirely new business.
Inheriting a Business
The death of a relation such as father, mother or an uncle may result in transferring the ownership of a business to an individual with or without his preparation for it.
One advantage of inheriting a business is that the person does not pay for it. However, a big minus is that the person to whom the business is bequeathed may not have the necessary managerial skills and skills and abilities. Apart from this, family conflict or quarrels may be extended to the business which may have adverse effects on the business.
Buying an Existing Business
Buying an existing business is a very complex way of owning a business. The business to be sold must be properly analyzed by an independent individual who has adequate knowledge and experience abt d business.
In evaluating such a business, it is necessary to gather data and information on the reasons why the business is being sold. Other relevant information to be considered before the purchase includes:
The worth of both current and fixed assets of the business.
Its total liabilities to know the net worth.
The business profitability (past and estimated).
Its present market share and the size of the total market where it operates.
Number of employees, their qualification and salaries.
Broad environment, especially the legal aspects. Once these and any other useful variable have been considered the price of the business can be gauged and negotiated with the seller.
All contents are rightfully mine and they are imported from
whaleshares