Getting the name out there!
Getting the name out there!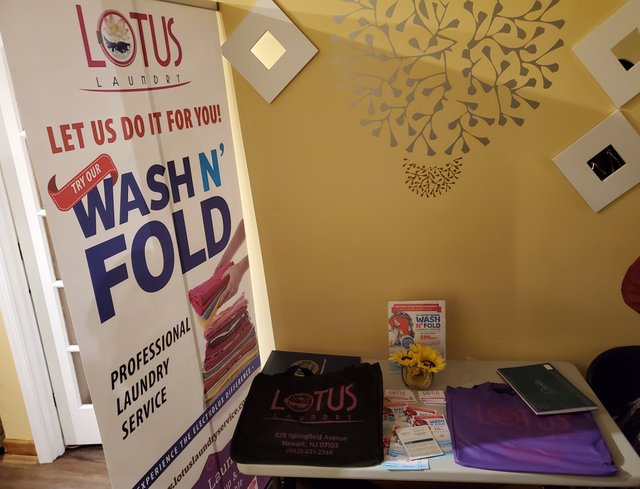 So today me and my wife reserved a space at a local venue ( where there was a mixer ) with a few vendors to help them and Lotus laundry to get the name out. There were about a 100 people or so that were there to engage the vendors. As you can see in the picture above that was our table set up and at the bottom is the picture of the audience. I spoke with my wife to let her know that sponsoring these events may be more fruitful then being a vendor. So these are some of the things we go through as business owners to understand what works and what doesn't so we can apply what works and grow.