Facebook could have another Cambridge Analytica on its hands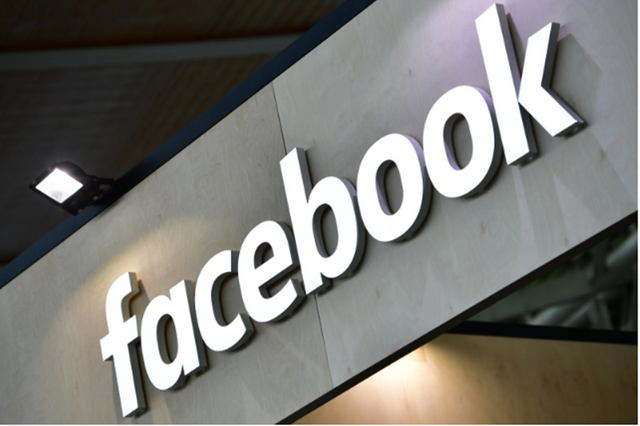 Cambridge Analytics 2X! It was almost about to explode when it was suspended. This time around it's Crimson Hexagon:
Facebook has suspended a Boston-based analytics firm from both Facebook and Instagram as it investigates the company's data collection practices, the Wall Street Journal reports. Facebook said that so far, it hasn't found any evidence that the company has improperly obtained any Facebook or Instagram information, but it would be looking into whether Crimson Hexagon violated any of its policies on how to collect, share and store user data. "We don't allow developers to build surveillance tools using information from Facebook or Instagram," Facebook told Engadget. "We take these allegations seriously, and we have suspended these apps while we investigate."
Looks like Mr. Zucks learned his lesson or was just trying to doing damage control.
On its website, Crimson Hexagon boasts that it can provide "instant access to over one trillion consumer conversations from social media, forums, blogs, reviews and more." Along with brands like Samsung, Twitter, Adidas and GM, the Wall Street Journal reports that Crimson Hexagon has held contracts with both US government agencies and a Russian nonprofit group with connections to the Kremlin. The publication asked Facebook about what oversight it had over the company's storage of user data and its government contracts. Facebook told the Wall Street Journal that it wasn't aware of some of Crimson Hexagon's contracts but said today that it would suspend its apps while it investigates further.
Is this just the tip of the ice berg? Should we expect more hidden deals that are yet to come soon? More here