Brave attention token and Credit, Splinterlands
I hope you are doing well on this beautiful day.
___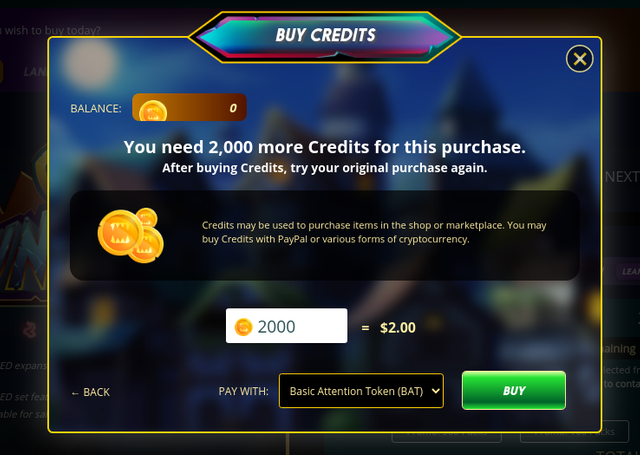 src1
Cooperation
It is a pleasure for me to inform you, reader of the current blog that Brave browser has partnered with Splinterlands.
___
If you have earned some BAT as users of Brave browser or you have BAT held somewhere in your wallets, Splinterlands offers you to make purchase in their game with your BAT.
It is part of the coming updates in the game. Therefore, we will share more information about LANDS and other newly available features in Splinterlands.
Thanks for your attention reading this post.