Tips to Get an Edge Over Your Business Rival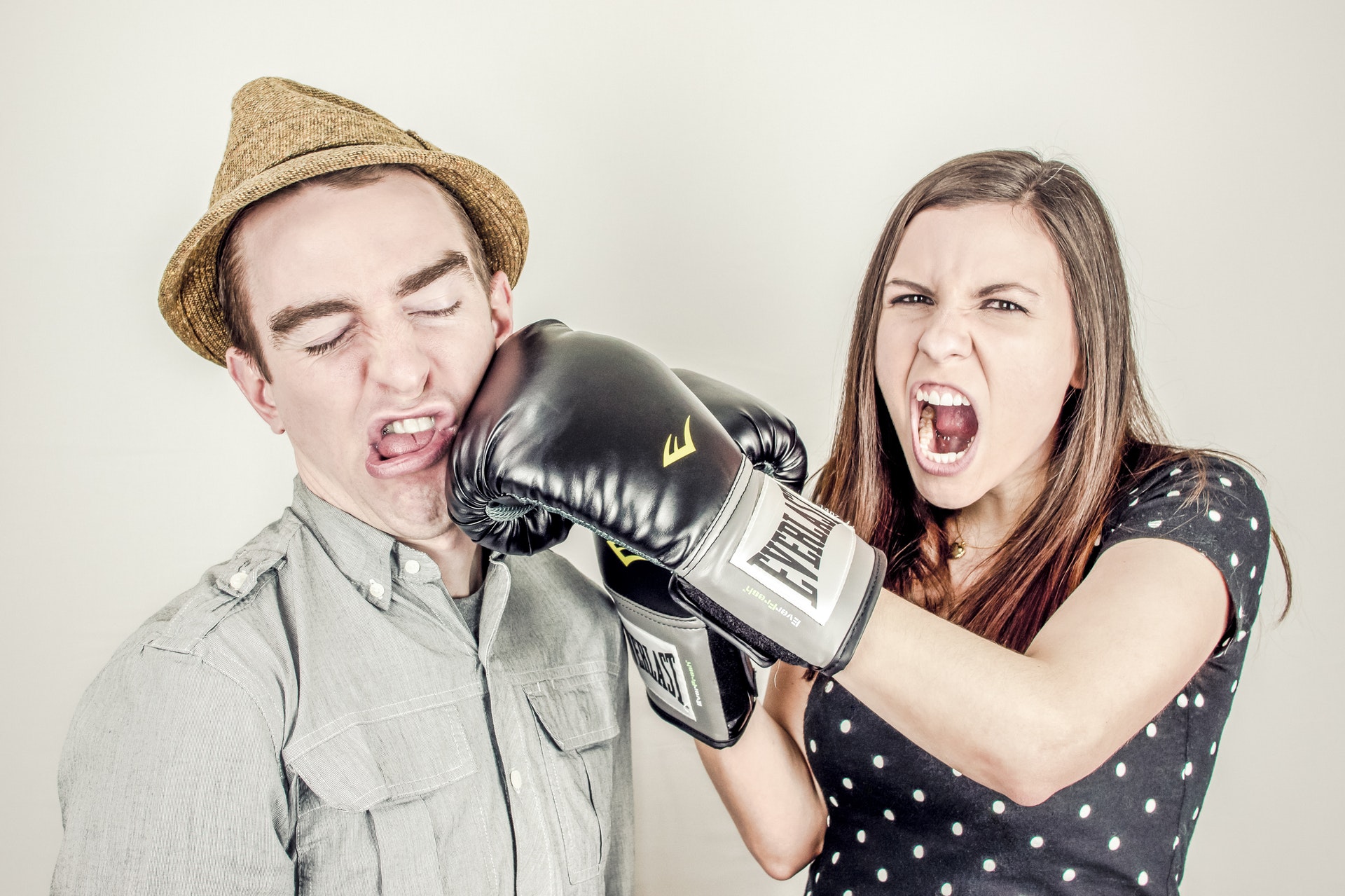 "Survival of the fittest." These four words are crucial for every business. To survive the storm of ever-changing market conditions, it becomes necessary to look around and see, Who is doing "What?"
We all envy those who are better and want to get an edge over our rivals. None the less, how can you crack the nut and rise to the number 1 position? Here are some things that can give a push in your business.
Analysis of Strength
Every company has its own strength and weaknesses, and you should know what's yours. Analyzing the strength of your competitor can help you to see his weak points and loopholes. Also, try to understand why he is better? You might be giving a better service, but your rival might be excellent in advertising his service. Through this kind of analysis, you can amplify your strength and lessen the damage.
Flexibility and Quick response
You are trying hard to beat your rival, but no success. Sticking to the traditional way of work will restrict you from molding to current market trends. Keep flexible operational procedures and change them by the needs of the business. Be quick to respond to queries generated by your clients. Once your clients start trusting you, you'll build a good reputation in the market.
Understand the Customer
The one who is curious about customers is the one who will enjoy the benefit. Customer learning is important and can make a great impact on the business competition. Understand the requirements of your customer, try to tap into the smallest detail you have.
Do some inspection of your rival's customers. Pour out your potential to know why clients prefer your rival? What client retention strategies he's implementing? Then try to use this newer understanding with your existing and new clients.
Learn from Mistakes
It is not a good idea learn everything by trial and error method. An unprecedented mistake can cost you heavily. Learn from your own mistakes and the mistakes of your rival. Frame an excellent damage control and put into practice when you see a potential threat ahead of you.