Top 10 Business Ideas With Low Investment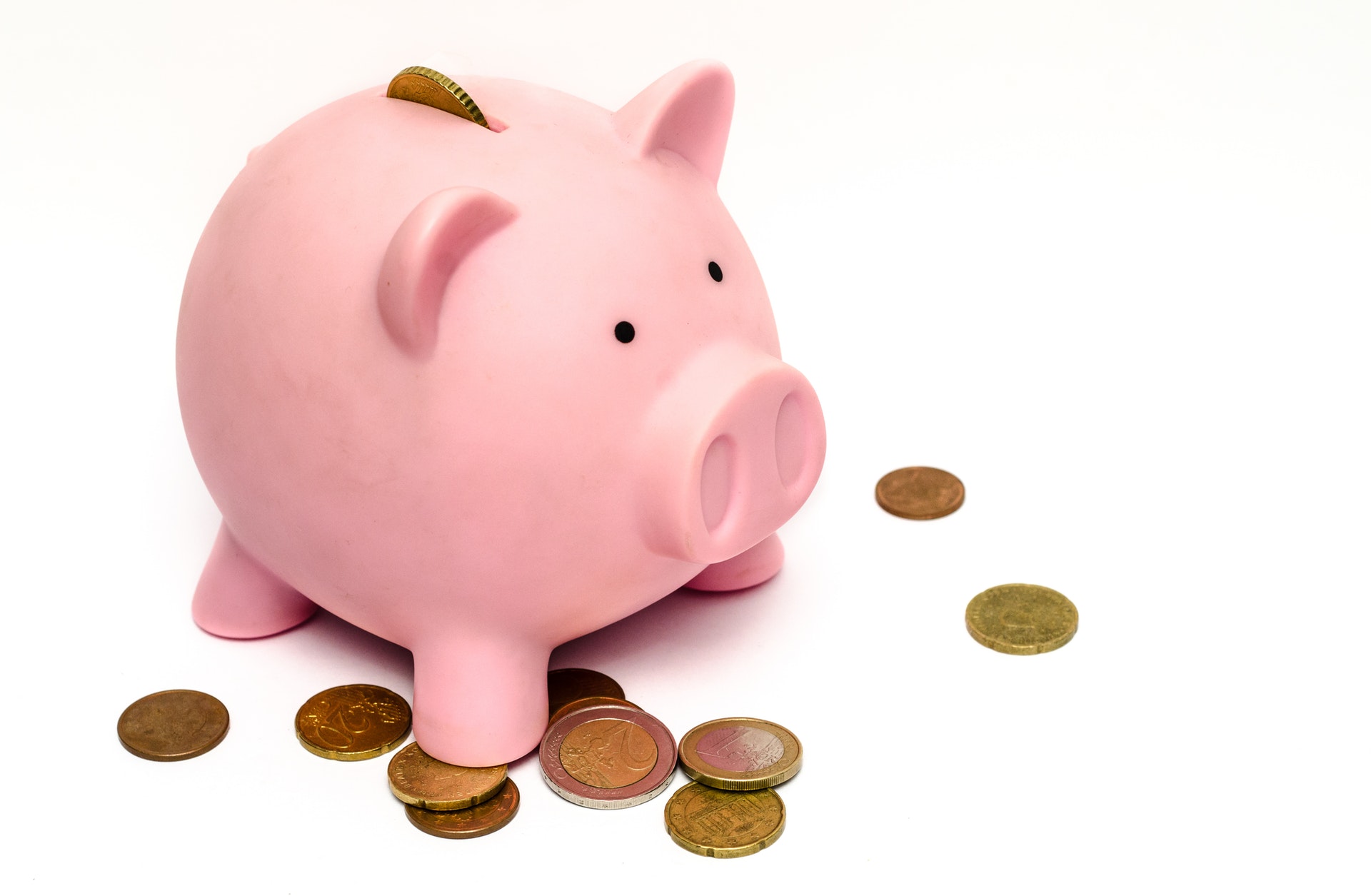 If you ever wonder of starting a business but stay aloof because of high investment costs, you will be delightful to know that you can start your own business in low investment. Below are some 10 business ideas you could consider.
1. Running a Food Cart
This business idea will work in probably all countries. People like to snack on tasty and delicious food. Starting a food cart does not require you to purchase a high-end food truck. A food cart can be tiny, what matters is the food you have.
2. Providing Dog Grooming Services
Nowadays people have become more sensitive for their pets. Providing a dog grooming service is a good option with less investment. But it surely requires that you should be professionally trained.
3. Selling bakery products
Everyone likes to eat bakery products from homemade cakes to burgers and muffins. Selling homemade bakery products is a good idea and will surely fetch you a moderate income.
4. Cultivating Organic Farm Products
Increasing level of awareness against hybrid products people prefer organic vegetables that are healthy for their family. If you have farmland, as it is not required to be very big you can cultivate organic vegetables. This too is a lucrative business that can be considered.
5. Starting a Pest Control firm
There are some businesses that will always have their need in people's lives. From some years there is great demand for Pest Control experts. You can rake steady returns from this business. Initially, you can start this business in about $2000.
6. Event management and Party planning
This business works well in metro cities where giving a party is the part of the culture. If you like to make good contacts and know how to plan well you can start from party planning and go to managing elaborate weddings.
7. Social Media Services
Social media services are required by companies and individual alike. What you need is a laptop, a superfast internet connection and a cup of coffee. Deploying good marketing strategies and giving satisfactory outputs you can flourish in this business in less time.
8. Electrical and Plumbing Services
If you are a good electrician or plumber, you can start providing these services. You can expand your service by recruiting these professionals and taking up contracts. Doing this can fetch you a good commission as this is an all time gig.
9. Real Estate Agent
Buying and Selling, Negotiating deals are some of the qualities of a real estate agent. Especially in large cities where property rates are high, a real estate agent can earn a good living. You need to have an office, necessary licensing and a good marketing plan.
10. Window Cleaning Business
People want their house to be immaculate. Window Cleaning Service can give you a good jump start if you think of a low investment business. You can even take up this profession as a part-time job.