When to Move Out of A Partnership Business?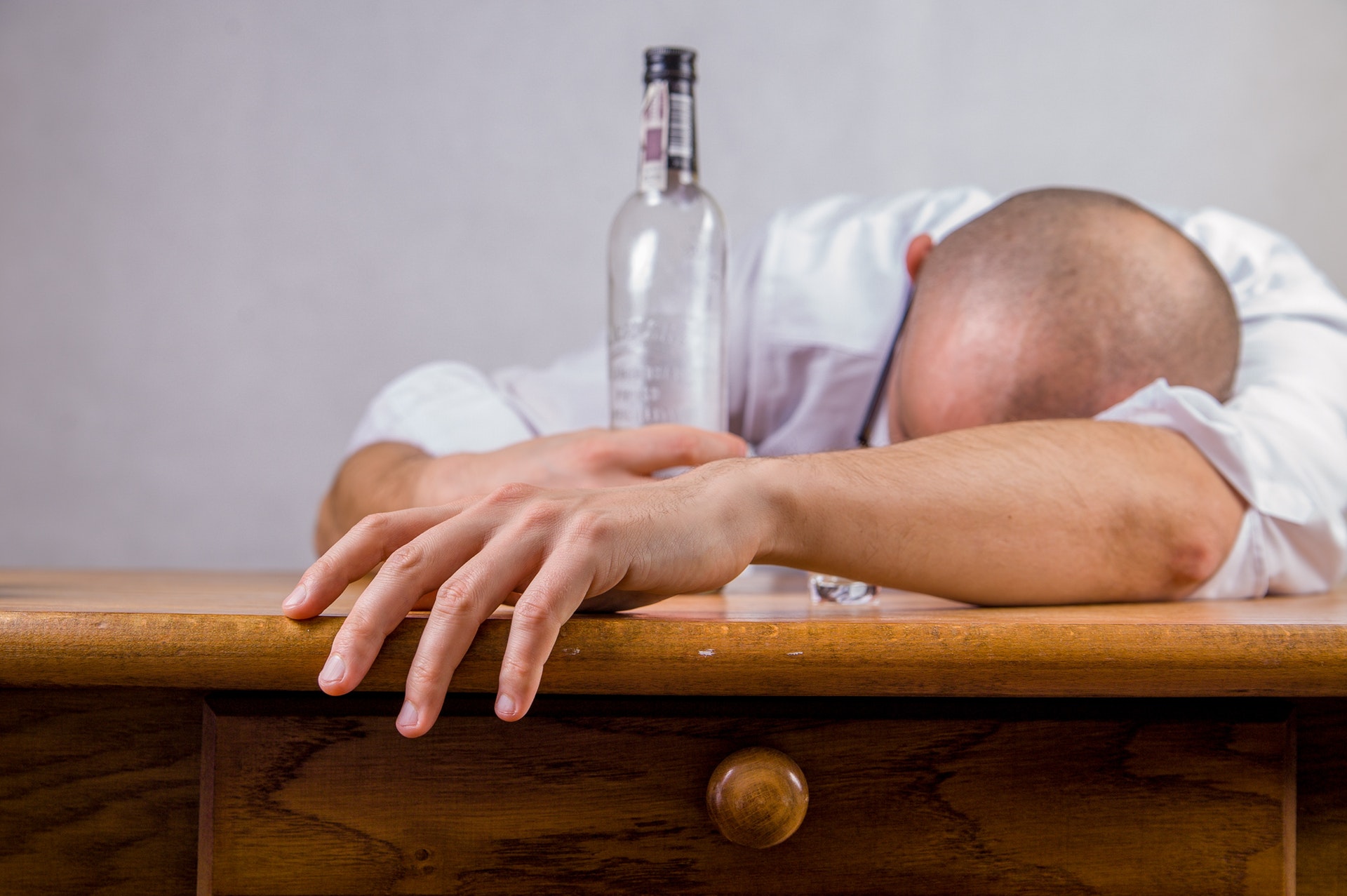 Imagine two bulls pulling a heavily loaded cart. After going some miles, you see that one of them is pulling the cart in one direction and the other in different direction. The cart has come to a standstill!
This can happen in a partnership business, and you could see that the most ambitious venture of your life is in danger. Craig Jennings, a business coach, said, "The biggest horror show in the world is a partnership that doesn't work."
When Your Opinion Does not Matter to Others
When you took the first step of starting your business, you made a partnership deed. You considered issues and agreed to certain terms, you threw in all your resources, finance and intelligence to pull the wagon of your business.
But things did not go out well as you started noticing that you are taking up the heavier log and your partner seems to procrastinate. Worst than this your partner does not want to listen to your opinion. He does not even take notice of you and goes on making single-handed decisions which are bitter and acrimonious.
When your Business Ethics are Challenged
Business ethics involves the ability to discern right from wrong, proper from improper, good from evil and then commit to doing all that your business ethics entails. Business ethics are the backbone of your company.
You and your business partner agreed to certain business ethics and then you went forward outlining the terms for your business. With the change in the business environment, your partner wants to succeed with hook or crook. Then you face integrity test. Partners with differing business ethics are like two different animals under one yoke which imbalances the business wagon.
When you think it's time to kick-start your own business
Partnership business can teach you many things. Collective strengths can prove beneficial for business giving the opportunity to both the partners to prosper under one roof. If you think that you've learned all the aspects of becoming a successful entrepreneur you might think of starting your own business which is not wrong at all.
Be polite when you explain your desire to your partner. With proper planning and doing some really good homework, you can find your own way and be the next Steve Jobs.