今天这家港式茶餐厅真不错 / This Hong Kong style tea restaurant is really good.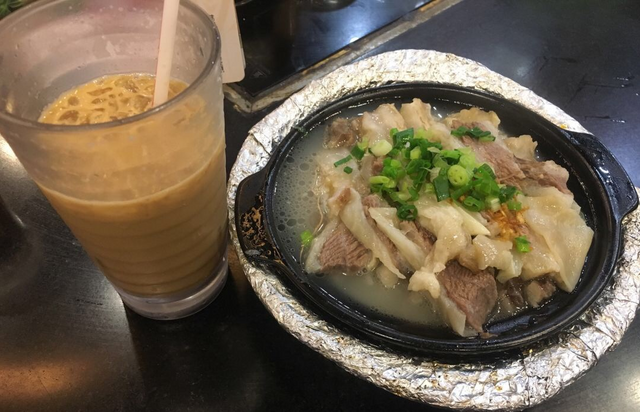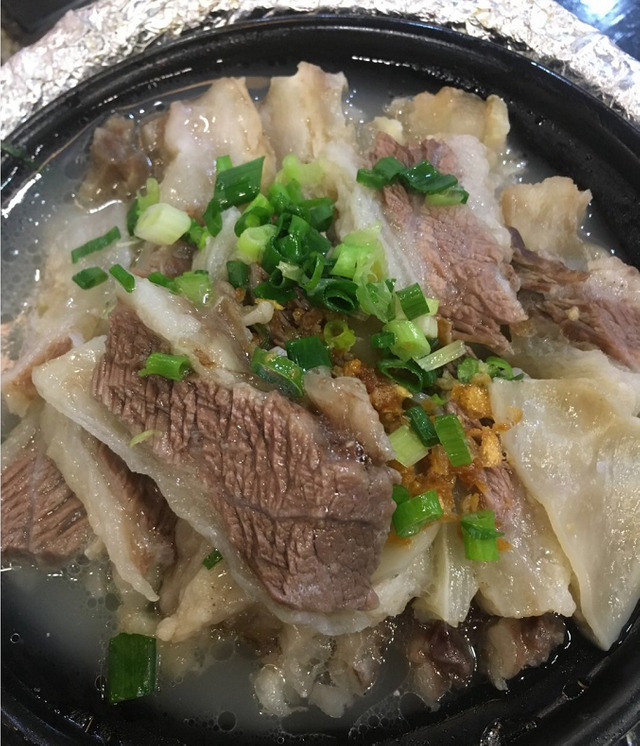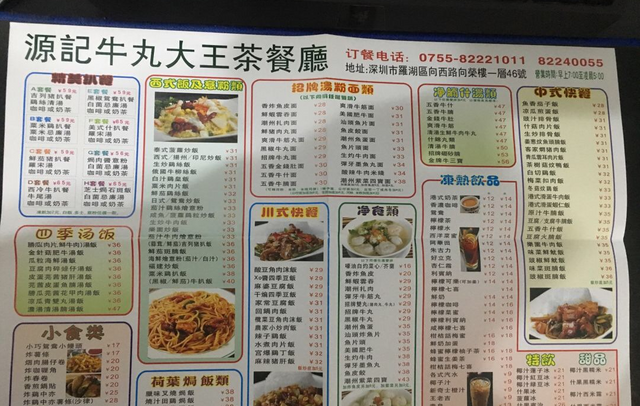 罗湖和福田都有很多港式茶餐厅。
但是在我的记忆里,福田水围的港式茶餐厅最多。
但是正宗的港味很少了。
因为慢慢都被内地同化了。
湖南四川是外出务工大省,所以很多深圳的茶餐厅都有不少川湘风味。
今天吃的这家就有川菜。
大家都知道"新发"的"烧味"最出名,今天吃的这家,是以牛杂为主。港式茶餐厅正宗不正宗,先看奶茶。这家的冻奶茶涩涩的挺正宗。
不过要吃正宗港味还是要去香港。
等香港这阵子消停了,我还是要过去吃吃吃。
Luohu and Futian have many Hong Kong-style tea restaurants.
But in my memory, the Hong Kong-style tea restaurant in Futian Shui Wai has the most.
But the authentic Hong Kong taste is rare.
Because it was slowly assimilated by the mainland.
Hunan and Sichuan are all major migrant workers, so many tea restaurants in Shenzhen have a lot of Chuanxiang flavor.
This family today has Sichuan cuisine.
Everyone knows that the "smoke" of "new hair" is the most famous. The one that I eat today is mainly beef. Hong Kong-style tea restaurant is authentic and not right. Look at tea. This frozen milk tea is quite authentic.
However, if you want to eat authentic Hong Kong, you still have to go to Hong Kong.
When Hong Kong disappears this time, I still have to eat and eat in the past.