The "other" London
I've been to London quite a few times mostly for layovers. I intentionally pick long layovers so I have enough time to explore a city for a few hours without actually having to spend money in accomodation, especially in expensive cities such as the capital of England.
---
I met Sofie in the morning and we hitted it off from the beginning. This Belgian girl visited friends in Manchester and had the same idea as me: to explore London during the little time she had until her bus left to Belgium.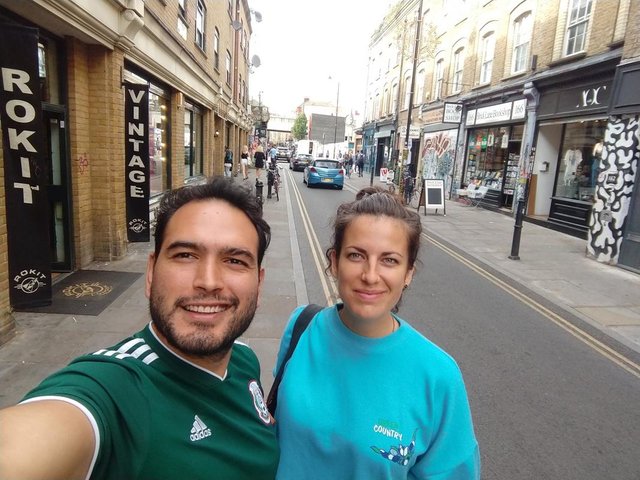 I had no idea there was an underground tunnel from London to Belgium and that you could actually take a train/bus between the island and the continent. I guess you learn something everyday.
Anyway, she wanted to go to some neighborhood she visited a few years ago and when she described it to me I didn't hesitate and I asked her if I could join in.
I mean, if someone tells you "I know about this hood where you can find art, alternative hobbies, bizarre streets and exotic people" you don't think twice about joining in the adventure.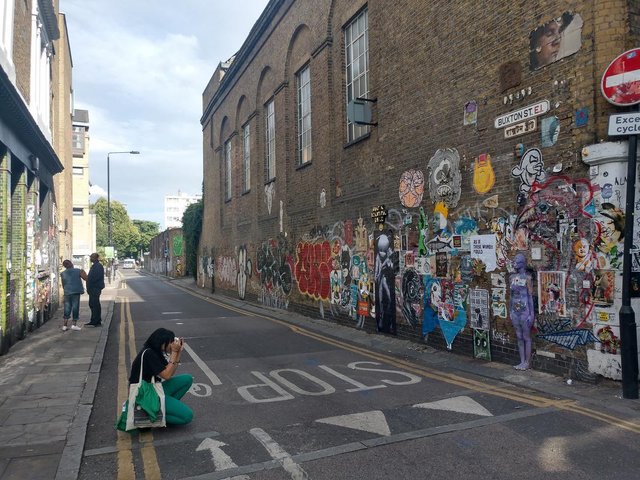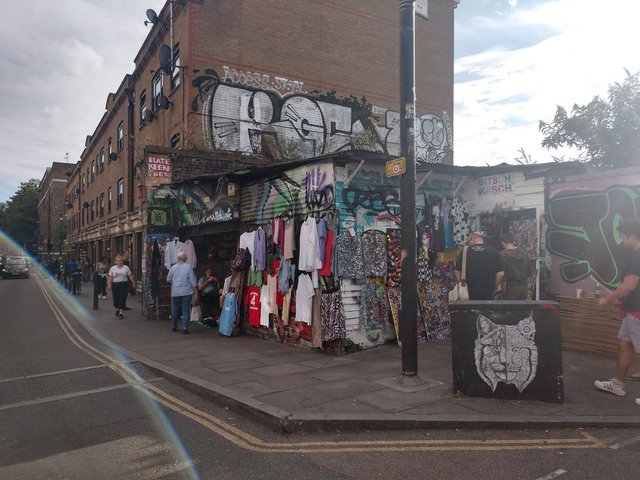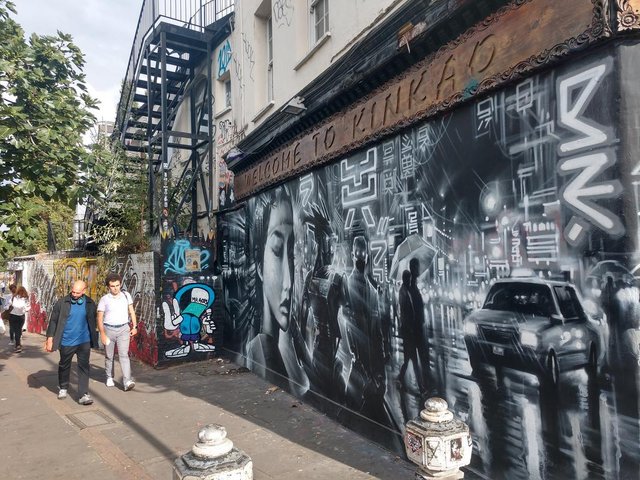 This part of London is nothing like you would imagine when someone mentions the city. Your mind drifts towards the usual touristic spots you see in the movies and you start imagining yourself walking through posh neighborhoods listening to people speak in their British accent while watching tons of cabbies (taxis) transport important people.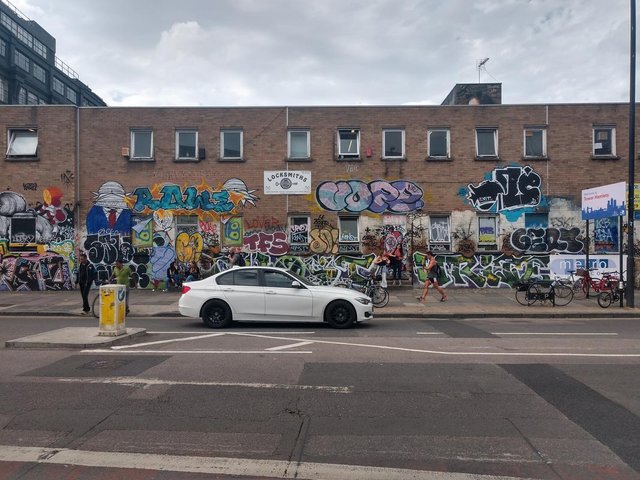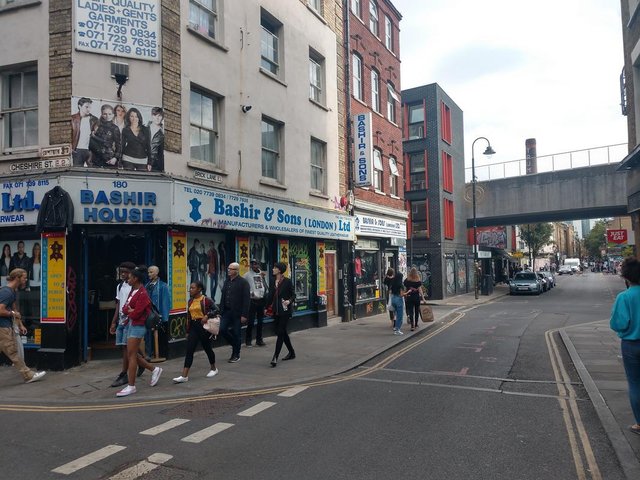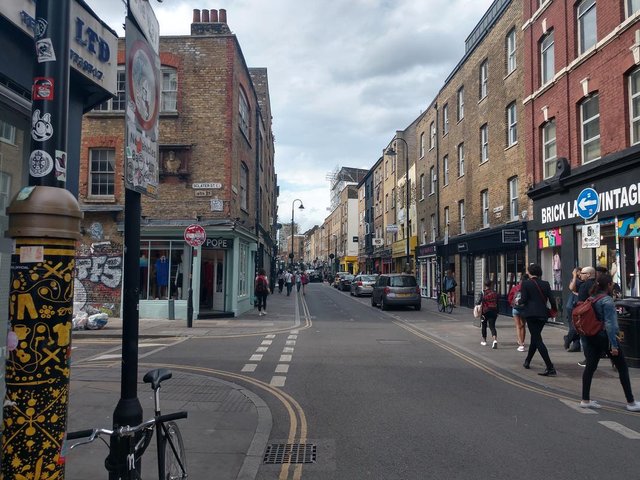 But you see, this is what I like the most from traveling. To see the real side of a city. To explore the normal parts of every town I go to. To be able to explore it even if it's just for a few days or hours. To experience how the life of a normal person is in that specific place on Earth.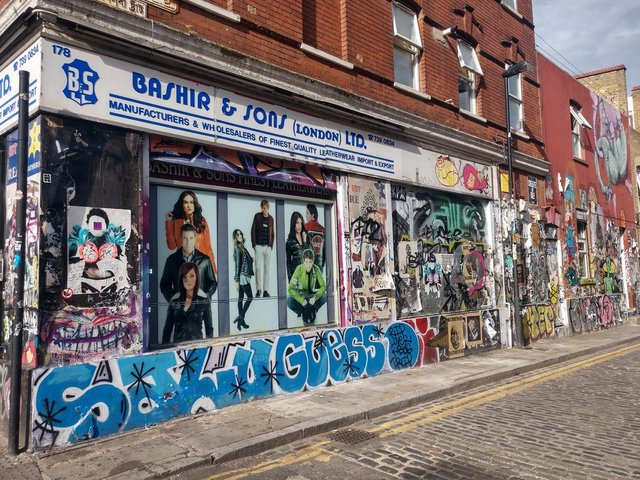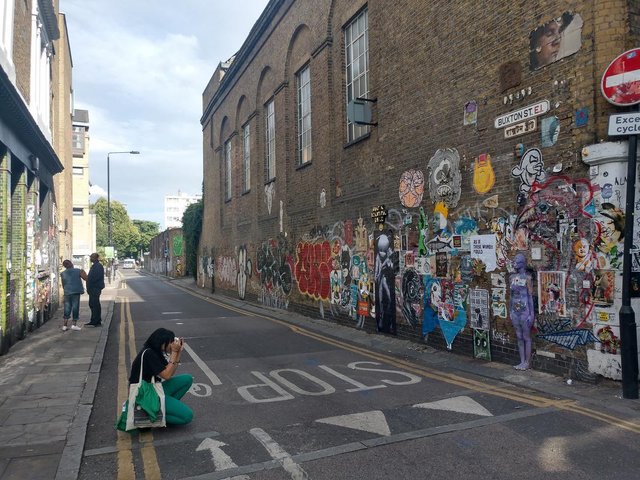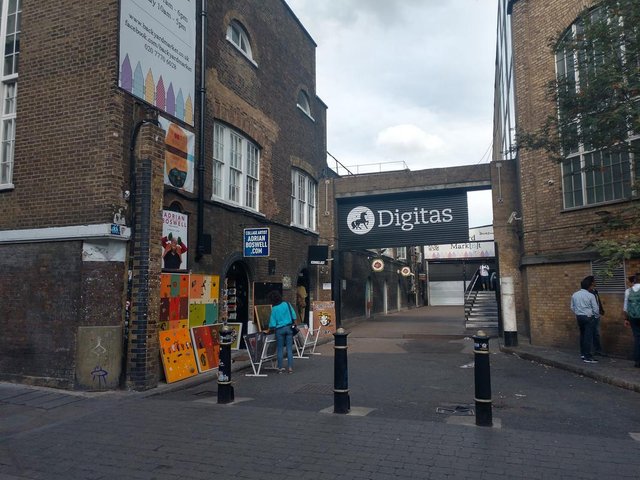 I never felt unsafe while walking these streets. I actually felt so comfortable I had a beer - Sofie had water :( - while taking these photographs.
True. It's not what I expected from London and I have to say I still need to get to know this city more deeply to make a judgement but from what I've seen, I have mixed feelings about it.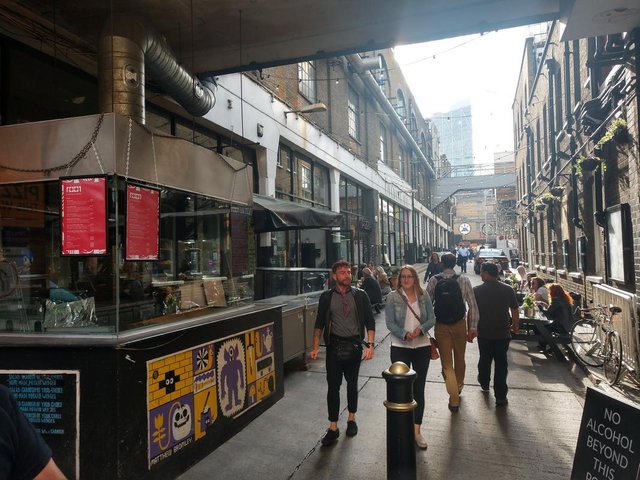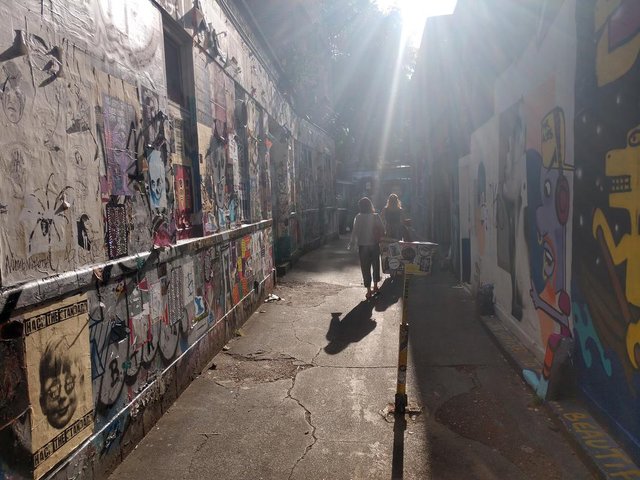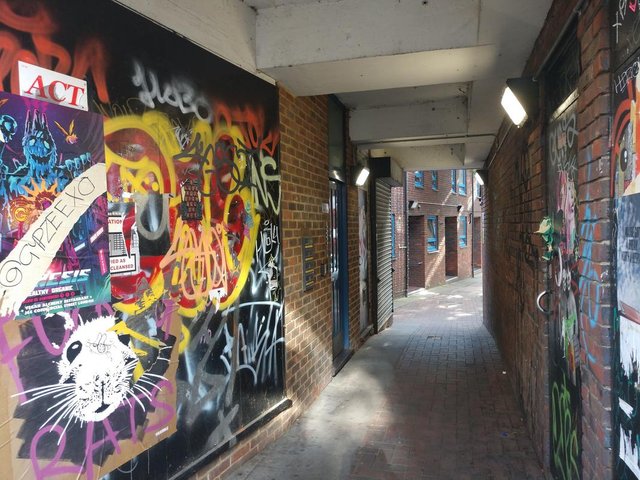 But having the chance of walking through these streets is a blessing. All we see in other blog posts from the normal traveler is what they think we want to see, or what they think might give them more views or more like, or simply what is more appealing to the normal person's eye.
But not me. I know - or want to believe - that some people want to experience at least through pictures, how is a non-mainstream area or how does the vibe feels in a non-touristic venue.
I guess that's why, sometimes, I like to show people the other side of the coin. I guess that's why I think you'd like to see "The other London".