A Natural Remedy?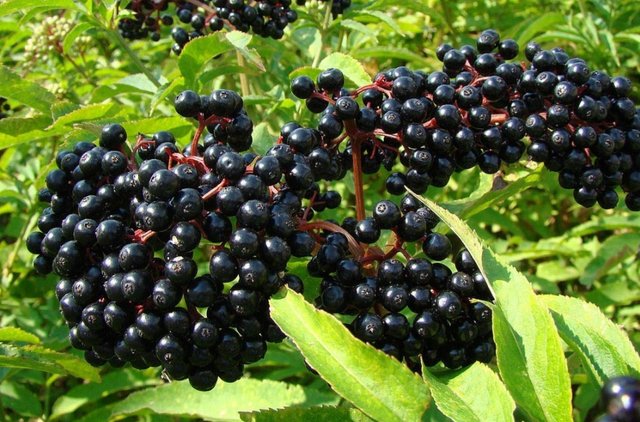 [google]
The elderberry. I have not ever really grown these but I would love too. They actually fascinate me. This plant had literally been around for hundreds of years. I think maybe it originated in Europe. I am not exactley sure, but what a great find.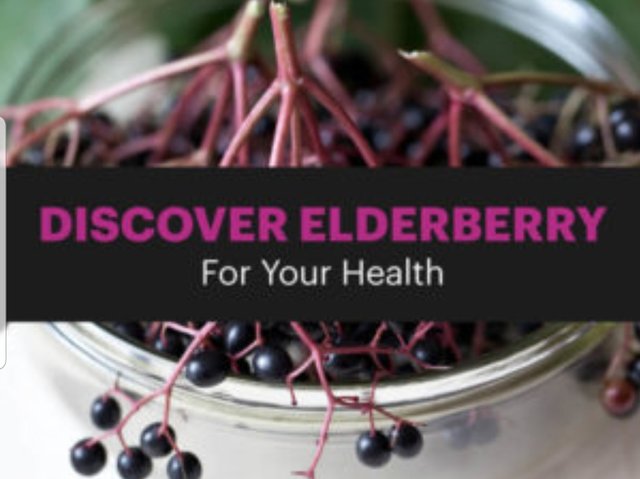 [google]
Anything that has been around for so long i am willing to give a try too. Some of the benefits are increasing your immune system. They are said to fight colds, and flu symptoms. They are filled with antioxidants and are heart healthy. There are many more benefits, but I can't list them all. We probably don't even know them all.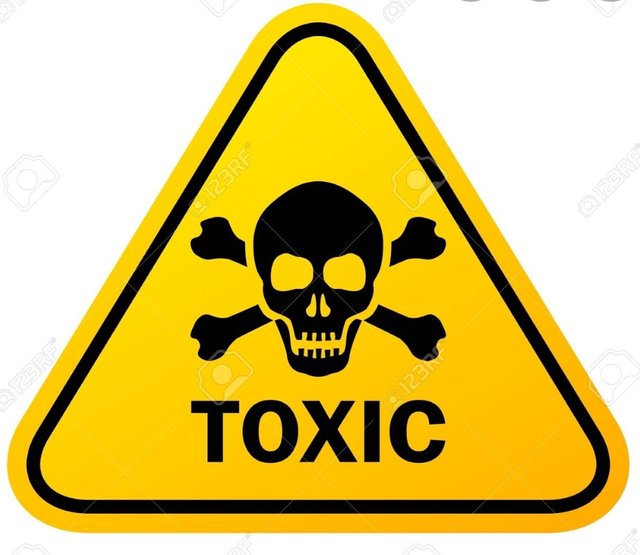 [google]
There is always bad with the good. The branches, bark and leaves are said to be toxic. This being said, know what you are doing, or pay the price.
With it being the unwell time of year, it doesn't hurt to be a little prepared. I have made these and bought these.
Elderberry popsicles...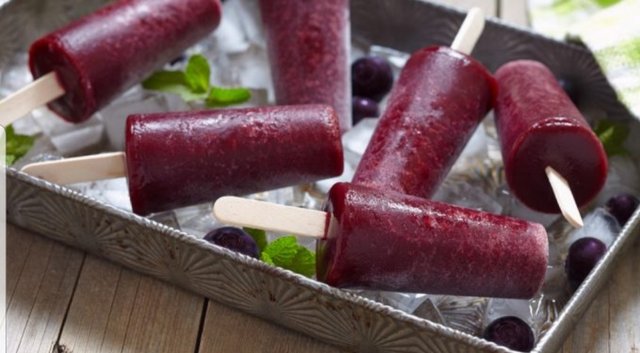 [google]
Here the recipe.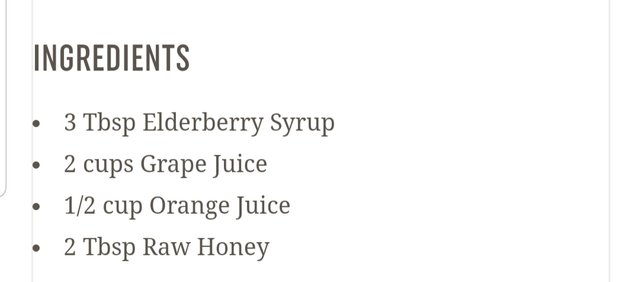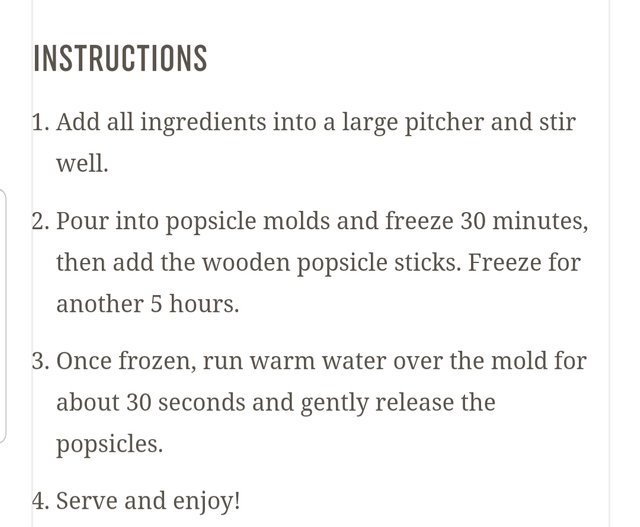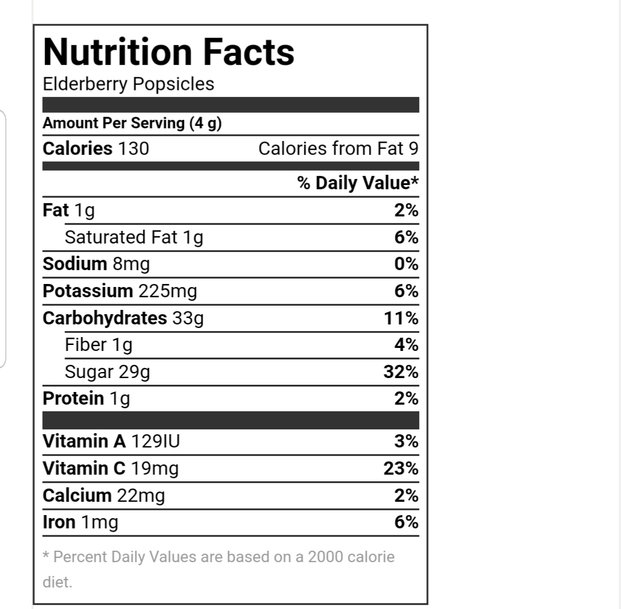 [google]
This the recipe I used when my daughter Livvy had her tonsils. This an amazing plant with so many benefits.