Birthday Girl
So today, March 1st is my daughters birthday. She is eighteen years old today. I had no idea eighteen years ago all the amazing things this child would bring to my life. She is fantastic young woman with a bright future.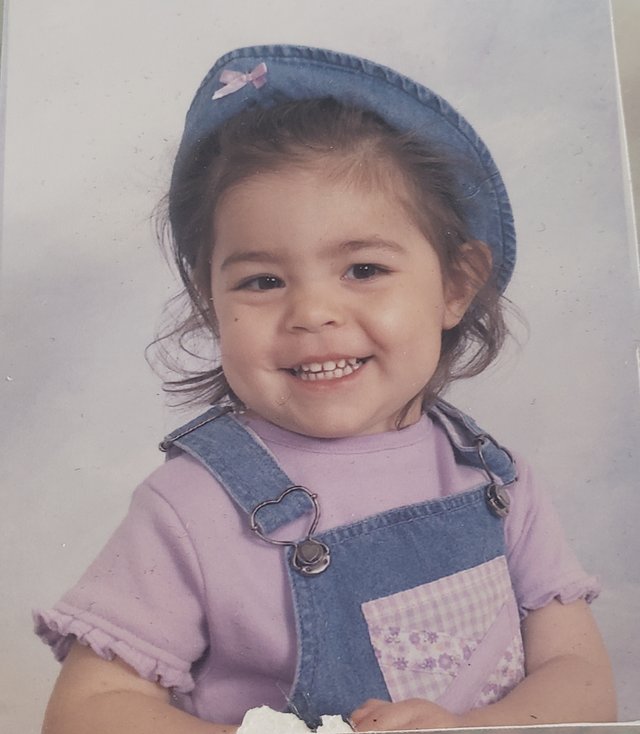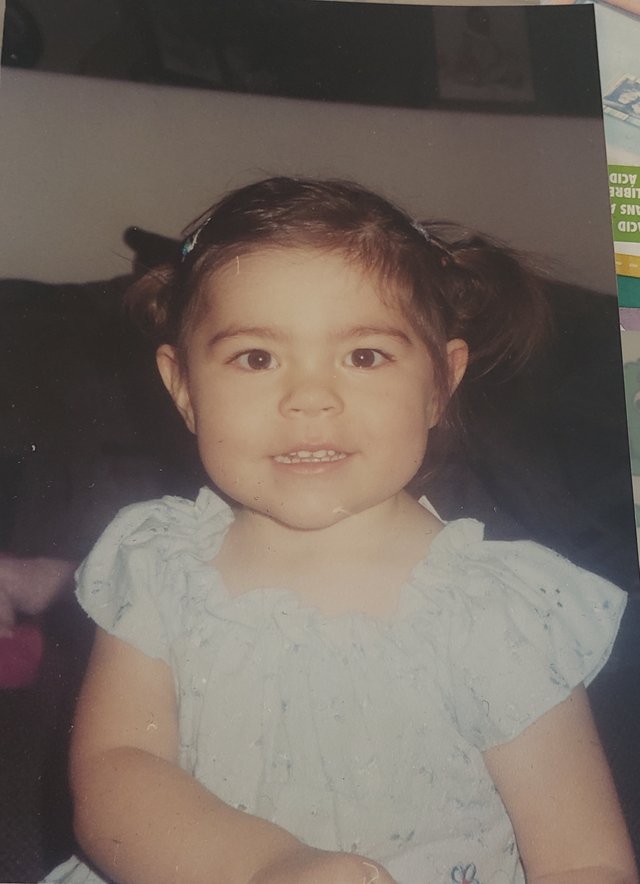 Here are a few of 1000s of memories from over the years.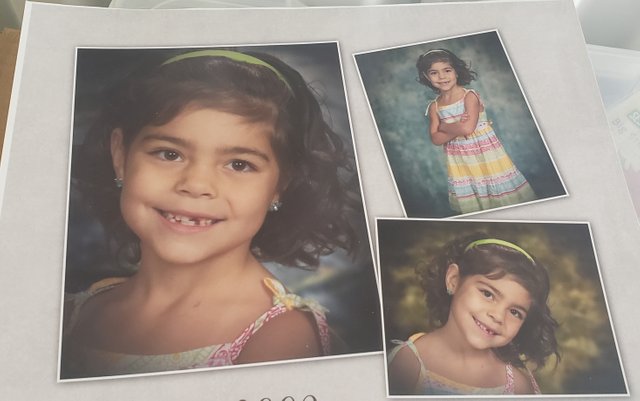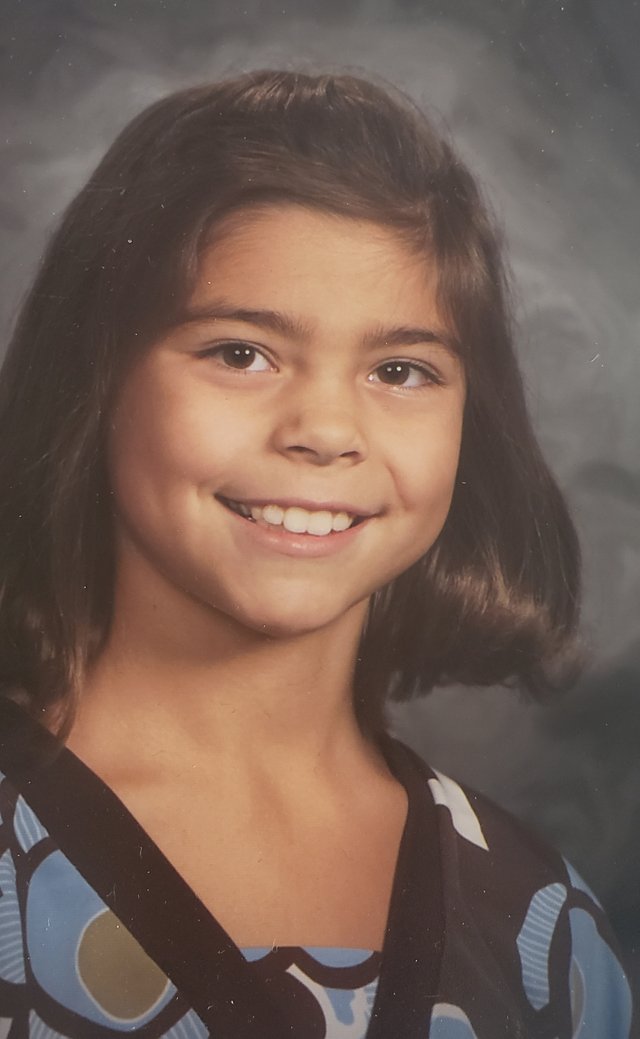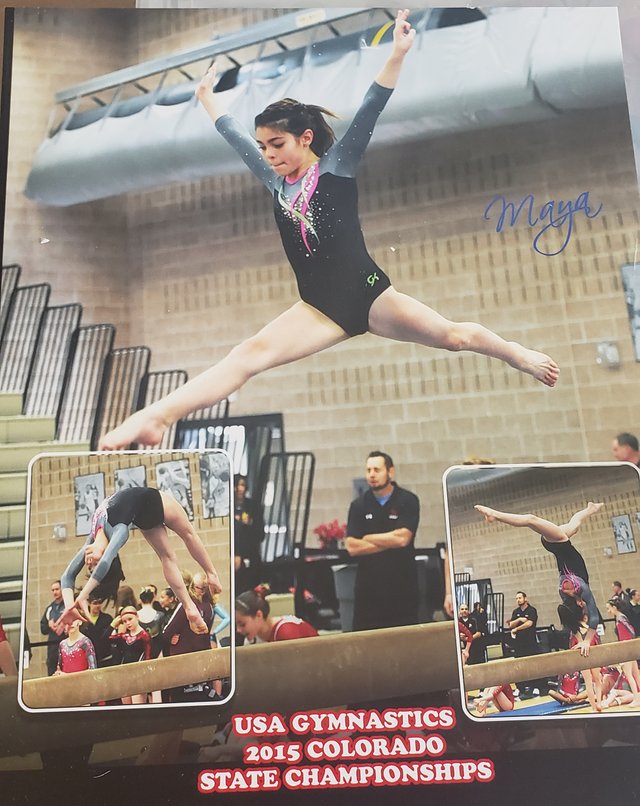 All I can say is this has been one of the hardest days ever. I am so proud of Maya and can't wait to see where the journey is going to take her.
Thanks for reading... Happy Sunday.....