Spud X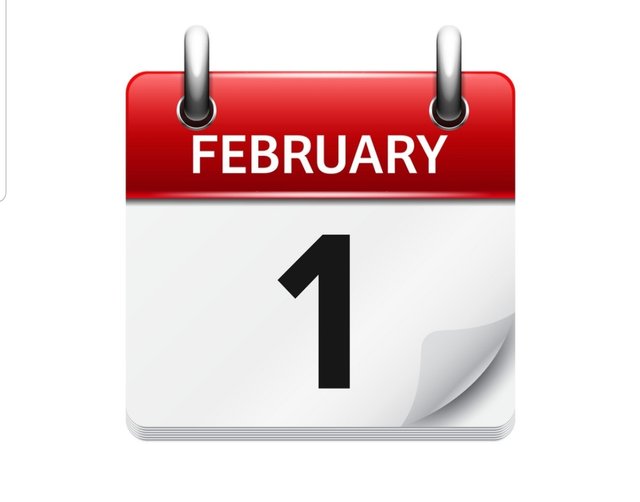 So today is #spud X. The first of February. I have been saving my steem most of the month to power up today. I did have to buy a bit so I could power up my goal number of 250!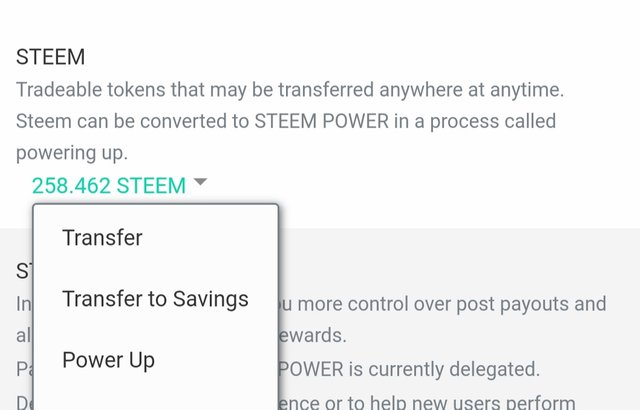 This blockchain is the future. I love that I get to be part of something so amazing. It really is so fascinating to see what is in store for the future of Steem and to watch it grow.
Power up everyone!!!!