Been super busy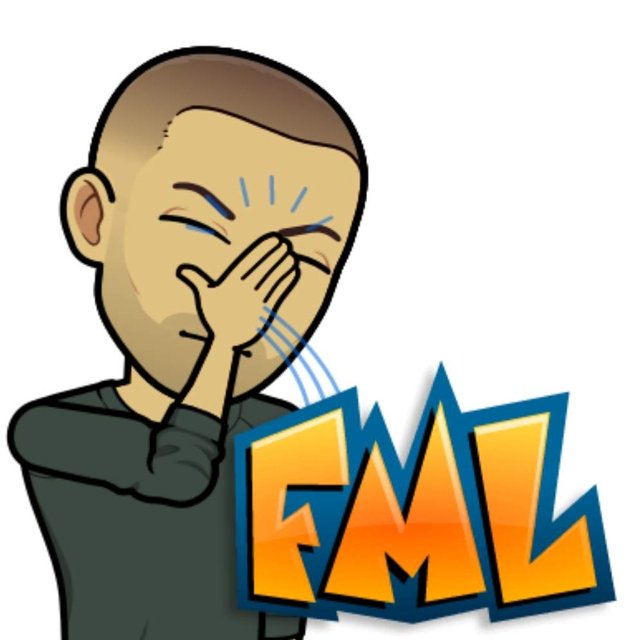 Hey Fam sorry I havent been around the past couple days! been super busy got myself some new wheels and been getting ready to get back to work! I'll be posting here soon dont forget me!

That's It, Thank You For Stopping In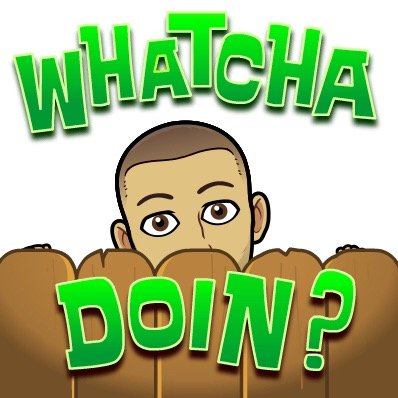 I'd Love To Hear From You In The Comments Down Below

New Too Partiko? Get A SP Bonus!!!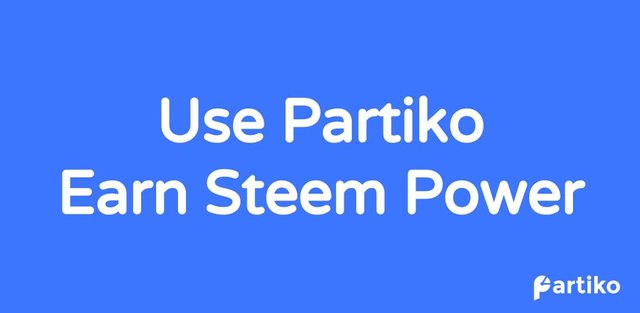 Start Using Partiko and Get 15 Steem Power Delegation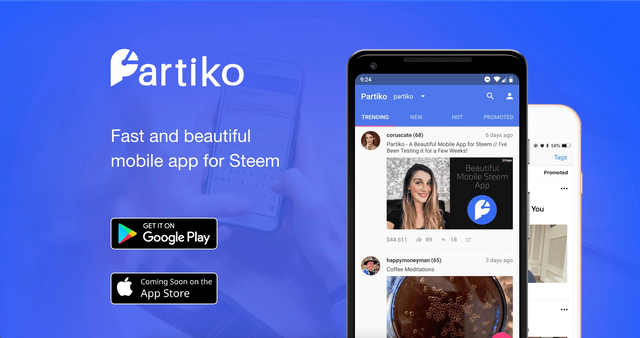 Brutally Honest Always Beats a Liar

Posted using Partiko Android