Four mirrors butterfly (Rothschildia orizaba)

I have started a project to raise Orizaba silkmoths, also known as "Mariposa cuatro espejos"(Four mirrors butterfly) the scientific name is Rothschildia orizaba.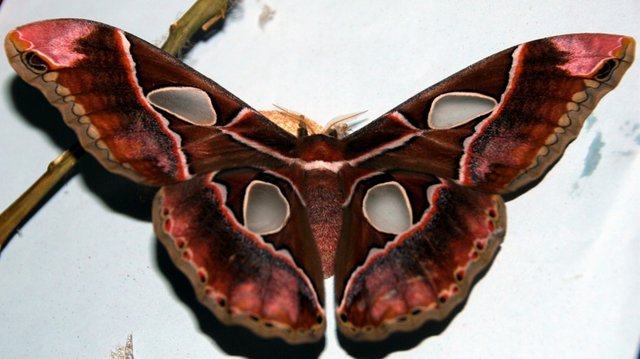 source

In Sonora, Mexico the Chrysalis of these butterflies is used as rattles for the Easter culture dances by the Yaqui Tribe. The chrisalis is called "Tenabaris"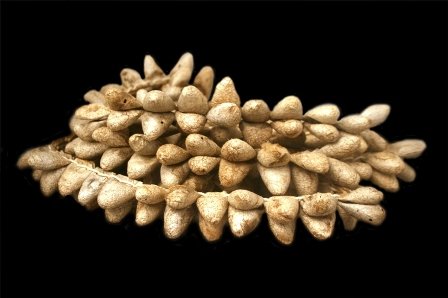 source

The problem is the over exploitation of this butterfly. The specie is starting to disappear in Sonora and now they are collecting them from Sinaloa, Mexico (neighbor State) I want to encourage the re population of this specie. I will keep updating the progress of these silkworms and hopefully I can reach the butterfly stages.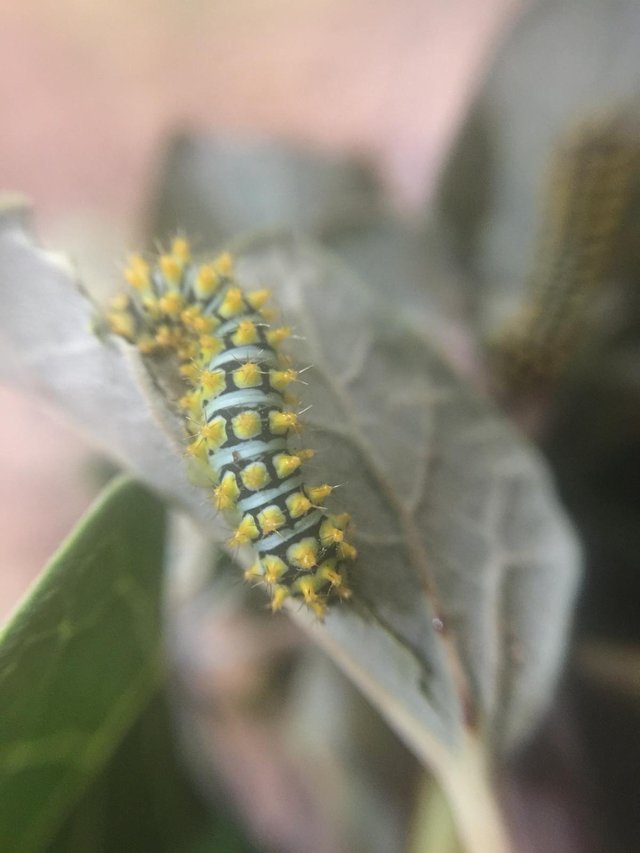 This is an image of one of the silkworms

If you want to know more about this butterfly you can read this article