You are viewing a single comment's thread from:
RE: CONTEST! | My 2019: The last 2019 Showcase Weekend | Hundreds of Steem in Prizes
An excellent initiative, @anomadsoul, that supports platform users and, at the same time, promotes Steemit, off-platform. We think it is a great idea a great idea that will give Steemit new users.
Our applause
HAPPY AND HAPPY YEAR 2020.
/Una excelente iniciativa, @anomadsoul, que apoya a los usuarios de la plataforma y, a la vez, promociona Steemit, fuera de la plataforma. Esto nos parece una gran idea que le dará nuevos usuarios a Steemit .
Nuestros aplausos
FELIZ Y PROSPERO AÑO 2020. /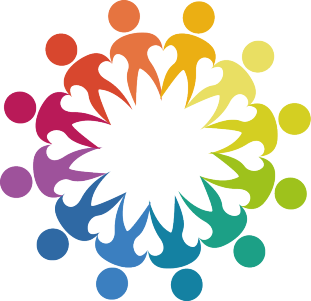 >
Publicación curada manualmente por @club12
¡¡¡Vamos por más!!!
También puedes seguirnos en el discord de RadioSteemit
¡¡¡Canal de discordRadioSteemit!!!