Crowbarmama's Shortbread Cookies
So, in our recent visit to our naturopath, we decided that perhaps we would visit the realm of histamines and without limiting my daughter Wildstyle's diet anymore than we already are due to her crazy allergies, we might try just a couple minor substitutions.
My daughter has what I call a very Portuguese appetite. She's always loved beans and rice, Pão e queijo, (bread and cheese) and anything bread-like.
While we were on the modified GAPS protocol, we needed a snack that was packable and satisfying for her and grass-fed beef jerky became her go-to. She really enjoys the variety that we've found for her, granted, it's still only a handful that have clean enough ingredients, but still. At least its's something where she can have a choice. Believe me, when you're 8 with a ton of restrictions, having choices available when possible, is a huge boost!
So, we decided to make some almond and cassava flour "cookies" to stand in for the jerky. I made these just the other day and in my typical @crowbarmama way, I just took a standard recipe and tweaked the heck out of it! I was diligent in taking photos step by step and even wrote down what I had used in the recipe. Mind you, that is a step I rarely do. I seriously just do these things by feel most of the time and they do turn out differently, but I rarely have a real FAIL. I mean, they're always edible. 😜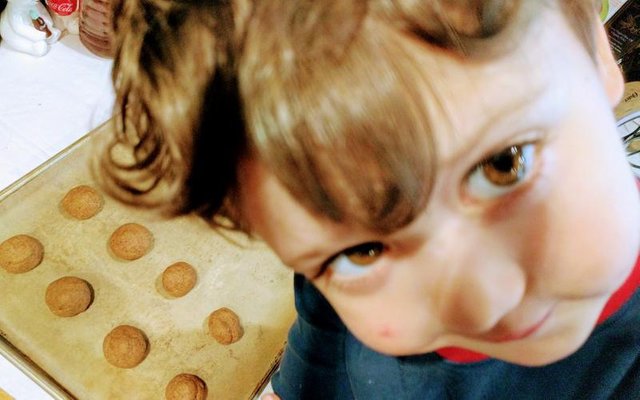 So, as luck would have it, or rather wouldn't have it, I've lost my hand-scribbled note, but I have these great photos, (with an adorable little helper!) and I'm not about to let them go to waste.
So here's the deal. You are welcome to click on the link above for the standard recipe I modelled these after because, statistically speaking, most of you can tolerate the ingredients. I'll tell you what I included and maybe the approximate amounts, but seriously, you can't really mess up shortbread. At least, not in my experience, but then again, maybe don't set your expectations too high, just in case? Nah! Shoot for the moon! They're delicious!
Ok, here we go…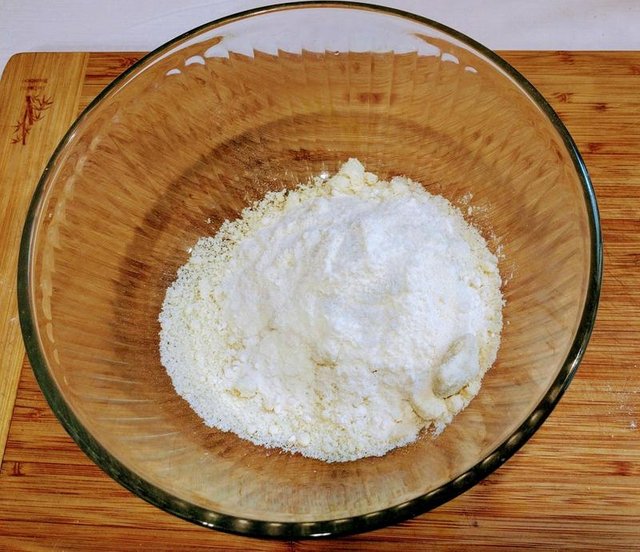 Almond and cassava flours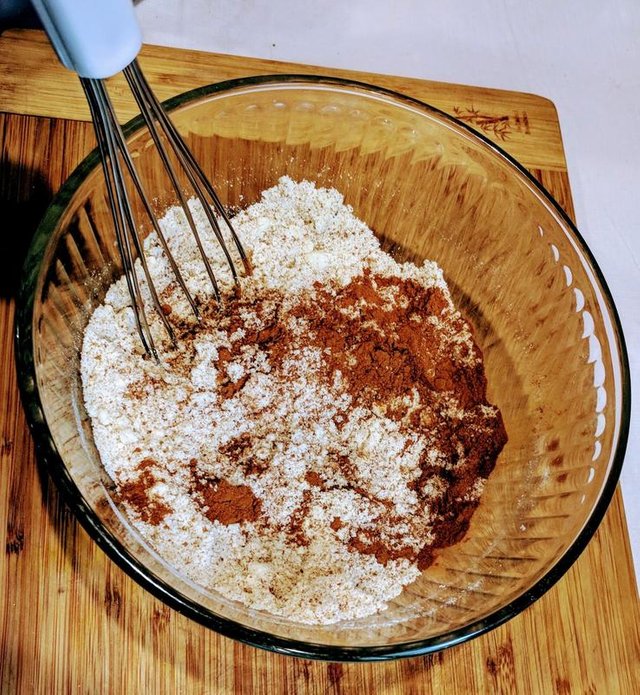 Cinnamon!! Maybe a Tbsp, maybe more? Wildstyle LOVES cinnamon!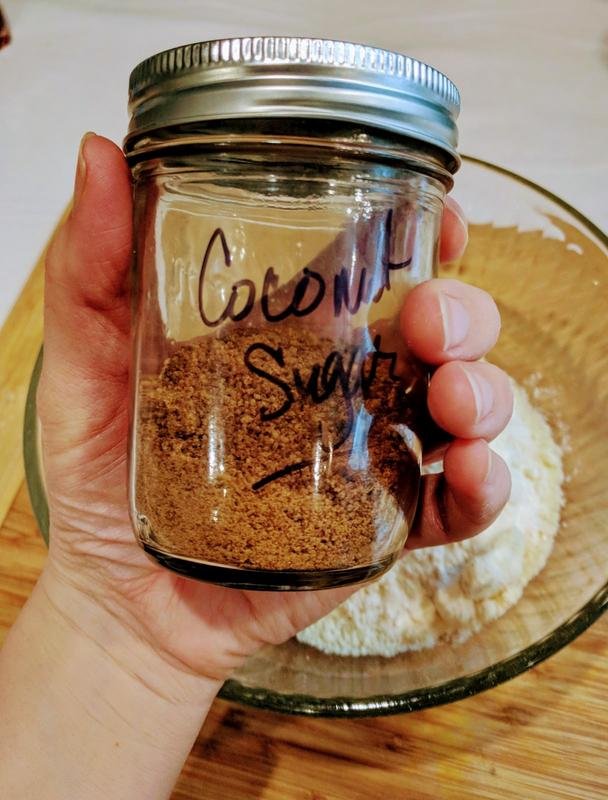 A favorite sweetener in the Crowbar household! And honestly, we've trained our tastebuds to become accustomed to less and less sweetness and more flavor. I probably used half the sweetener called for in the recipe, possibly even less, and I definitely added a pinch of Celtic Sea Salt. I always add a little more salt than what's called for!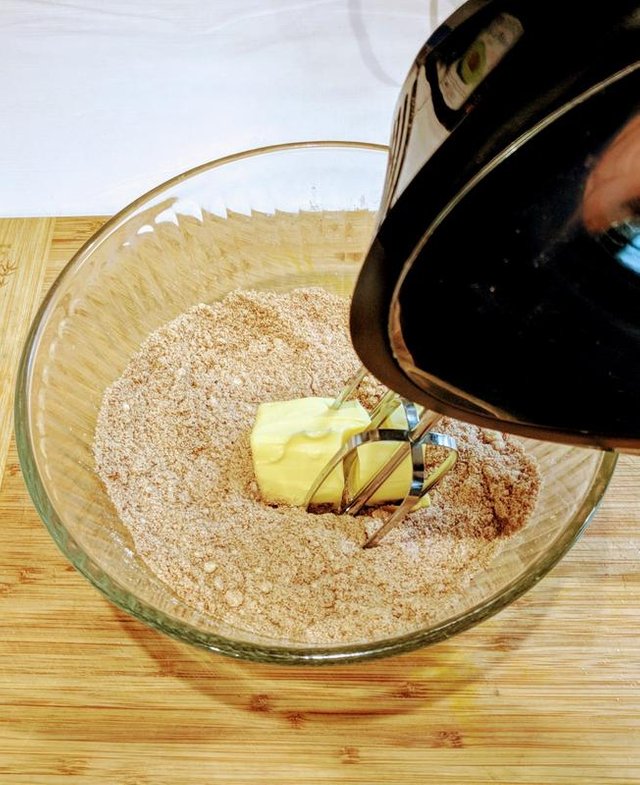 Butter… Lovely, golden Kerrygold butter…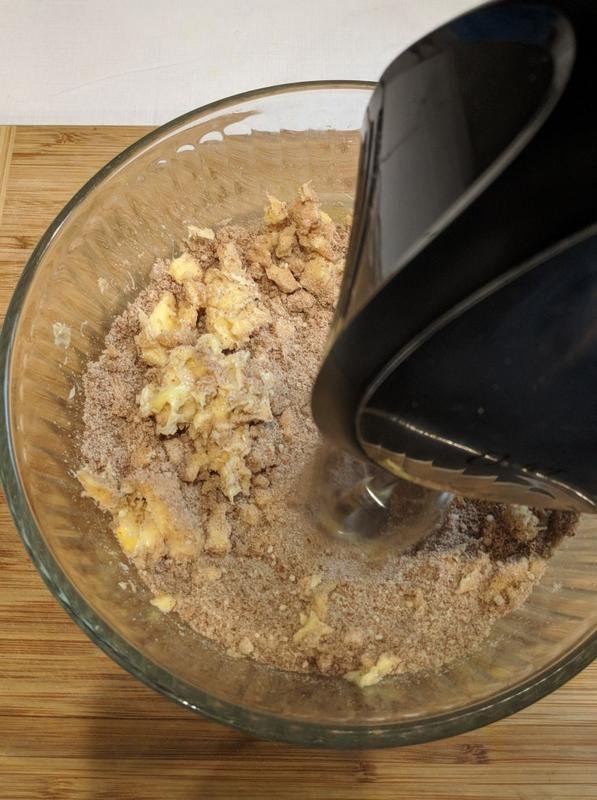 Action shot!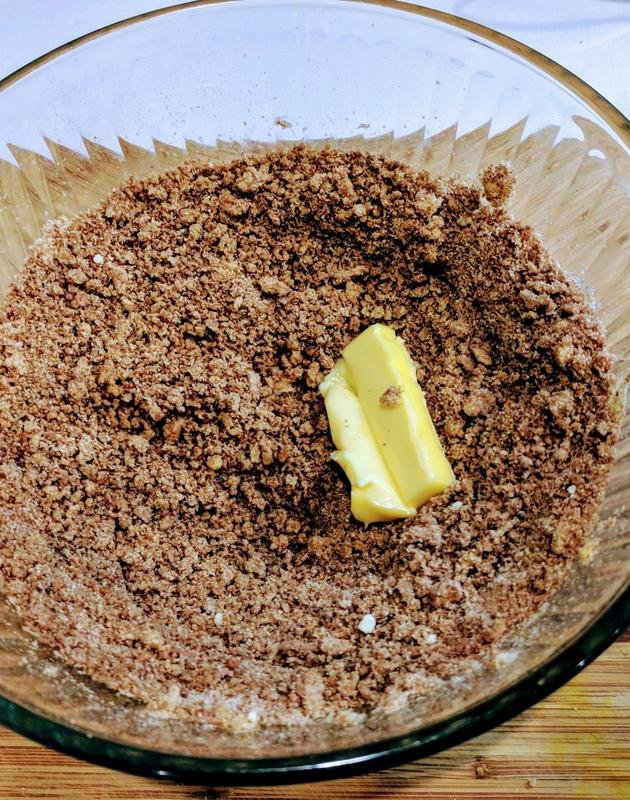 A bit dry… More butter!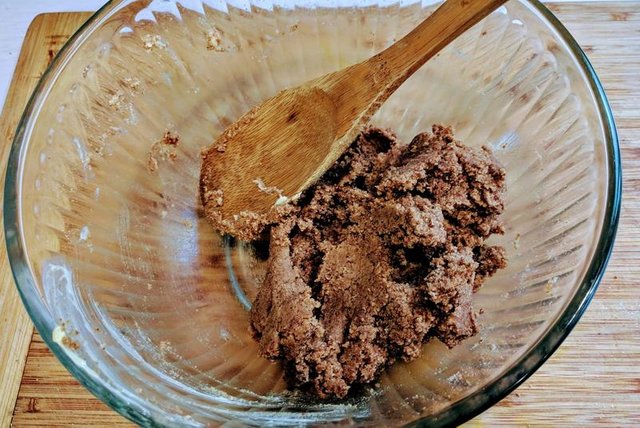 That's more like it!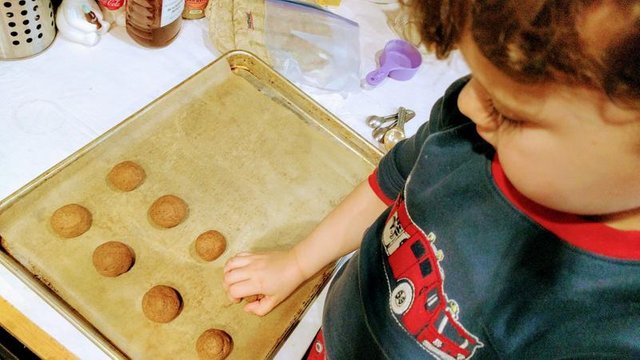 Now for the fun part! We rolled them up!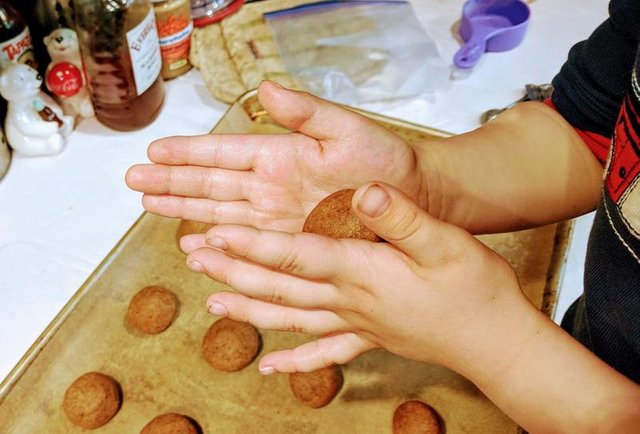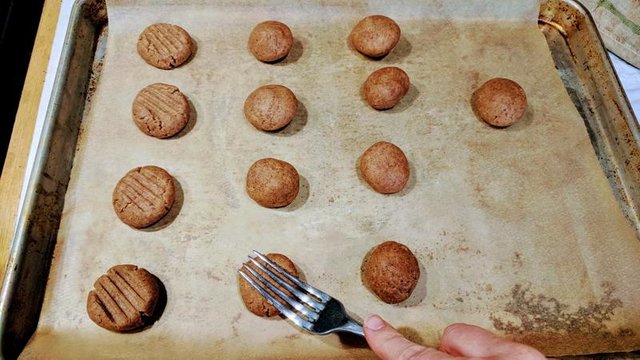 Flattened them slightly…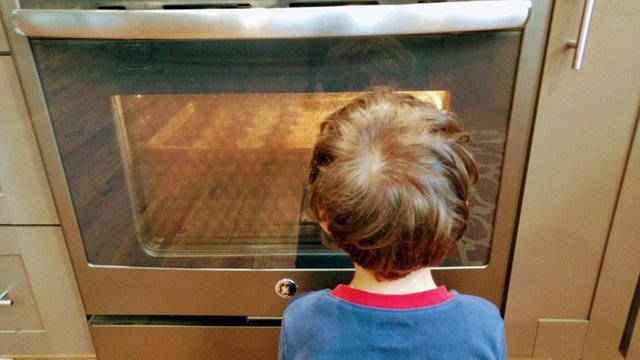 And waited…
And I got busy with a fussy baby, so when the cookies had cooled and the kids asked if they could have some cookies, I said yes! Without having taken pictures of the finished product. (Doh!)
@scribblingramma had a good chuckle with my Kale Soup Recipe yesterday since I also had failed to capture the finished product in a photograph.
She seems to have the opposite problem, taking photos of a finished product, and not the process. Anyway, if you're feeling like I'm leaving you hanging here, then hop on over to this cool post about @scribblingramma's scrumptious-looking finished products to eat!
What are your thoughts on recipes? Are they like laws that should be followed?
Or rules that were made to be broken?