30 Days of CryptoCatz Blog #6 😎(BOUNTY REWARD)😎
Hello Steemians!
Finally spring is here, and it might just stick around for a while.
The temperatures are rising, and so is my mood, how a little sunshine goes a far far way to make people feel better.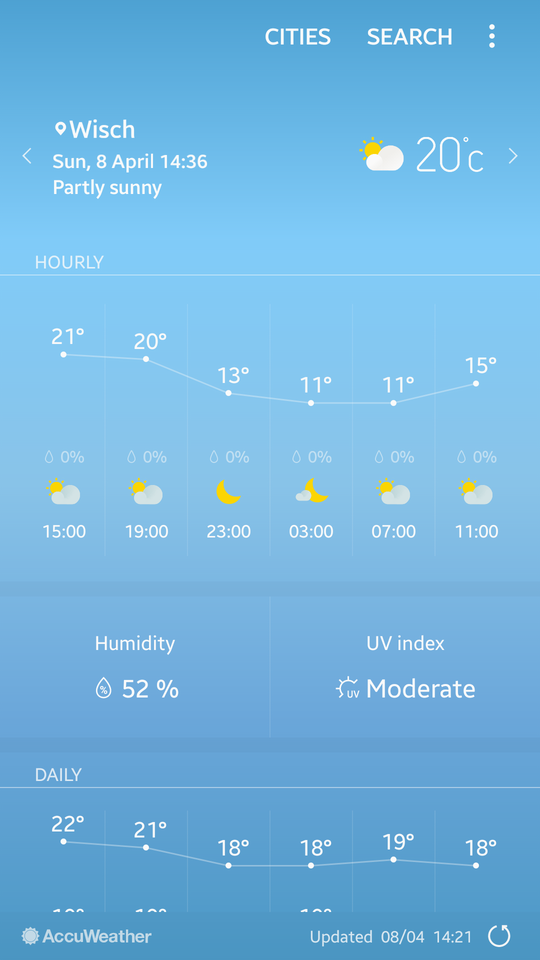 I am so happy
we got to move out of our hellhole when we did! Now we have a full spring and summer ahead to enjoy in our new home & garden.
A lot of work to be done
there, but all the time in the world to do so, so for once I will try not to rush into things, easy does it, babysteps...
In the meantime, my Spanish adoptee is enjoying the sun to the fullest :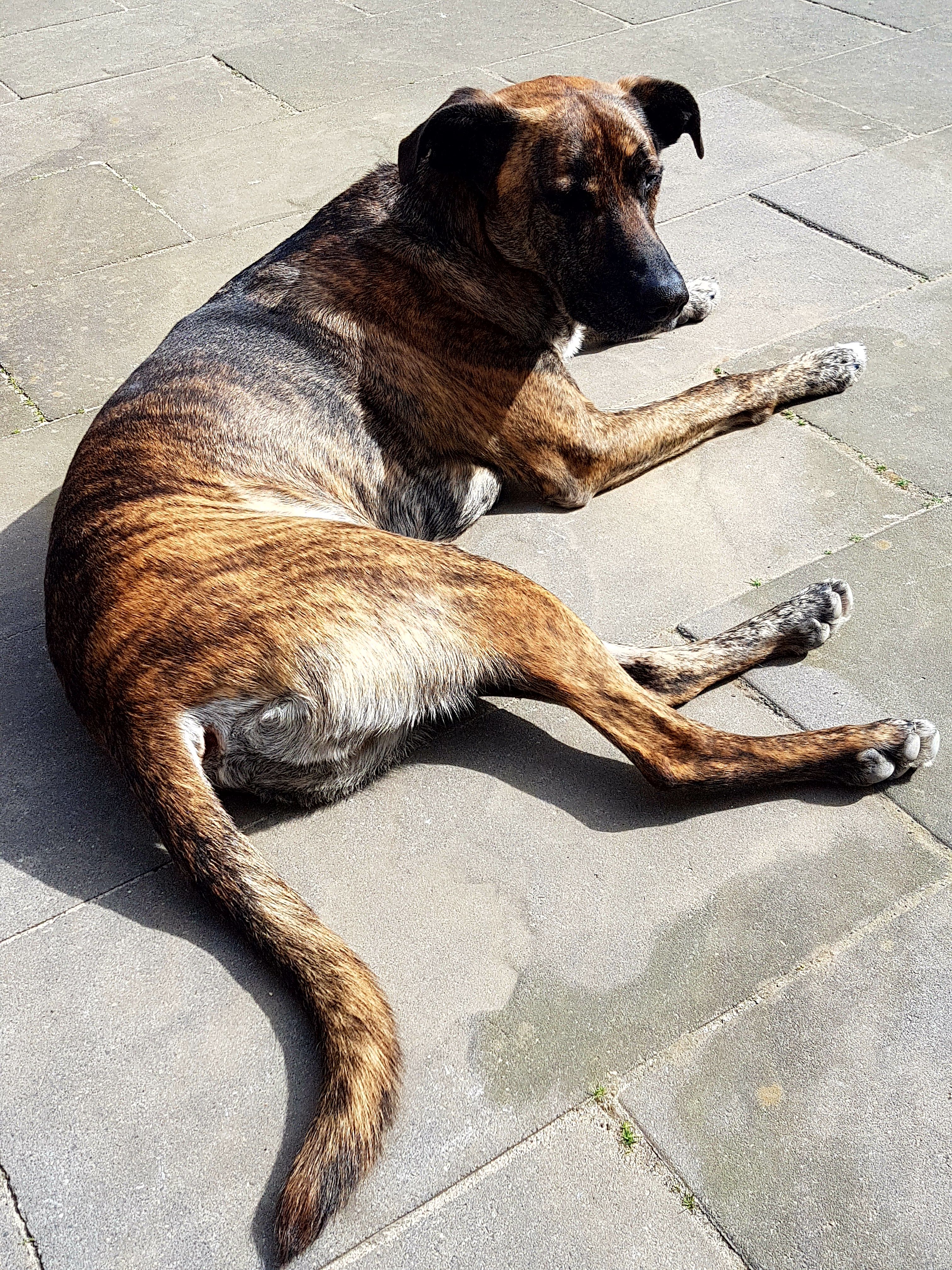 Update on BLOG #1
The "thing" is up & running!
Thank God! It was a nightmare job!
I had to step out from it due to
"bringing bad luck" 🤣
My partner did a great job on that monster I must admit, maybe my ADHD brain isn't allways as helpfull as I think it is...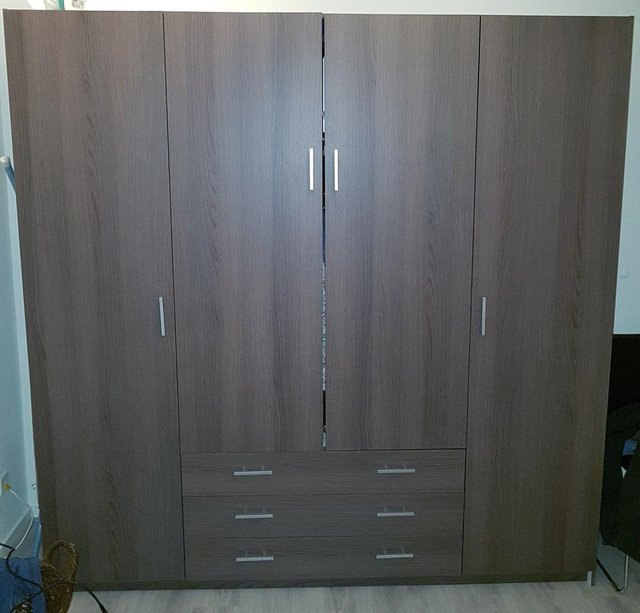 Update on BLOG #5
My son is fine, for now, but still not out of the woods sadly, for those that had their fingers crossed (@the-beard ALL 10!)
Thank you! We go back in 3 months to hear more, I will tell the full background story on this subject in the near future, so stay tuned!
Here on Steemit
I came across the bounty-project
recently. I promised myself to try it out on both ends, both hunting them and putting 1 on my blog, so here it goes, I will put a small bounty on this blog for
"testing purposes" All you have to do is
comment on this blog
in order to take part, "good comments" will be upvoted by me, and therefor in for a little bounty reward, let's go ahead and try it out together shall we?
Anyhow,
The 🌞 awaits me...
So I must dash of and enjoy it while I can, wishing whomever may read this (or not) a very very beautiful Sunday!
Love,