A wonderful morning on the beach in Agadir
How wonderful to walk on the sea side in the early morning .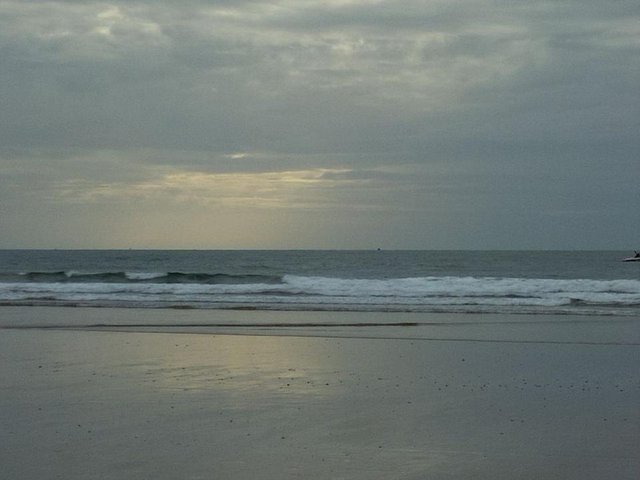 The sea is a place where we derive positive energy and release all that is negative .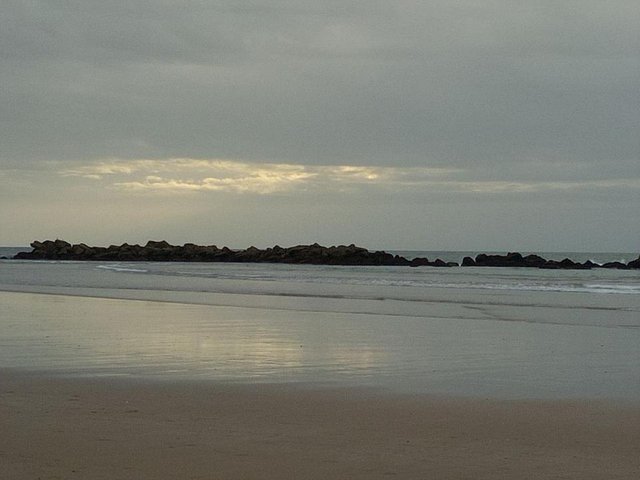 30 minutes of walking by the sea once a week, better than visiting a psychiatrist every day .