Different attractions at Seaworld Orlando, Florida, USA.
Different attractions at Seaworld Orlando, Florida, USA.
Hello dear friends of the Steemit community, as in my previous publications I've been showing them photos of a walk that you make with my family twice to Seaworld Orlando in a spectacular holiday in the city of Orlando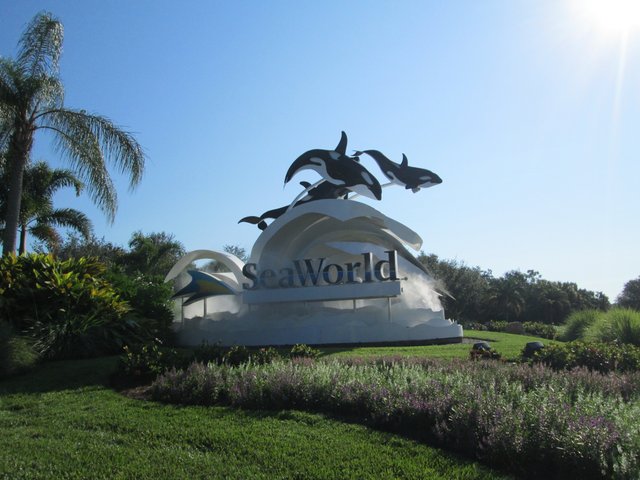 .
Sea world Orlando as he had commented in previous stories is a theme park that not only is known for exhibiting captive animals such as dolphins, orcas, blankets, seals, walruses, sea lions, sharks, etc... It is also known for having different advanced technology attractions such as Sea World Journey Atlantis, famous for its great and exciting fall of 35 meters, the highest roller coaster Orlando Kraken and very fast, also features carousel and other attractions very fun to enjoy with family and spend an unforgettable day
-SEAWORLD ORLANDO'S ATTRACTIONS.
JOURNEY TO ATLANTIS.
An aquatic roller coaster that makes a journey through dark and secret passageways by the old city Atlantis.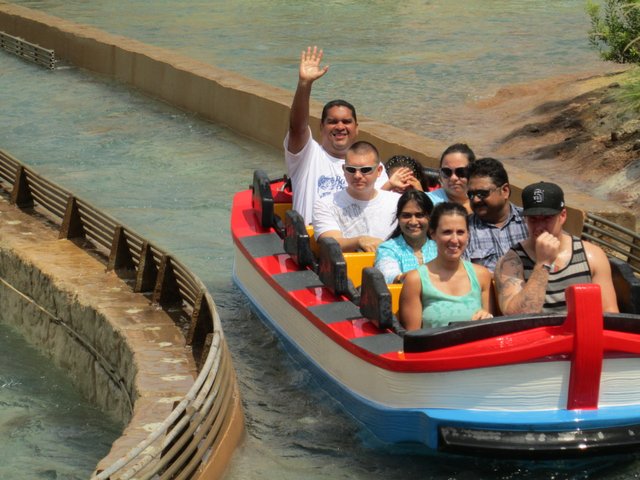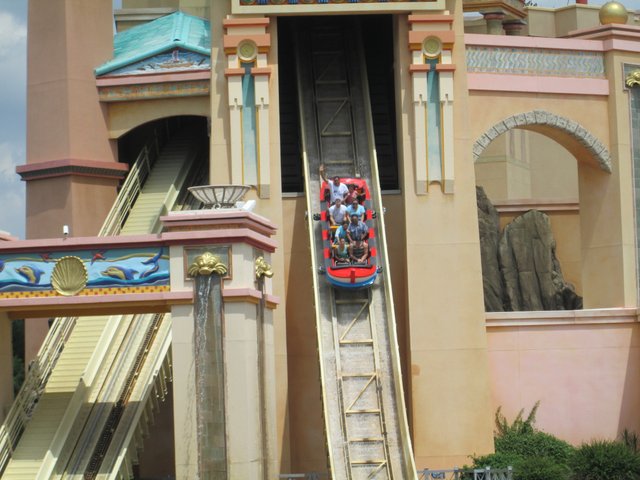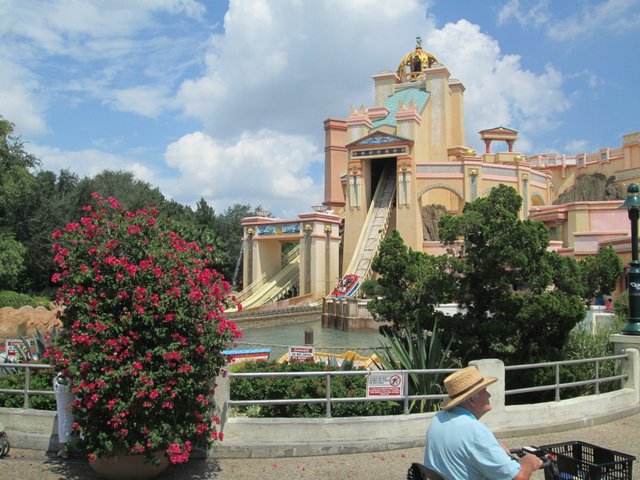 KRAKEN.
This roller coaster without floor boasts 45 meters high and reaches speeds of 100 Km/hr, Kraken recreates a giant sea of Norwegian and Scandinavian mythology creature as a type of Octopus or giant squid attacking boats and devoured sailors this creature will take you on your back with your feet suspended in the air then let yourself fall into the lagoon of the snake that is a swimming pool than that under the roller coaster.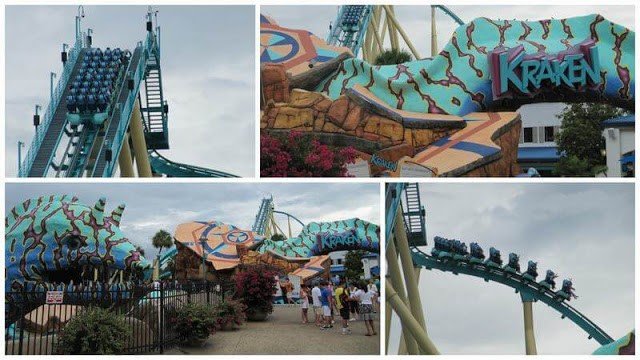 BLANKET.
A rollercoaster of water in the form of blanket that will put the willies because that part of your route you are with head down touching the water but face forward-facing inter alia is a walk spectacular spins This coaster has a height of 42 meters and reaches a speed of 90 km/h approximately.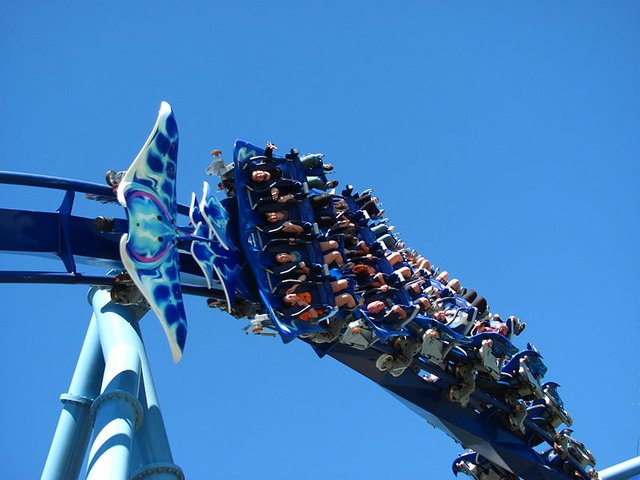 SKY TOWER.
It is a tower of 120 meters high with a swivel lift that allows you to enjoy from panoramic views of the landscape and all the attractions of the place we have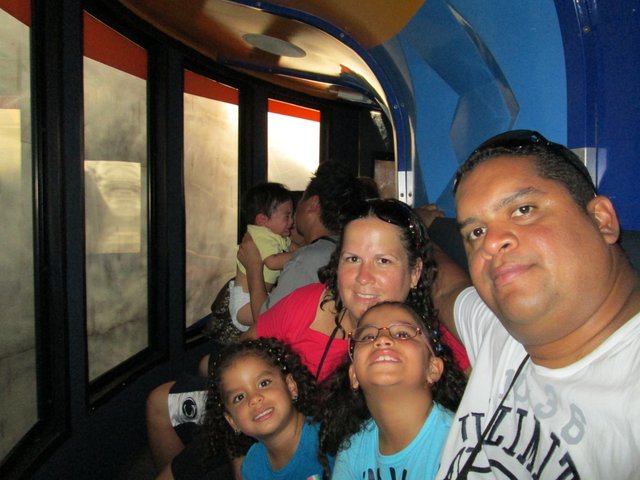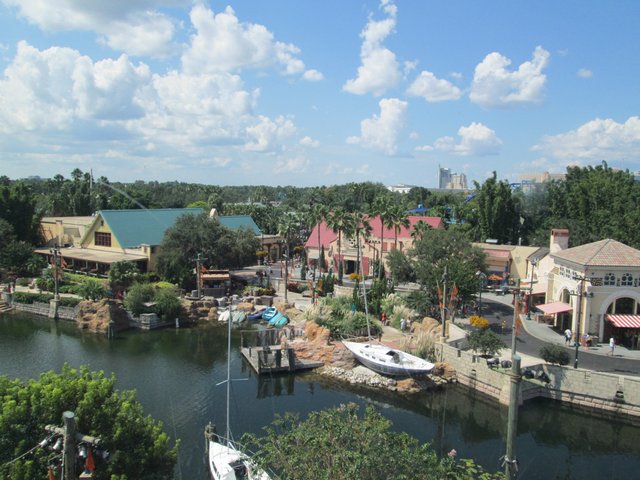 AMUSEMENT PARK.
This amusement park includes a carousel and fun attractions for children and adults.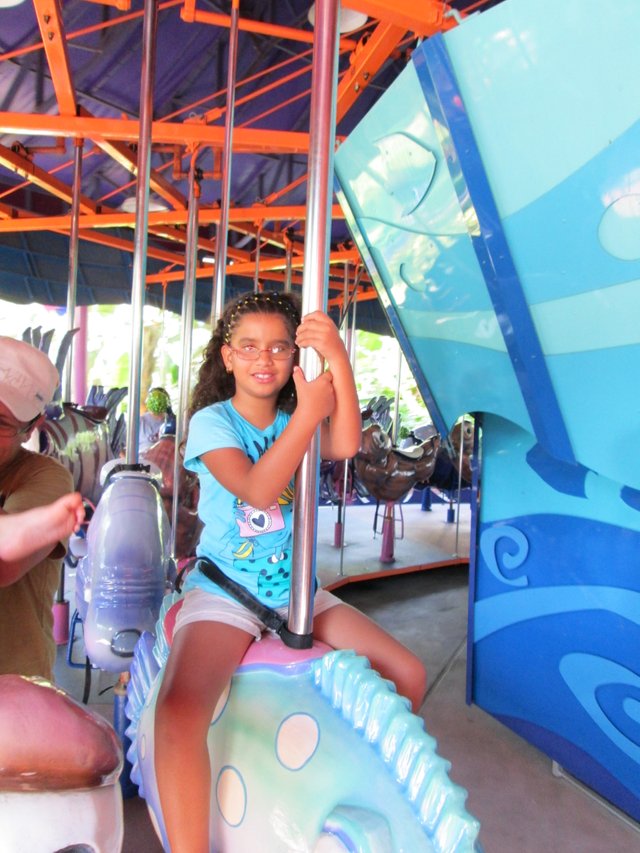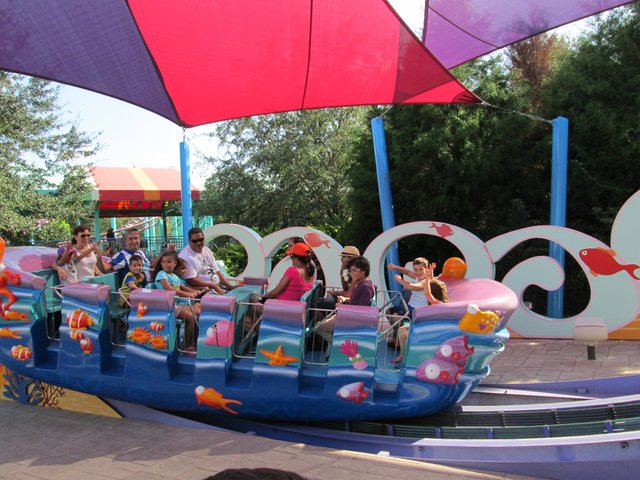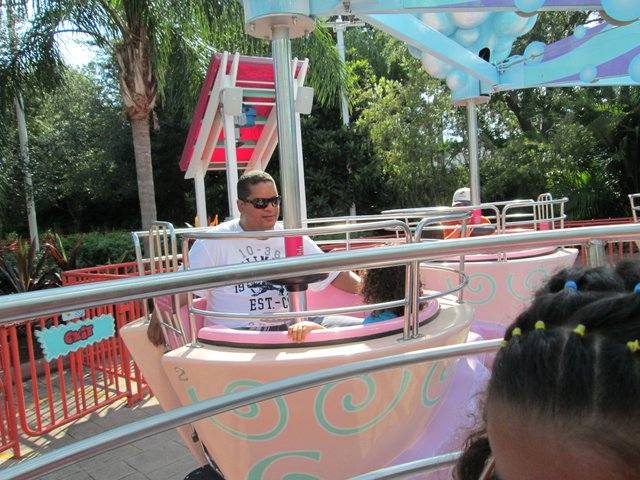 Dear friends of the community Steemit hope that you liked this selection of photo I chose to share with you my experience at Seaworld Orlando and at the same time invite you to go n all confidence to Seaworld will live an unforgettable experience.
SEE YOU SOON AND GOD I THE BLESS..