HTC Showcases Blockchain Based Mobile Phone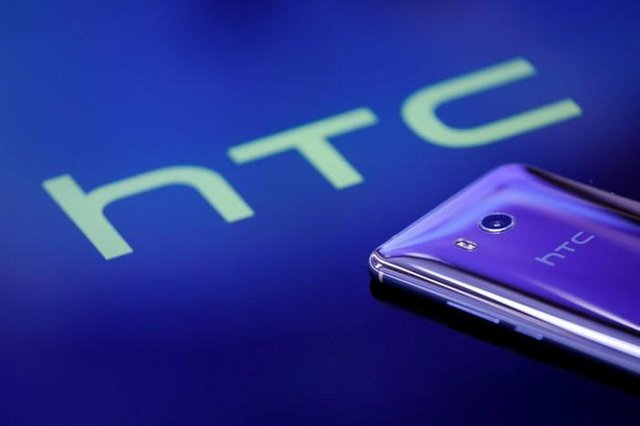 Although almost invisible, HTC is still continuing to make new phones. And, the Taiwanese manufacturer has just announced, if they will make a new Android phone based blockchain.
The phone called Exodus, will be equipped with universal wallet and hardware support for various cryptocurrency applications. Initially, Exodus will support bitcoin, ethereum and some other major networks, and the list will continue to grow.
HTC wants a blockchain network that uses its Exodus phone as a tool to support cryptocurrency exchange between users. Manufacturers established since 1997 were also likely to allow the purchase of Exodus using cryptocurrency.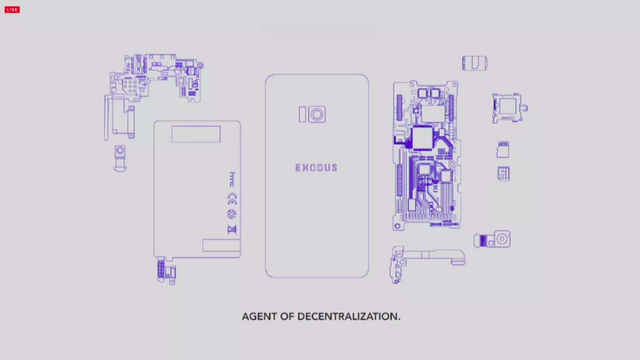 All blockchain-related initiatives will be led by HTC founder Vive Phil Chen. This change follows a growing trend, such as a number of Facebook Messenger and Instagram executives who move to the blockchain division for Facebook.
In a blockchain conference in New York City, Chen said that HTC imagines a phone where users store their private keys, identities, and data, and the phone is a hub.
Exodus is not the first phone based on blockchain. The first blockchain phone named Finney, created by Sirin Labs, which allows users to store and use digital currency without paying a transaction fee. This phone costs USD 1000