Globalization Of The Nigerian Popular Culture.
"Mayor of Houston, Annice D. Parker, signed a document proclaiming July 17, 2015 as 'Basketmouth Day' in Houston, Texas, U.S.A. in recognition of Basketmouth's contribution in integrating the Nigerian American community through his art for over 6 years in Houston."
Especially from the turn of the century when Nigeria emancipated from military rule, the pop culture of this great nation has made serious claims to being amongst the elite of world emerging cultural expression with mass appeal.
Nigerian performers of various art genres have registered strong presences all over the world and gained a substantial amount of international following in the process.
From Nigerian musicians to movie actors, stand-up comedians, writers and so on, have created global brands in their various niches, successful brands at that, and have achieved appreciable consistency in terms of collaborations with A-list European and American performers.
Lots of notable achievements have been made globally already and the pinnacle is the declaration of June 17 2015 as "Basketmouth Day" in Houston TX, USA by the mayor, Annise D. Parker. Part of the citation for the honor reads
"Basketmouth had headlined shows all over Africa and has made impact at those"

credit
He was also approached by Comedy Central, to do his own skit of the just for laughs series.
That's for stand-up comedy, and to movies, we've had our very own gorgeous Genevieve Nnaji, the enchanting Nigerian actress who now features in British and American movies and TV drama.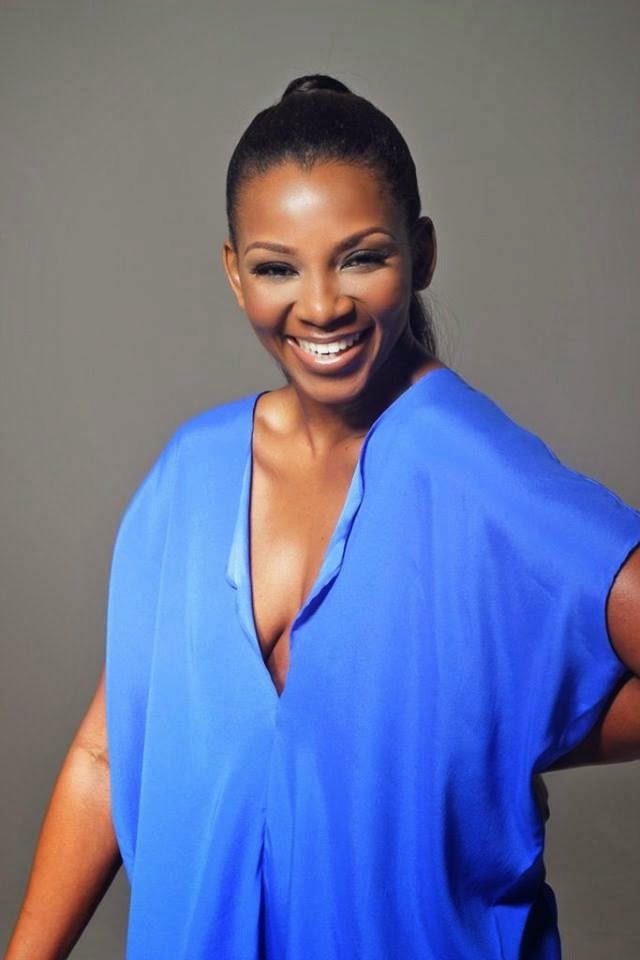 credit
In literature, enters, Chimamanda Ngozi Adichie, whose literary works are being used in international universities.



source
Now these breakthroughs didn't start at the turn of the century. The globalization of the Nigerian pop culture, prior to the 21st century can be duly eulogised with the works of the late Afro-juju master, Fela Anikulakpo-Kuti who already had sold out concerts in the United States and across the globe before he passed on in 1997 and further down the years, we have the recognition of Prof. Wole Soyinka, who was awarded a Nobel Prize for literature in 1986, and not to forget mentioning, Nollywood, the Nigerian self styled movie industry gained global recognition in the late 1990s.
Globalization of Nigerian popular culture does not only retail the exportation of our pop imaginations, but also how much the Nigerian environment has opened and become so attractive that foreign elements are now being consumed satisfactorily by the populace, hence foreign mega stars now appreciate the audience potential in West Africa and have headlined some events here also. Jay Z, Beyonce, T-pain, Wyclef, amongst others.
The Nigerian pop culture is definitely growing globally, with entertainment brands holding their own in the UK and USA and even Ukraine, and all are doing pretty amazing.