STEEMIT: THINGS I DID WHILE STARTING OUT AND HELPFUL TIPS FOR MINNOWS.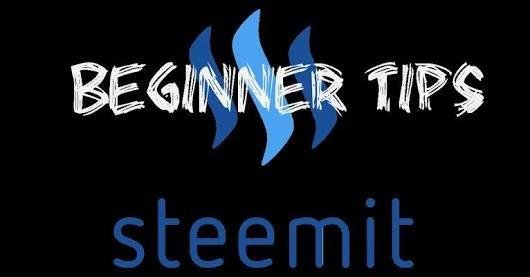 Image source
Hi lovelies💕 hope ya'll are having a nice day because I am😉. Today I'll be talking on things I did while starting out and what I would like minnows to know.
I joined steemit late last month(January) so I would say I'm a month old on steemit and still a minnow😊
Like @ashleykalila said in one of her posts
THE STEEMIT BLOCKCHAIN IS ONE BIG GIFT WE HAVE BEEN GIVEN, IT IS OUR GATEWAY TO LIFE OF FREEDOM, CREATIVE EXPRESSION AND LIVING FROM THE HEART.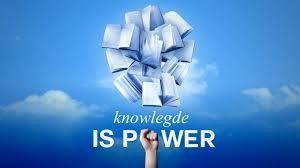 Image source
I like the fact that steemit is a place where u are your own boss yeah! I mean you ain't working for nobody but yourself, i get excited when I think of this.
I first heard about steemit from my friend @berylwills. When she told me about it, I was very much interested and decided to join.
Now this are the things I did after I joined, I hope you get to learn a thing or two from it😊
While waiting for my account to be approved, I spent time reading the FAQ page and watching videos about steemit(you should do that). From some of the videos I watched I got to learn somethings like how to know the best time to post on steemit by @jerrybanfield and how to use the markdown styling mode amongst other things.
Now I did something wrong after my account got approved- I STARTED FOLLOWING EVERYBODY AND ANYBODY (some Steemians can relate with this especially minnows). Don't do that because when I did, it made my feeds so boring and mostly filled with things I wasn't interested in.
So choose your followings wisely, follow people that post about contents you like- that way your feed would be much more interesting.
@eurogee talks more about it HERE, I learnt a lot from reading it and I know you will too if you check it out.
Another thing I did was COMMENT, COMMENT, COMMENT( now that's something I think every newbie should do even before you start posting). Search for topics that interests you, read them and make meaningful and sincere comments- that way you build sincere relationships. You find out that when u finally get to post, you won't have a problem getting upvotes- WHY? It's because you have already established relationships and made friends.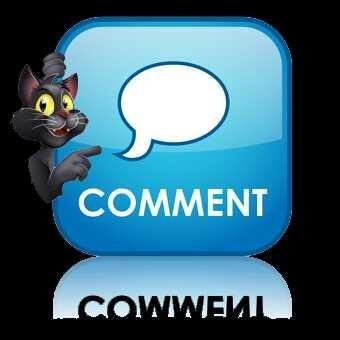 Image source
Try looking for WHALES that post about things you like and also make meaningful comments, when you do that continually one day they would notice your comments and upvote it(now that's money yeah😉, I mean who doesn't want that) and some of them might go as far as following you(now isn't that so sweet)
@stevenalexander wouldn't know the joy I felt when I saw a comment he made on one of my posts and he even followed me back, I mean what could be as sweet as that. That was actually the first money I made from steemit.
Thanks @stevenalexander.
okay, something else I also did was partake in contests/giveaways- taking part in contests gives you exposure, it's also a great way to meet and interact with people. Take part in contests that interests you, some you might win, some you might not but don't give up.
I've lost a few contests and I've also won a few thanks to @digitokash @naturalguy and @jrb450. You can check them out and partake in their contests.
I took part in these contests because I found interest in them. I personally don't like to partake in contests where the winner is determined by the number of upvotes he/she get's because I know how hard it is getting people to upvote you during contests especially when you are just starting out.
So just take part in contests that interest you, they give out pretty good rewards too you know(even if some of the rewards might be small, its still something)
Then after doing these(i still do them, it's a continuous process) I decided to do my introductory post- some people do it immediately after their account have been approved which is okay but I decided to do mine after doing the things I talked about(even though I did not make money on my introductory post, I loved the way I was welcomed by people in the steemit community)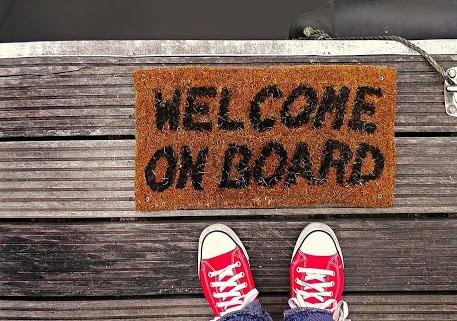 Image source
Finally i would say after your introductory posts, you start by finding your place on steemit- I mean a person can get lost in this world (the steemit world, lolz). There are actually so many things to talk about on steemit.
I've not really made much post though because this period I'm writing my exams but what I'll suggest to young Steemians and minnows is:
Just be yourself- never make the mistake of writing about things you are not interested in, write about things you are crazy about, you can be diverse just in case you are crazy about so many things.

don't plagiarize- that's why I said be yourself (that's the only way you can survive here on steemit). When you plagiarize people's post be sure to expect cheetah.
Also you stand a chance of getting flagged and you reduce your value here(I mean nobody will take you serious and would not want to visit your blog).

find authors who are like you, read up their post(not copy their posts) to get inspiration from them, build your community and make an impact.

don't give up, you might not make much while starting out- still don't give up.
Just keep posting, commenting, upvoting and making an impact and watch you grow.
voila there you have it guys, I hope it's been helpful to you. I'd like to know the things you did when you were starting out.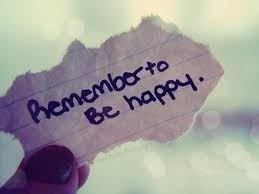 Image source
P.S if you have any suggestions, kindly drop it in the comment box below.
In @stevenalexander's writing/voice(LOLZ)
LET'S MOVE FORWARD WITH LOVE AND PURPOSE STEEMIANS, BE THE BEST YOU CAN BE TODAY 😉
UPVOTE. RESTEEM. COMMENT


Image source