Who, Why, What & Where!

Hello Steemit Community,
In Honor of reaching 1,000 FOLLOWERS I want to give a Shout Out to All of Them. I also want to offer the author reward from this post to one of my upvoting followers.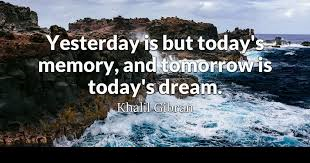 Thank You Everyone for all your Support and all the Awesome Comments/Reply's. I feel very confident that I will be able to continue providing great content in the future. I am really beginning to enjoy the conversations and friendships that I have shared in throughout this past year.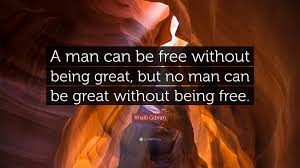 I give my promise to always share the TRUTH to the best of my knowledge. Also, I promise to bring things into the spotlight that may be controversial, however, we can't continue to hide from things.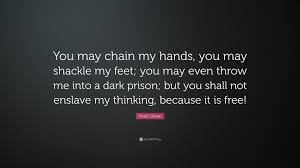 I believe every single one of us have been given the Gift of Life and Everything on this Planet is Equally Ours to be Shared Fairly. Not to be exploited or controlled by any one person or group!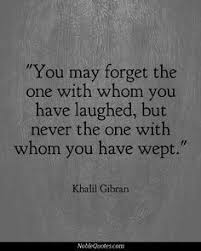 I hope that before the end of my brief lifetime, I will be able to see the reclamation of our humanity. Where we all are living in a better World.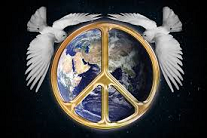 Stay Safe and Be Well.
(

(

(

(

(

(

)
If you like this post, Please

UpVote and Follow me...
steemit board & animation
created by @arcange