Heard of BUZZI app
Buzzi app is a great app for buying and selling of products, specifically baby products. It is specifically recommendable to expecting/nursing mothers and even lovers of children.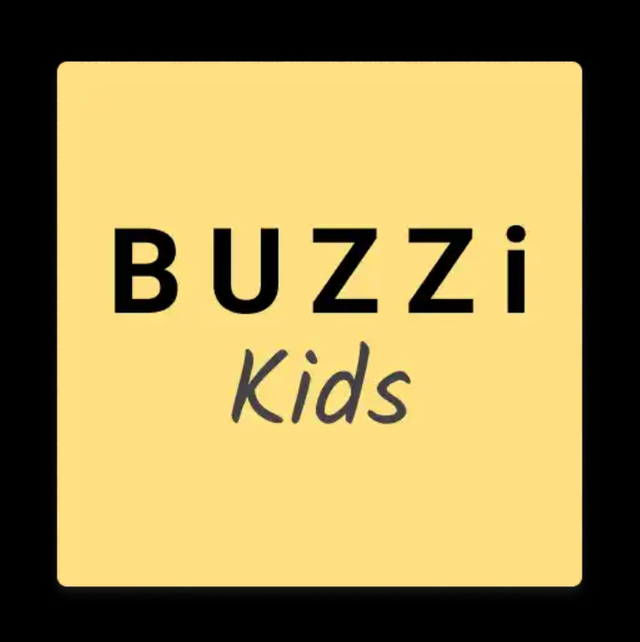 There are thousands of reviews to read and digest about a particular product, then giving you a upper hand on making great choices.
Not only about products, you get to meet and interact with people all over the world.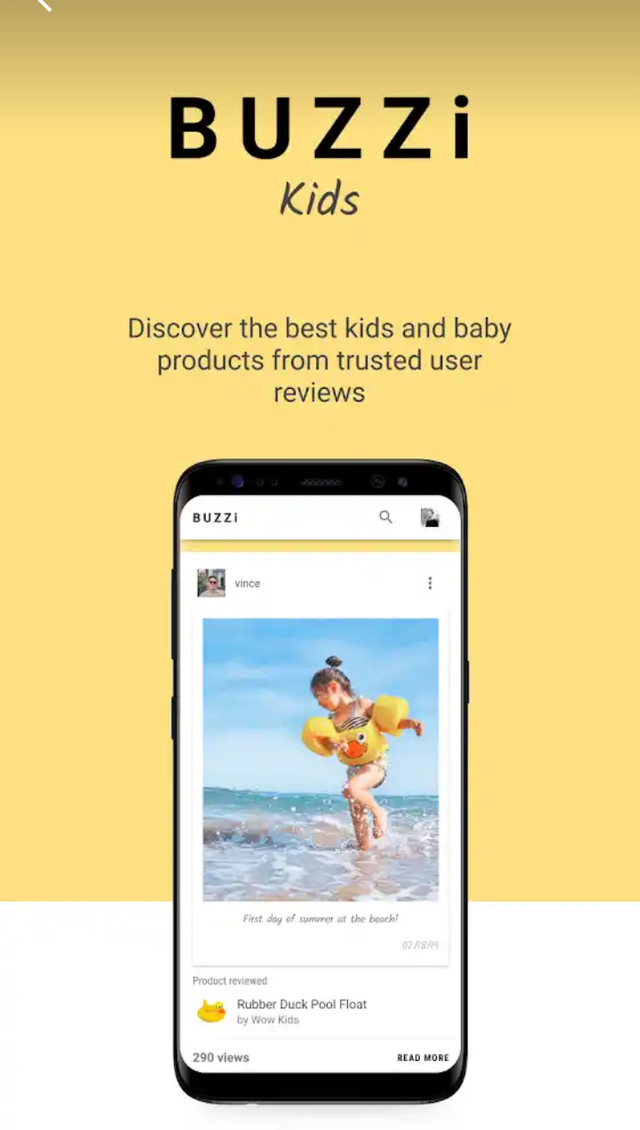 Its a beautiful app that is easy to operate with an appealing user interface.
For now the only available and accepted products on buzzi emcompasses areas such as clothes, shoes, room and nursery, books, toys, gear, feeding, pregnancy and maternity, baby care among others.
You can keep to tap with the lastest updates on this amazing buzzi app by their official steemit account https://steemit.com/@buzzi
---
Here is my profile and the reviewed product Link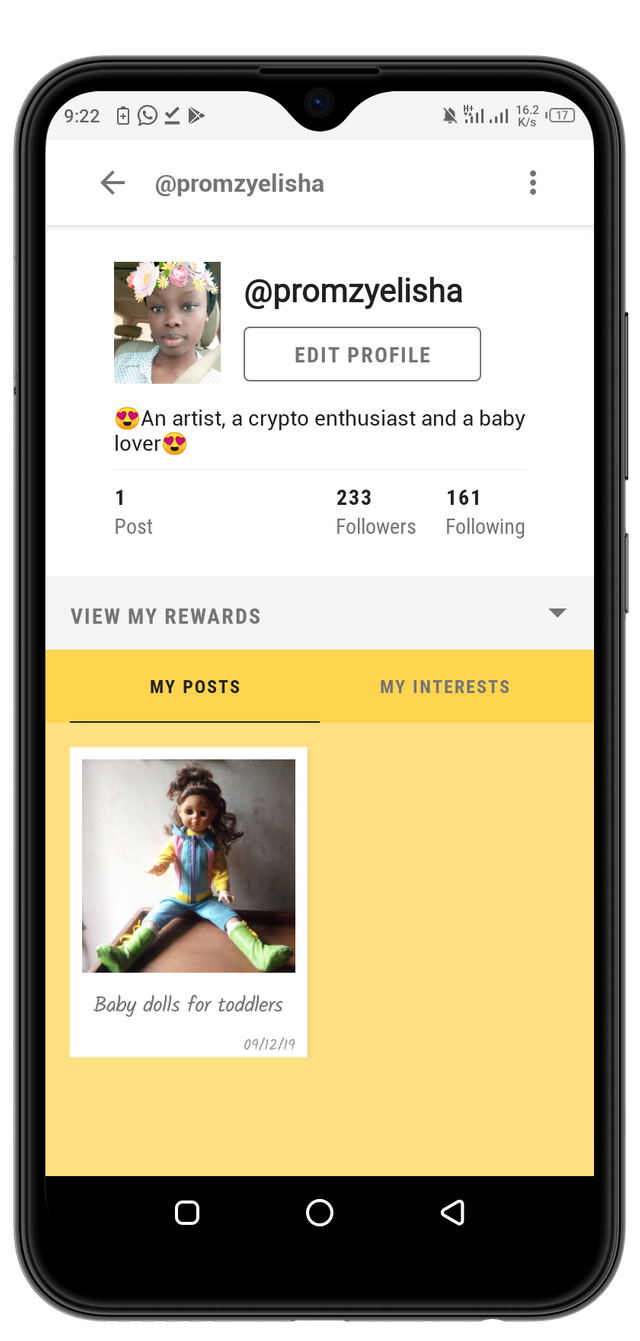 https://steemit.com/buzzi/@promzyelisha/promzyelisha-20190912-162219#@promzyelisha/pxpl6i
---
---
I invite @prechrukky @dtwo @juiletisreal to check out this app.
All screenshots are taken from goggle play store and the buzzi app