BnW Photo Contest Entry - ACTION!
Here are my entries for the BnW photography contest this week.
This Week's Theme:
Action!
Definition: To run, jump, throw, kick, pass, climb, skate, swim, play, to DO, etc.
Camera used: iPhone 6
Photos by @johleen
@Quinneaker is this week's guest judge. Find his post here!
Entry #1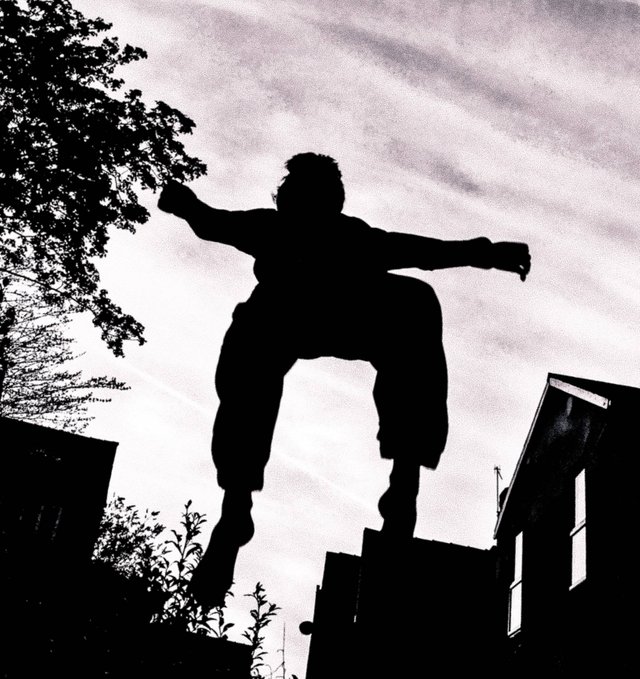 Entry #2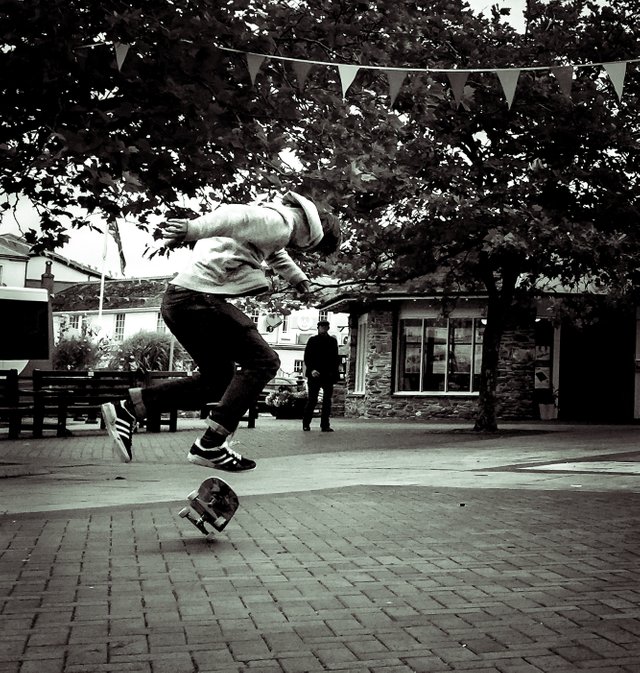 ---