B&W Photo Contest Silhouette Entry 1 – A Picture Perfect Moment
Hi guys, this is my first entry for this week's black and white photo contest organized by @daveks and judged by @mweich. You can find details of this challenge from this post.
Boracay, Aklan Province, Philippines
Theme: Silhouette
Camera: Sony NEX 5N
Lens: Contax G Zeiss 45mm f2.0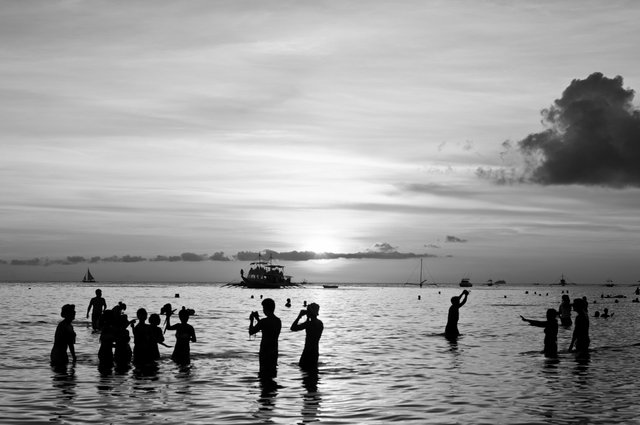 I included a color version of the photo so you can experience the amazing colors from the sunset.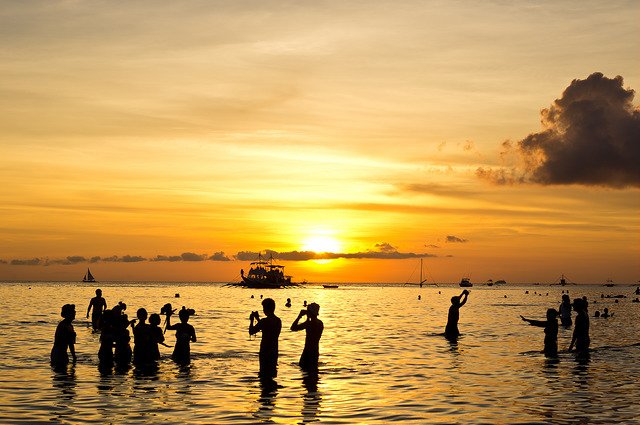 ---
Follow me @rockjon, upvote, and resteem. Comments and questions are always welcome