How coffee impacted negatively in my life. A true story of myself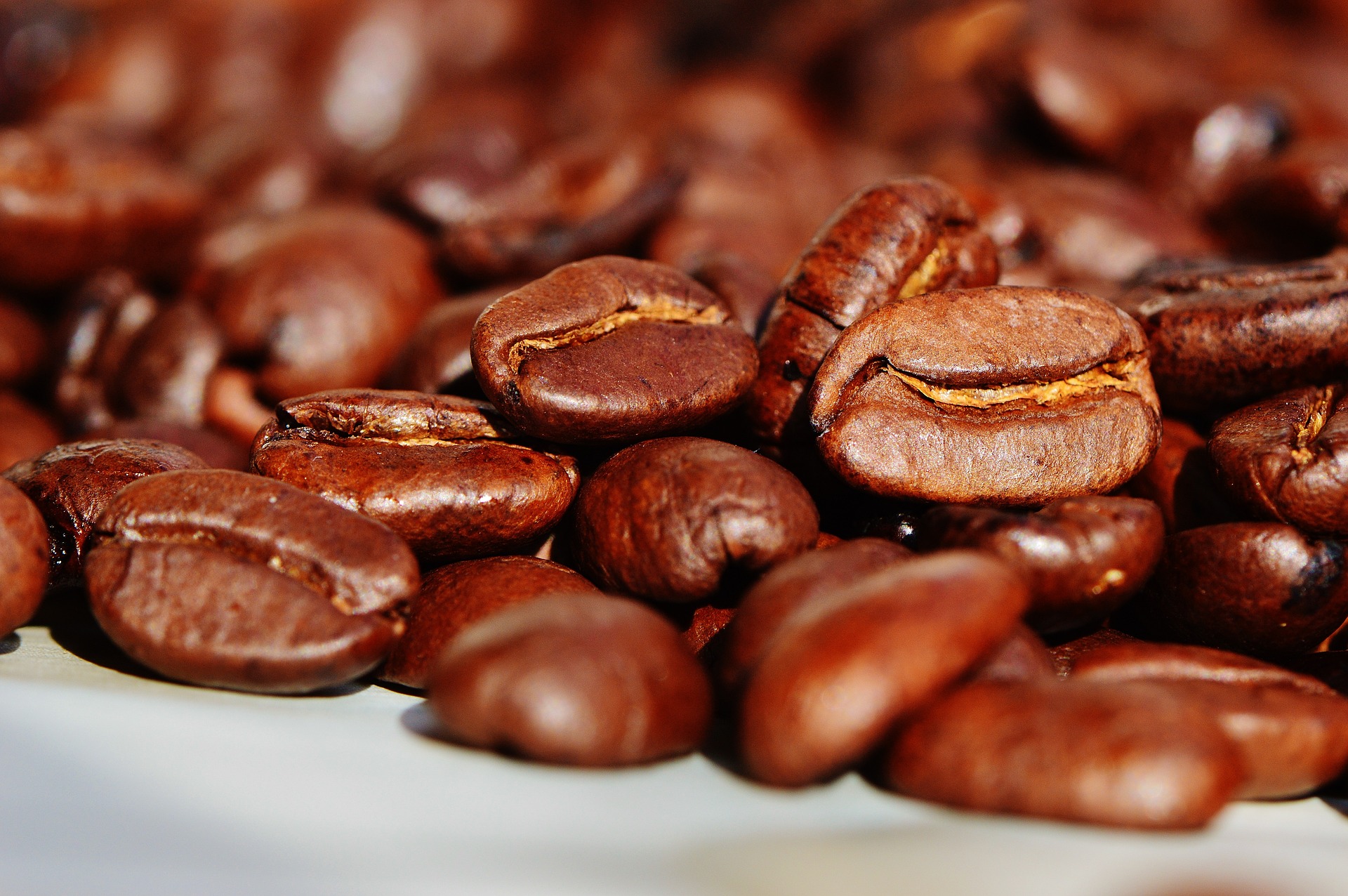 Pixabay
My name is Azuali Promise Tobechukwu, I am from a family of seven, my parents included. I am the first child and also the first son, this make me the head of my siblings after my parents, so you see so much value was placed on me by my parents, most especially by my mother who happens to be the person am close to among my parents. It's not like no value was placed on the other children, but in an African society as I am in and mostly especially in Nigeria this are the way things are done.
My birth was actually a miracle to my parents because before my mother's marriage to my father she usually had abnormal menstrual cycles. She might stay a month without menstruating at all even though she wasn't pregnant. It persisted, but all she does was to pray about it and she believed in God's power in her life. When she got married to my dad according to what she told me, she got pregnant unaided (I.e through the normal conceptual process) and gave birth to me on the ninth month of her being with my father. So I can say that I was a God given child and this prompted them to give me the name Tobechukwu which means in my language praise the lord. So also followed my siblings she gave birth to the other four of my siblings without issues and by God's grace we are all alive.
After two years from my birth I was enrolled into the school, I was a bright student from my Primary education to my Secondary education. When I finished my secondary education, I sat for the unified tertiary matriculation examination (UTME) conducted by joint admission and matriculation board (JAMB). I didn't get the admission because after I passed my UTME exam I wasn't able to pass the POST-UTME exam conducted by University of Port Harcourt. So I had to stay back at home for a year, this time I had to study hard. When the time for the next UTME exam came, because it was annual examination. I passed the examination again as I did before, but this time I passed better and enrolled for another university, this time it was the University of Nigeria Nsukka. I was able to pass their own POST-UTME examination, so I got admission to study Medical Laboratory Sciences. We were all happy when the news came that I had gotten admission, my mom was very happy. The true was that among all my peers in my neighborhood I was the first person to get admission.
All preparations where made and I travelled to Enugu a South Eastern state in Nigeria because I lived in Abuja which was in the Northern part of Nigeria, it was a long journey, but a very interesting one, because it was actually my first time traveling to Enugu. When I got to the bus station at Nsukka, I was new to the place and didn't know my way. I started asking for directions till I got to the campus, though I was duped by taxi driver, that didn't spoil my joy because this was actually the first time I will be leaving on my own, making my decision for myself. Although it's not really like I haven't been away from home before, I went to a boarding secondary school. We still had so many kinds of restrictions. Restrictions like not leaving the school premises, we couldn't eat what we wanted, there where many that I can't remember. I had a fun filled matriculation celebration, here are some of the photos of my matriculation ceremony.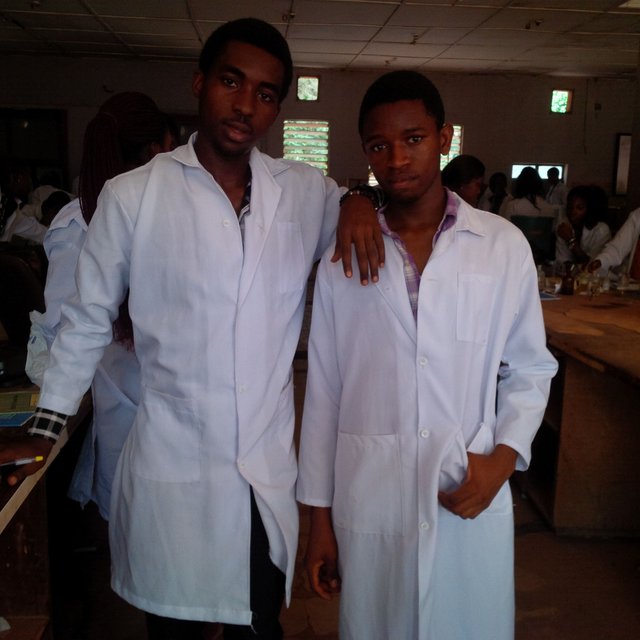 Pixabay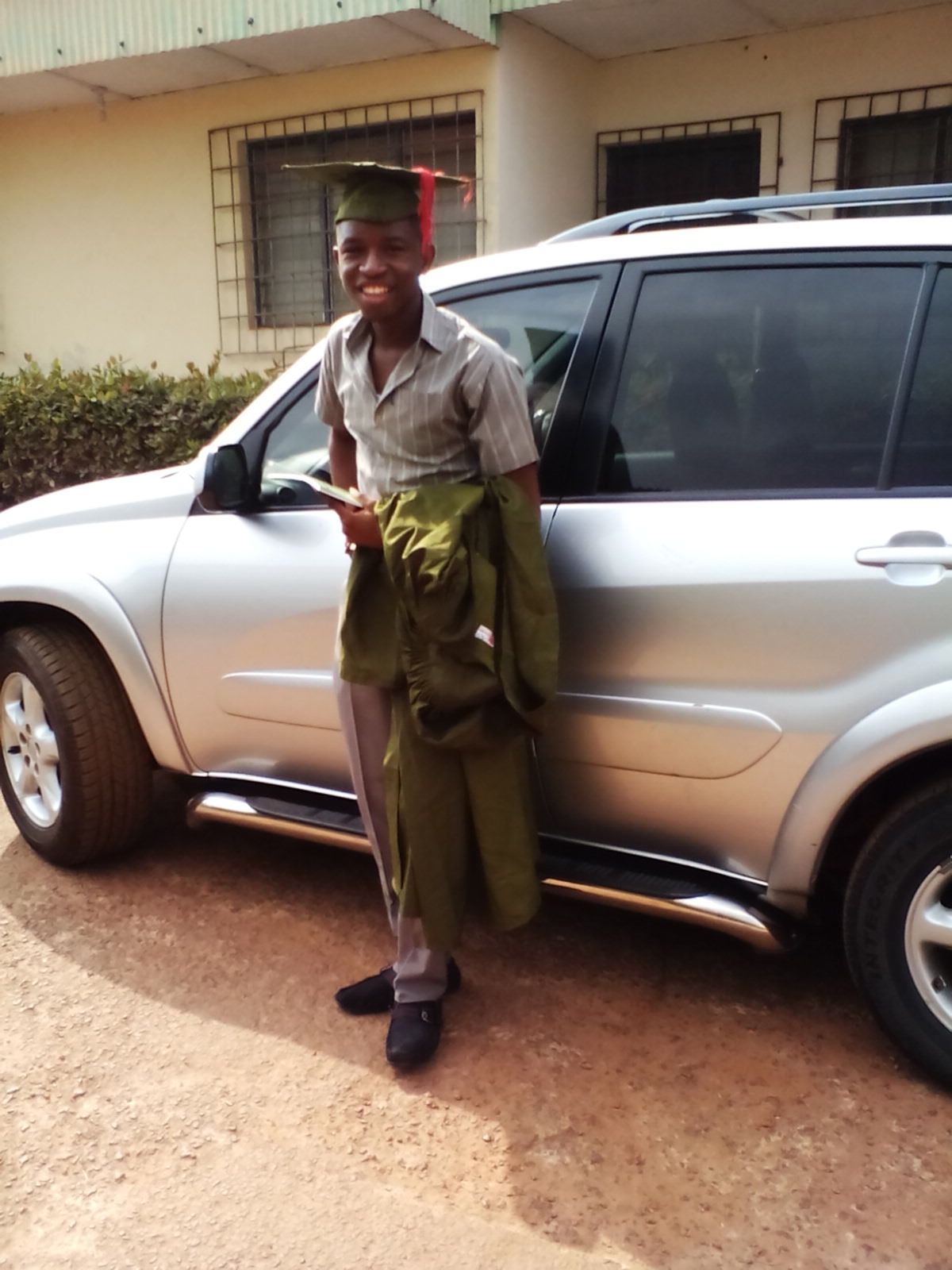 Pixabay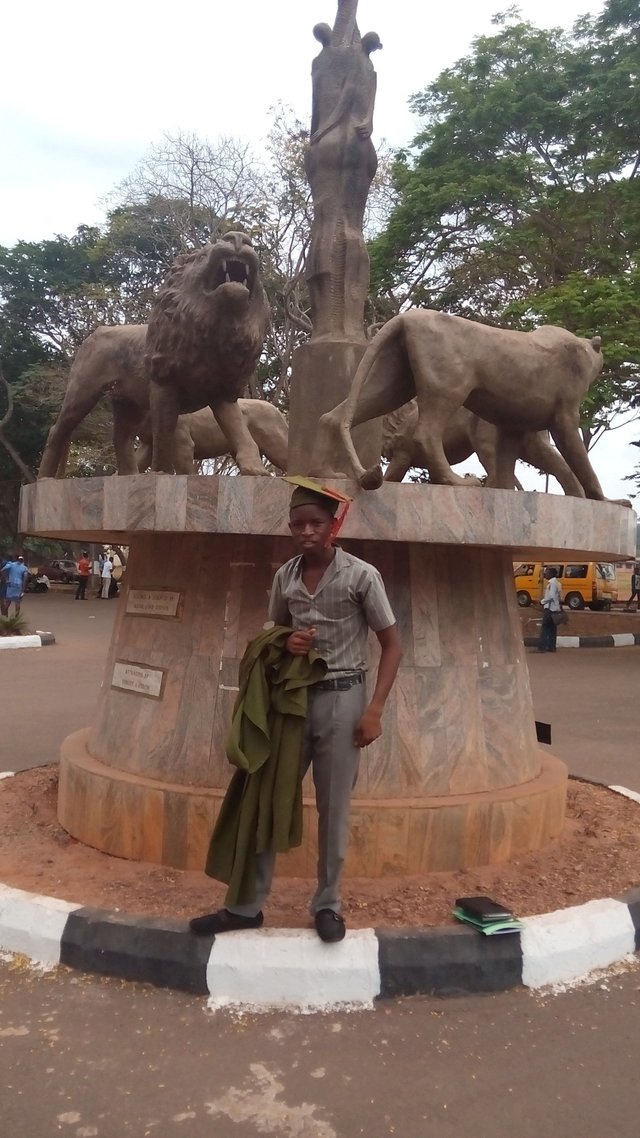 Pixabay
I had a good first year results and was able to crossover to University of Nigeria Enugu Campus (UNEC). We actually get to do our first year in Nsukka campus (UNN), before crossing to UNEC where my faculty is (Faculty of Health Sciences and Technology). To crossover we had to pass all courses offered in Nsukka campus. My problem started on my arrival at UNEC, then I became so scared of failure even when I hadn't failed any course. I could attribute this fears to some of what we were told by our senior colleagues in the department. I couldn't read my books and even when I read I had problems understanding this was because I focused on the fact that I was the first child, I started asking myself question like
What if I fail and get to spend extra year in school?
What would my parents take me as?
How would my neighbours react knowing that am supposed to be spending 5years in school and am spending more?
How would my siblings see me?
What if I don't make it as a person?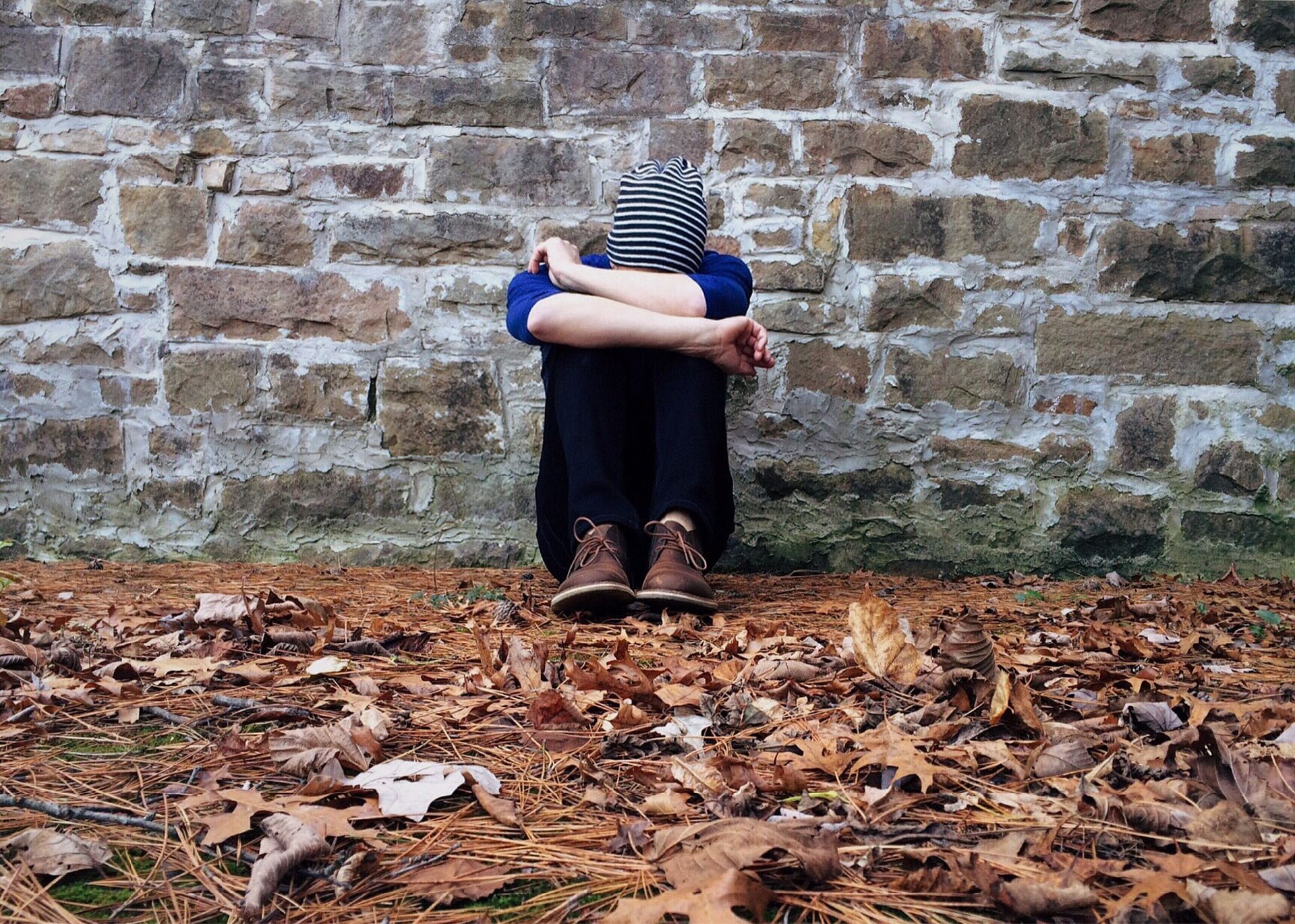 Pixabay
This were some of the thoughts I had anytime I carried my books to read, I became depressed. There were times I thought of killing myself if I failed, I couldn't do anything on my own again. I only found solace in sleeping, so when the thoughts of these things come I just sleep.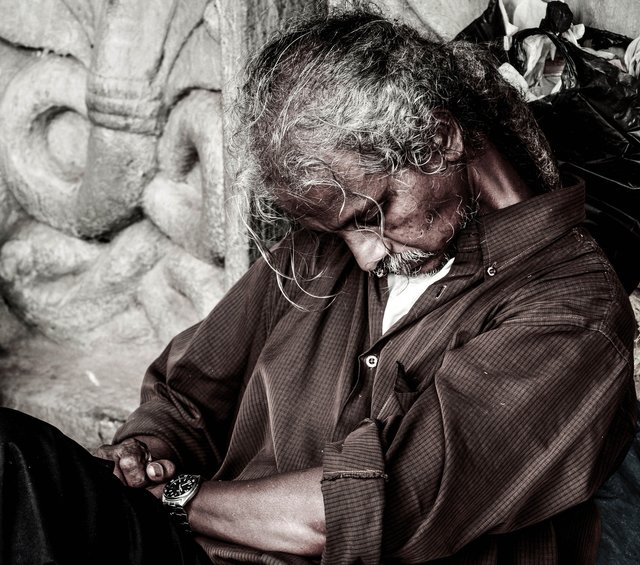 Pixabay
Until it got to the time for my first semester examinations, I had too much to read, I didn't just know what I would do. I remembered that coffee actual makes someone stay awake because of the caffeine content and I also knew that Coca Cola had caffeine, I decided to mix them together. I mixed them together, It worked so perfectly I didn't sleep for 3 days. For those days I was so restless and even in the examination hall I had troubles with the invigilator, my classmates where surprised as to my character that day. Some of them even asked if I took Marijuana, I can't really remember my answer to them. The problem became worst and even though we weren't done with the examinations. I decided to travel, then we had only taken 4 out of them 8 examinations we were supposed to take that semester. I took a taxi from the UNEC, told him I was going to Nsukka campus, I still wonder how I was able to convince him without even paying him a dime. He agreed to take me there, on the basis that I was going to fuel his car, since he hadn't made enough money that morning.
When we got to the fuel station and got the fuel, he asked me for money I told him to tell them to get their POS machine. The fuel attendant said that they had no POS machine and that we should give her the money in cash. The driver was so furious with me having told him that I had no money with me, coupled with the fact that I had got him into trouble. What made things worst was that there were policemen in the fuel station, they came to intervene in the matter, they started questioning me they noticed that I was not troubled by their presence. I told them that I was a student and I was going to Nsukka campus, I was with my student ID so they left me and faced the driver of the taxi and blamed him for not have collected his money before agreeing to carry me. They allowed me go but held the drivers car and told him to go get money for the fuel he bought, he had already gone far from my school. I had no money with me to continue my journey and had to go back to school. I was able to locate my way back to a cousin's place still in Enugu, I stayed in his place because things had already gone out of hand. I had started hallucinating, I saw dead relatives, heard voices I didn't understand, I loss consciousness.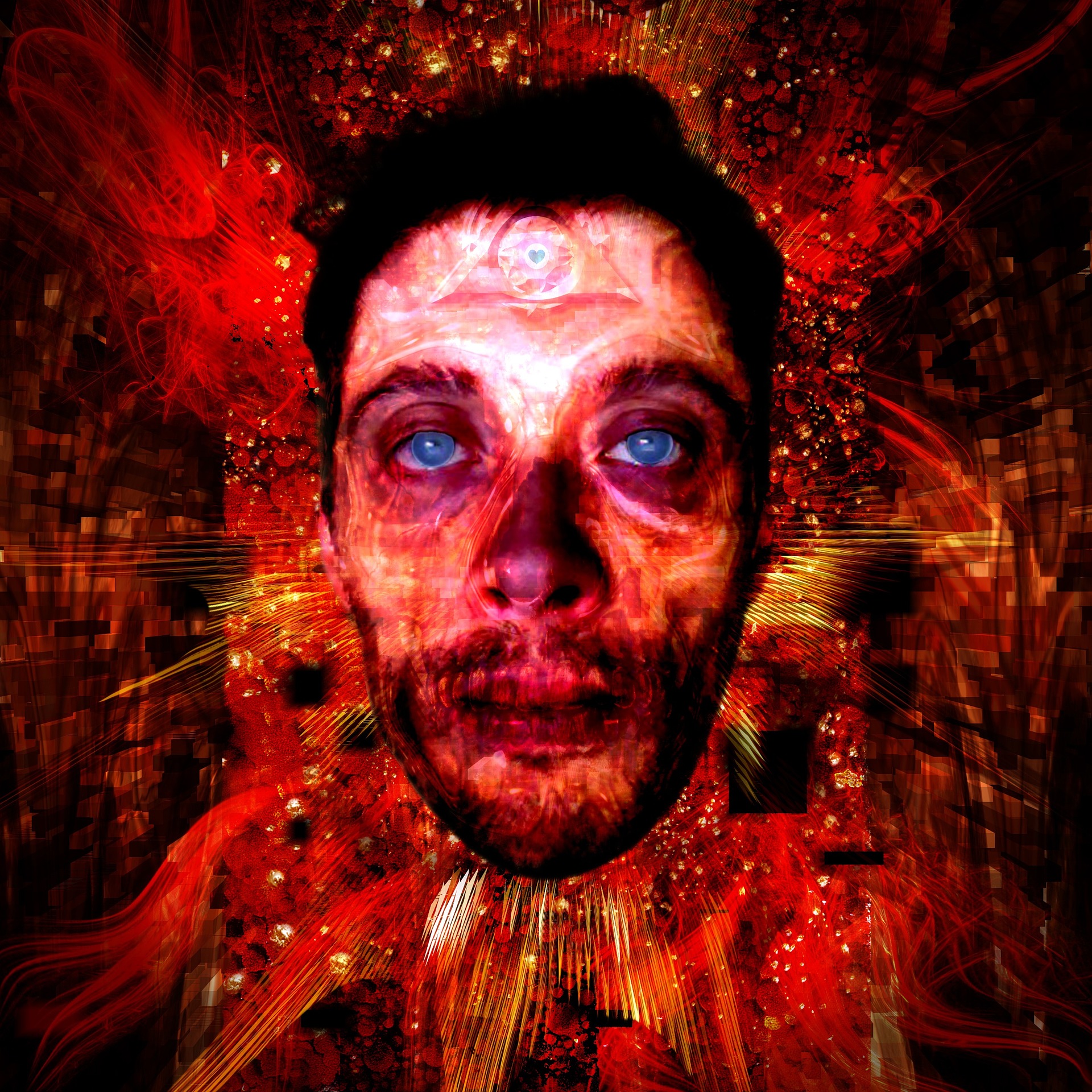 Pixabay
My cousins where also students in UNEC, they were confused as to what had happened. Back in school there were writing an exam which I didn't write, so when my friends had finished their exams for that day they began to make calls as per my where about. They were not settled about where I was so my class rep called and told my parents that I was missing. Before all this my younger brother was not at home, my two younger sisters where both staying with my mother's sisters in Lagos. So It was just our youngest child who is our youngest sister that stayed with my parents, both had to travel based on what they were told by my class rep. They were both scared, they had to leave my 8 years old sister all by herself in Abuja. Because she still was in session in her school. When they arrived, they came to my cousin's house. On the sight of my state, my mother started crying and my dad just held himself as the man, he should be the one to comfort his crying wife and not both of them crying. He is a very good Christian and believes so much in God's power, he resorted to praying for me because he was confused, the prayers he made looked like it wasn't working because I wasn't getting any better and I was also becoming more aggressive and restless.
My dad has never been to Enugu before and barely know knows anywhere here in Enugu, so this was a problem they had to depend on my cousin to take them around. At first I was taken to a church, I can't remember how many days we spent there because I had already loss sense of time. There I was been prayed for by the pastor, I was also questioned about what I had taken, I told them what I took but there didn't believe. They felt I smoked Marijuana because my cousin smokes too, and thought I had also joined them in the act. When the pastor saw that I wasn't getting any better he called for a member of his who was a nurse in a psychiatric hospital and told him about me. He came to the church with some injections. He gave them to me on my thigh, it was very painful, it was the first time I took an injection on my thigh. It calmed me down and I slept that night in the church and woke up in the afternoon the next day, but this time I was reacting to the injection I received the previous night. I was having an epileptic seizure, my head couldn't stay in place, it turned as if it wanted to face my back, my tongue just won't stay in my mouth it dropped like that of a dog and the joint in my wrist were stiff. It was so painful that I cried throughout the period the seizure lasted. I was rushed to the psychiatric hospital where that nurse worked that same day. I remembered my arrival at the hospital but didn't know what happened again for days until I started gaining consciousness. Those times were trying Moment for my parents who had not budgeted any of these in their expenditure for that month, even though they were not financially buoyant. They had to call their siblings for assistance, thank God, help came through.
When I became conscious I was told what happened those days I was unconscious, my mom said I would go to every car I was and try to open it, to drive. Prior to the incident I had no knowledge of driving, she also bathed me for those days, to show how bad it was I didn't even remember any of these things, though embarrassing when I heard it, she told me of friends that came to visit. When I started recovering, we met the doctor who also asked me series of questions, they established the fact that I smoked Marijuana even though I know it was a lie, they won't just believe me, I was force to believe that it was Marijuana I took. I met different kinds of people afflicted with insanity, I made some friends there with some of the student nurses that came for their clinical postings, I made friends with the nurses in the hospital.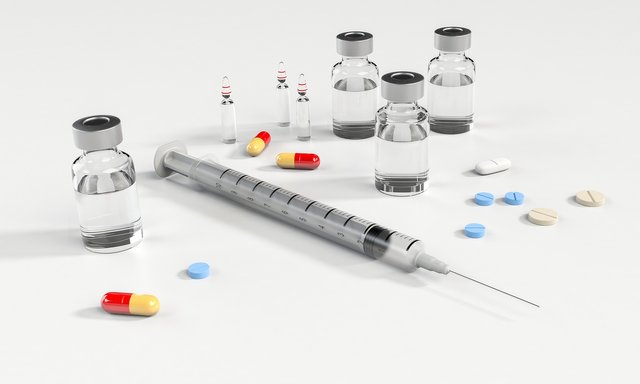 Pixabay
I still had some minor seizures during the course of the treatment, I was given so many antipsychotic drugs mostly injections. The one I can remember was diazepam, there was one that just weakens your muscles, no matter how aggressive you're once given you go straight to sleep, it was given to me on my thigh. I stayed two months in the hospital before I recovered fully to be discharged but would still come be coming for check up, I go for it till date. When I was discharged I was told to rest from some time before I began school again. While I was in the hospital my parents processed the deferment of my admission. When we got home all I did from morning to night was to sleep, this made my parents worried about how my grades would be in school when I resumed. The sleeping was largely due the drugs I was taking. This all happened in the year 2015 in the month of February, I remembered spending my Easter in the hospital. Remember I wasn't able to complete my exams. This was the sole reason I deferred the admissions. I had like 5 months break at home because the next session was to begin by September that same year. When I returned to the school, I had to start year two afresh, it was as if I had never read a book before, I was practically learning how to read again. It was another wave of depression. my mate I came to school with are now my seniors. I found it very hard to blend with the new people I started with. Now my old classmates look at me as a failure, some of the friends I had before then didn't want to associate with me again. Doing courses I had offered before made me sad coupled with the fact that I now have to take antipsychotic drugs on a daily basis. I had to see someone this time about this things but before I could realize all these impending danger I had already failed some course. Now am in my third year with the carryovers that I was trying to avoid by taking coffee. I didn't plan for any of these, I have to start struggling with my carryovers and I still face the chance of having an extra year which I was running from at first. Coffee didn't really make things better for me. Experience they say is the best teacher, I have really learnt the hard way. Thanks for reading, kindly upvote, comment and resteem. Written by @tobex