Camping Places
There are really nice camping places but for long period holdiay you cannot even find a free slot. 
So i decided to place my tent in forest for this long term holday. 
I hope i will find a good water source for shower and a nice beach to swim. 
My chocies are shown below. 
Please share your thoughts to help me choose the right place.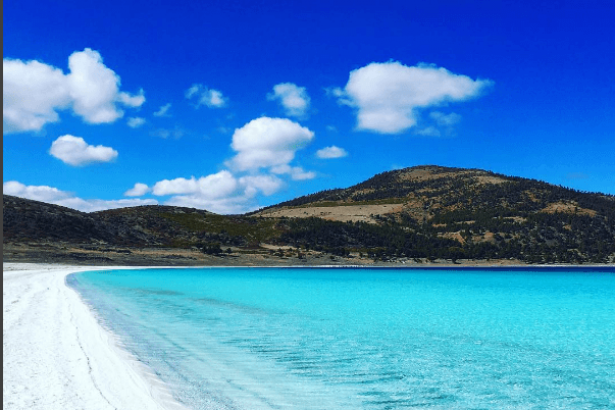 1. Place : Salda Lake
Salda Lake is a hidden paradise for me. I visit every year.  Image source : Solhaber
2. Place: Egirdir Lake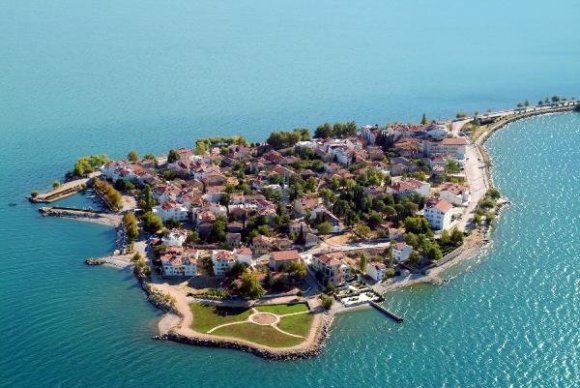 Image Source: ucuztatilim.net
3. Place : Adrasan Bay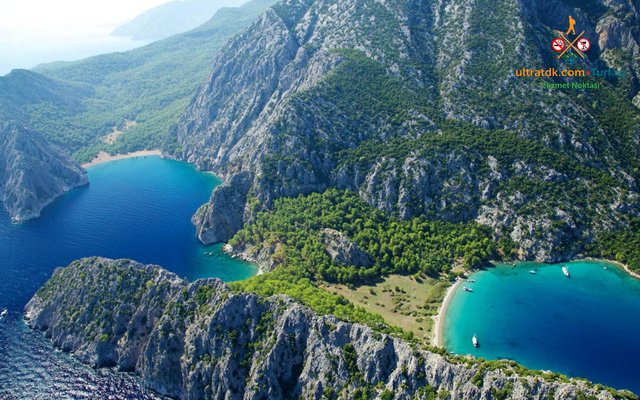 Image Source : ultratdk.com
Share your thougts with me please :)