Where to Find the best cannabis oil in Canada
Cannabis Oil
Cannabis oil has been a rising trend lately, and it does not seem to be slowing in popularity at all. People are starting to wonder where they can buy this cannabis oil at, especially if they cannot find places in their state that sell it openly. There are a number of different places you can get cannabis oil and items that contain cannabis oil, you just have to look for the place that you think will suit you.
Where can I get good cannabis oil?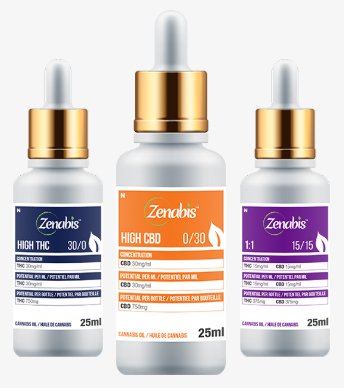 Cannabis oil can be bought all over Canada. It can be purchased in some places in the U.S. as well, but when purchasing anywhere you need to make sure that you are purchasing from a reputable source who will share all of their information with you. Zenabis is a very good place to get your cannabis oil in canada.
Canadian cannabis oil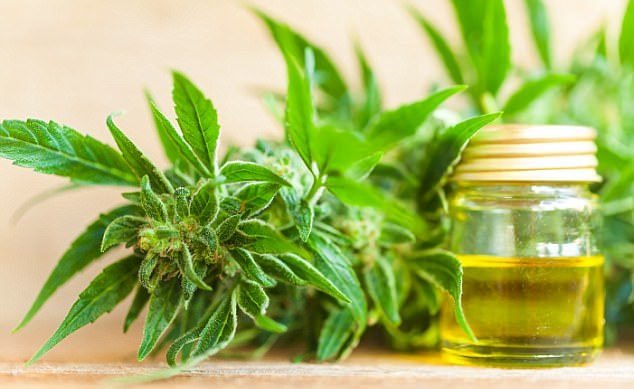 Buying cannabis oil in Canada can benefit you greatly because cannabis oil that comes from Canada contains both THC and CBD. Because of this, their oil produces what Is known as the Entourage Effect. This effect is what occurs when the combination of THC and other cannabinoids, such as CBC and CBG, determines the effect you will feel from oral cannabis. Terpenes such as Limonene, Myrcene, Pinene and Linalool also play a role in this effect.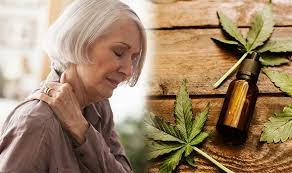 Cannabis oils that can be found for sale in Canada or on Canadian websites can be used in a number of different fashions. It is most common that these oils will be used underneath the tongue or in pill form. If a person is in need of instant relief then it is more common to vaporize dry herb marijuana instead. This is because the marijuana does not have to pass through the digestive system and lose half of the benefits that it possesses in the first place.
The cannabis oils in Canada are heat activated, so the THC and CBD is ready for consumption. This oil can be administered directly on or under the tongue, or the oil can be mixed into food. Just like you should with all cannabis products, start with a low dose and slowly increase dosage more day by day. Keep doing this until you achieve pain or symptom relief, or as your medical practitioner recommends.
Cannabis oil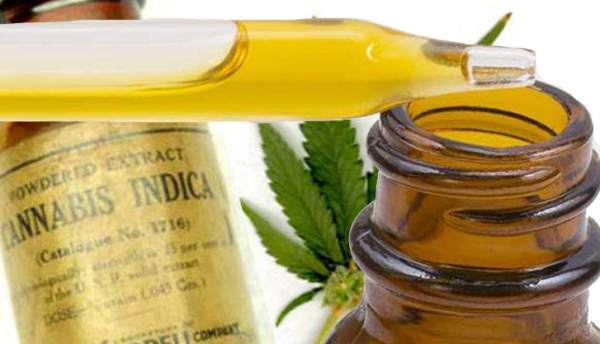 Cannabis oil has the ability to help with a large number of different ailments. Some cannabis oil is more potent than others. Cannabis oil that comes from Canada has been known to be pure and extracted from non-GMO, organically grown plants from certified growers. Cannabis oil has been a rising trend lately, and it does not seem to be slowing in popularity at all. The more consumers that use it, the more testimonies that are brought out showing that cannabis oil is more helpful than it is harmful. Currently this type of cannabis oil is only available in the states where medical marijuana is also legal. This is because it contains THC as well as CBD and other cannabinoids.