Happy seeds delivered 🌱🌱🌱
Hi all! This is G Gardener, Gardening has been real fun to me, i love it and it makes me complete, especially caretaking the magical green herb.

Excitement overloaded with seed delivery days! Got amnesia, green crack and cheese autoflowers delivered this week.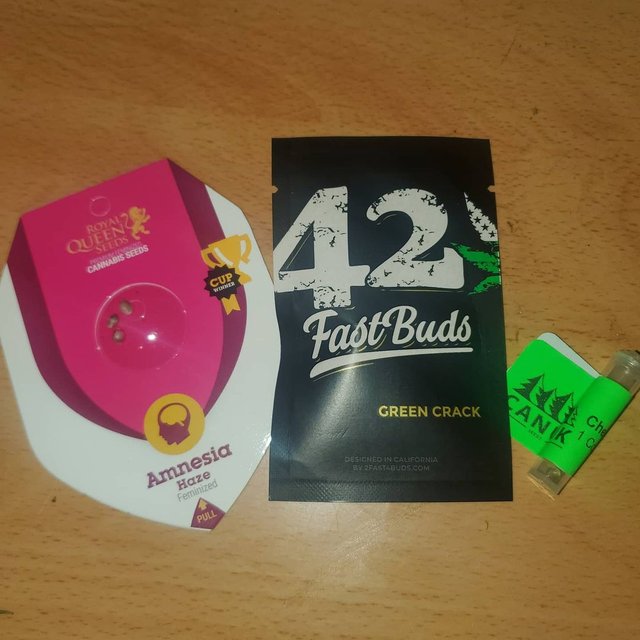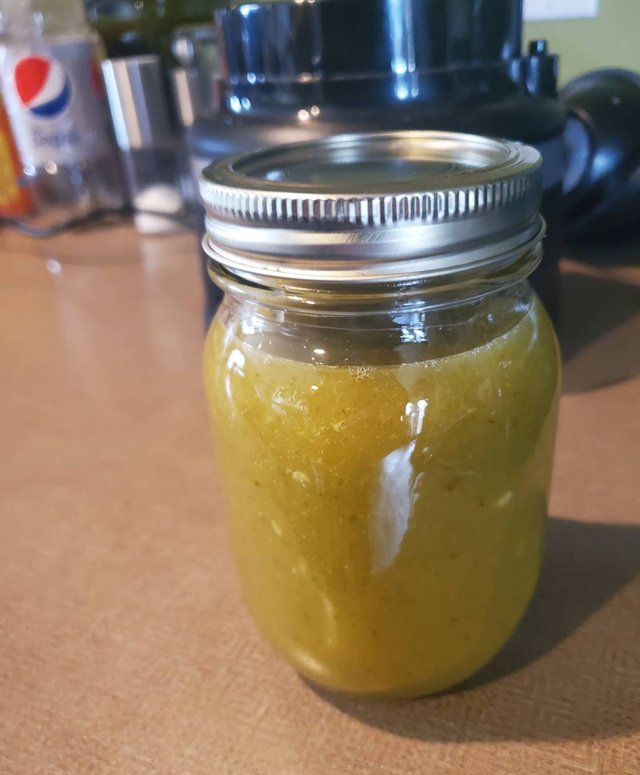 This is a batch of non thc hot sauce made of all local ingredients.
Thanks for your time :)