This Ain't Your Father's Apple Jacks!
Mournful salute and reverence,
Do what thou wilt shall be the whole of the Law.
Welcome back to your own personal oblivion!
As Your Friendly Neighbourhood,
The Reverend is ever proud to announce
The First Week of Tweaking and Tuning
is showing more and more progress each passing day,
working incessantly to increase to quality and consistency
ov his streams and other web content and other endeavors...
Stay TUNED!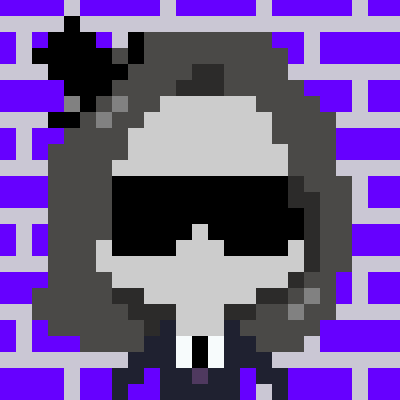 This one is an actual stream from earlier
in which I sample one of the strains that
I recently received to review and taste...
Enjoy my musings...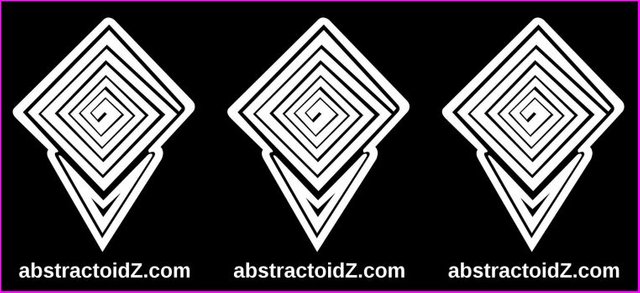 Follow US on SOCIAL MEDIA!
https://twitter.com/abstractoidZ
https://instagram.com/maelstrohm_black
https://fb.com/mbbohemianstoner
See YOU all REAL SOON!
Love is the Law, love under will.
https://dlive.com/theblackmaelstrohm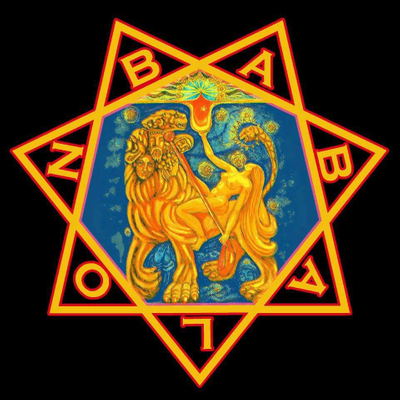 P.S.: This original post first appeared on @smoke and can be found here:
https://smoke.io/smoking/@maelstrohmblack/this-ain-t-your-father-s-apple-jacks
#mbbohemianstoner #socialmedia #stoner #stonerculture
#streaming #youtube #twitch #dlive #facebook #restreamdotio
#cannabis #originalcontent #smokeoriginal #weed #marijuana
#talkshow #podcast #IRL #roleplaying #music #gothic #horror
#canada #legal #medicalmarijuana #medicalcannabis #pothead
#decriminalization #education #discussion #information #opinion