Federal Legalization of Cannabis Successfully Passes Vote in House Committee
The house committee yesterday approved legislation which would legalize cannabis federally in a historic vote.
---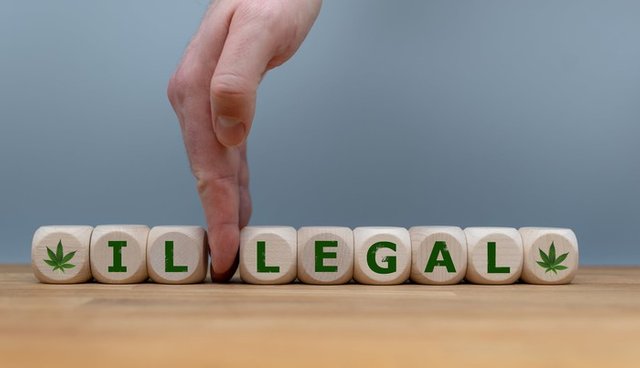 Source
---
Over 75% (321-103) of the house voted to approve this bill. The new legislation is called the MORE (Marijuana Opportunity Reinvestment and Expungement) act. This legislation aims at descheduling cannabis federally, expunging criminal records, and implementing a 5% tax which will be used to help fund programs to rehabilitate communities most affected by prohibition.
This is absolutely phenomenal news! We are seeing extremely large changes shifting at the federal level even if this bill does not make it past congress and fails to become a law. We are actually looking at rehabilitating affected communities through the damage inflicted through systemic abuses. The last time this was even considered (and poorly executed) was with reparations for those affected by slavery. This concept brings a much more socialistic position to our country as we use the system to better heal and reconstruct our communities in order to better succeed and improve qualities of life.
Join me in today's episode as I discuss this legislation and what it could potentially do for our country, and perhaps the world.
---
---


LOVELAUGHTER&&XHAOS
PALPABLE POPE Ypyskypo Skwyrl, the Y's
Cat-herder aka Chief Bigstick
High Priest, Church of Erin
Erisian Ataxia Troupe : Caste of the Black Star