Vermont Legalizes Recreational Cannabis- Who is Next?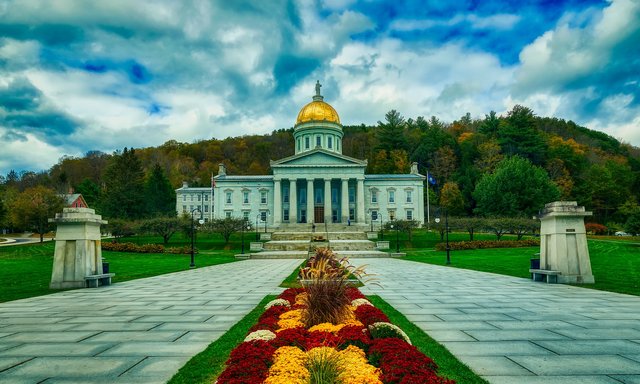 Vermont has joined 10-other United States which have legalized cannabis for adult use. Although recreational usage of cannabis was legalized in Vermont in 2018, the infrastructure for legal sale had not been established. This is a great step forward in what has been a year of setbacks for cannabis legalization around the country.
Republican governor Phil Scott has permitted the sale and taxation framework. This was a good step forward, as Republicans are often believed to be against cannabis legalization and reform.
Cannabis legalization efforts are sweeping the United States, with Arizona, Montana, South Dakota and New Jersey pursuing this path. New York was supposed to legalize cannabis sales and usage in 2020 with Cuomo's support, but the Pandemic got in the way. The states that are pursuing legalization are furthering the cause.
Go Vermont! Sales may begin in 2022, but it is alot of speculation at this point. We are a state closer to making cannabis legal in the United States. State's rights are the way to make this a reality. Make sure you vote for and support candidates who will make this a reality.
Originally published in my blurt account at the link below:
https://blurt.blog/blurt420/@anarchy999/vermont-legalizaes-recreational-cannabis-who-is-next
Also published in my Steemit account at anarchy999.
Sources:
Image from Pixabay.
1.https://mjbizdaily.com/vermont-becomes-11th-state-to-legalize-recreational-marijuana-market/amp/
2.https://www.google.com/amp/s/www.cnbc.com/amp/2020/10/07/f04-states-voting-to-puff-puff-pass-pot-legalization.html