Just got back from the pot and glass shops
I love living in a legal state!
I had to replace my bubbler (RIP) and I was running low on flower anyway. Luckily the glass shop is right next to the weed store. So convenient!!
I got this smooth and sexy piece of green glass.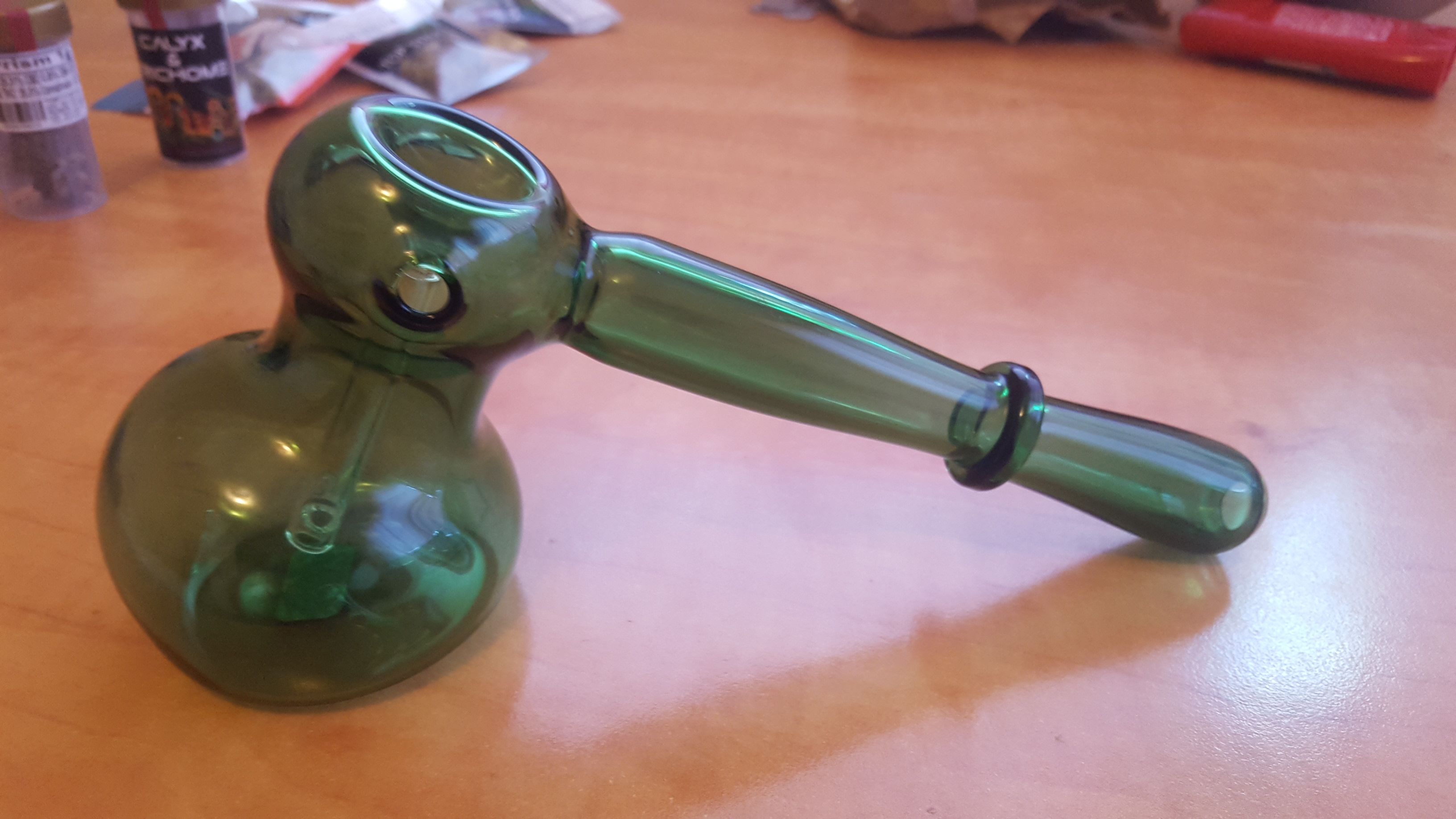 You might notice in the background of that pic, I was also able to obtain a delicious bounty of assorted varieties of potent marijuana leaf.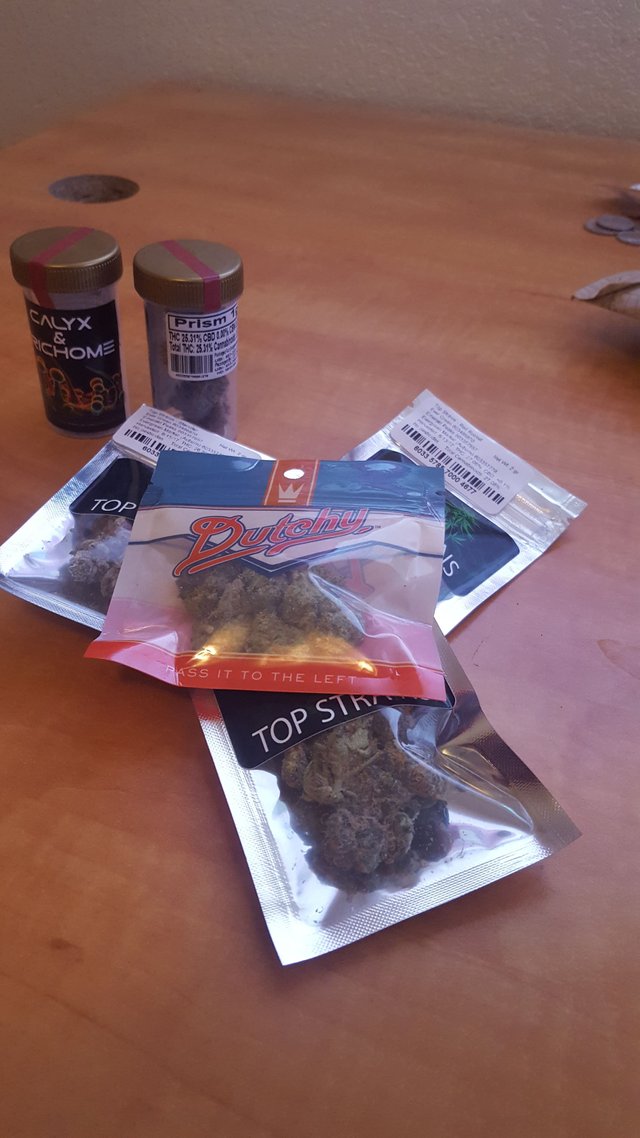 There was a mistake with my order. I was supposed to get a gram each of Prism and Purple Crack. Instead, they gave me 2 grams of Prism.
I think I'll live... ;)
It's gorgeous!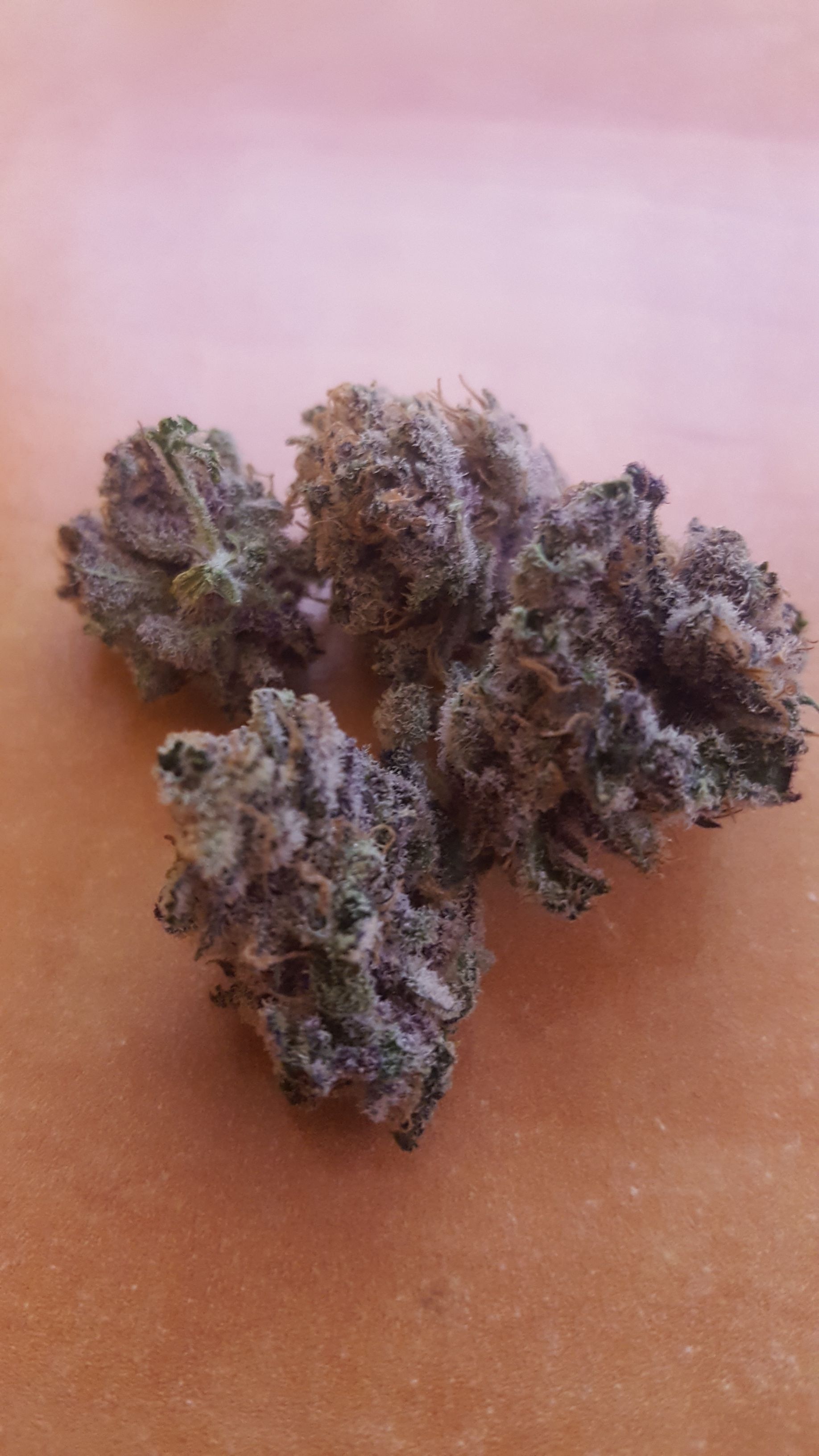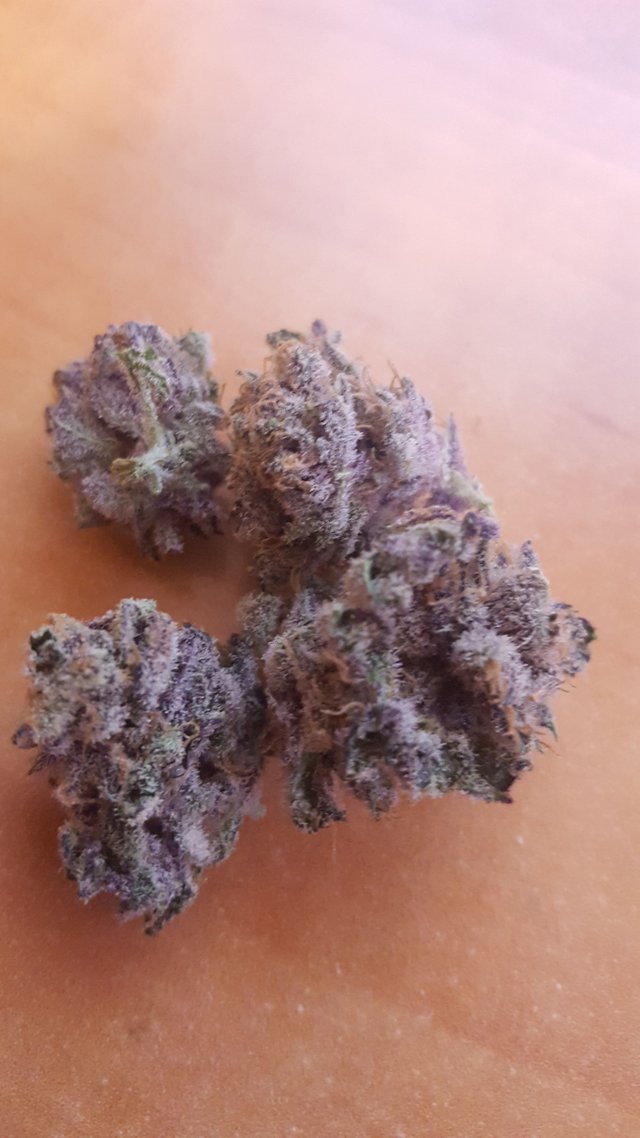 Time to go christen this bubbler. ;)
See ya!